A widespread fungal disease that poses a threat to half of the world's bananas is on the brink of causing their extinction.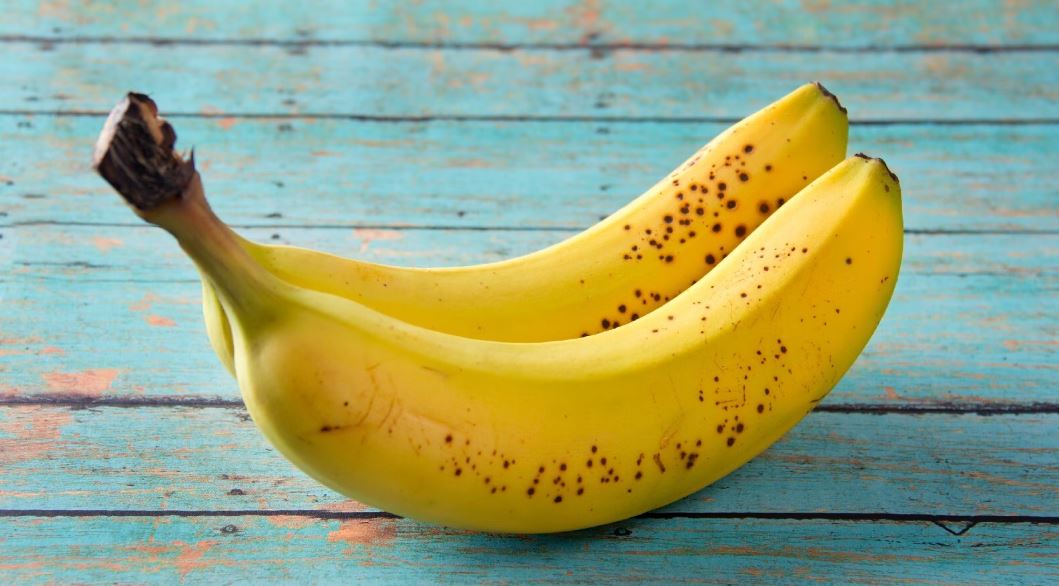 Banana crops in Asia, Africa, the Middle East, Australia, and Central America have fallen victim to a soil-borne fungus known as Panama disease. This disease, also known as banana wilt, is 'devastating' for the banana industry. Panama disease targets the fruit's vascular system and reduces water intake from the soil.
However, Panama disease is not the first time to have devastated bananas. A strain of this disease, known as T1, previously wiped out a banana variety called Gros Michel. Additionally, T1, also known as Big Mike, was the predominant type until the 1950s.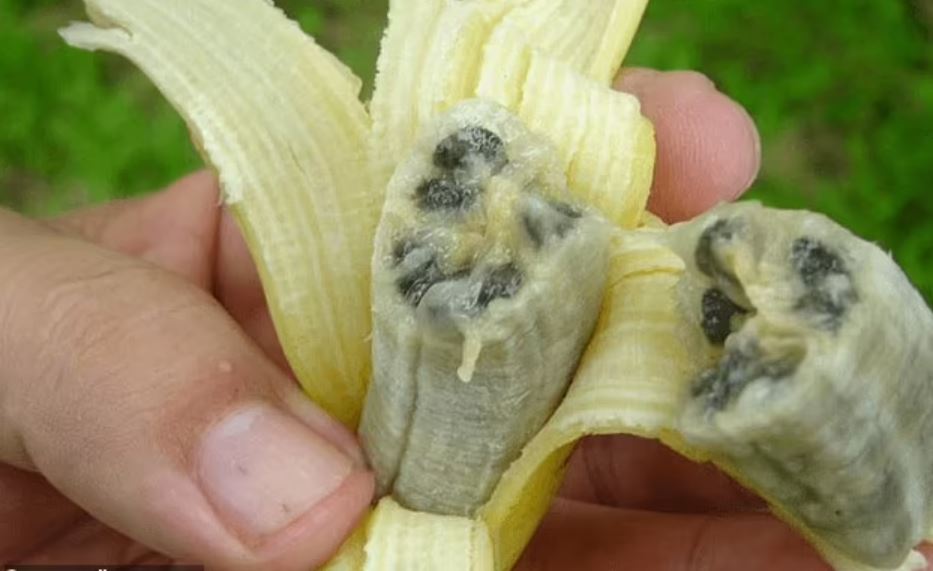 By that time, Panama disease had infiltrated and decimated all Gros Michel farms, forcing farmers to seek out a new banana variety
During this period, the Cavendish banana variety gained popularity for its resistance to the T1 strain. However, in 1997, a new strain called TR4 emerged in Australia, posing a threat to the Cavendish variety. By 2015, this fungus had spread throughout the continent.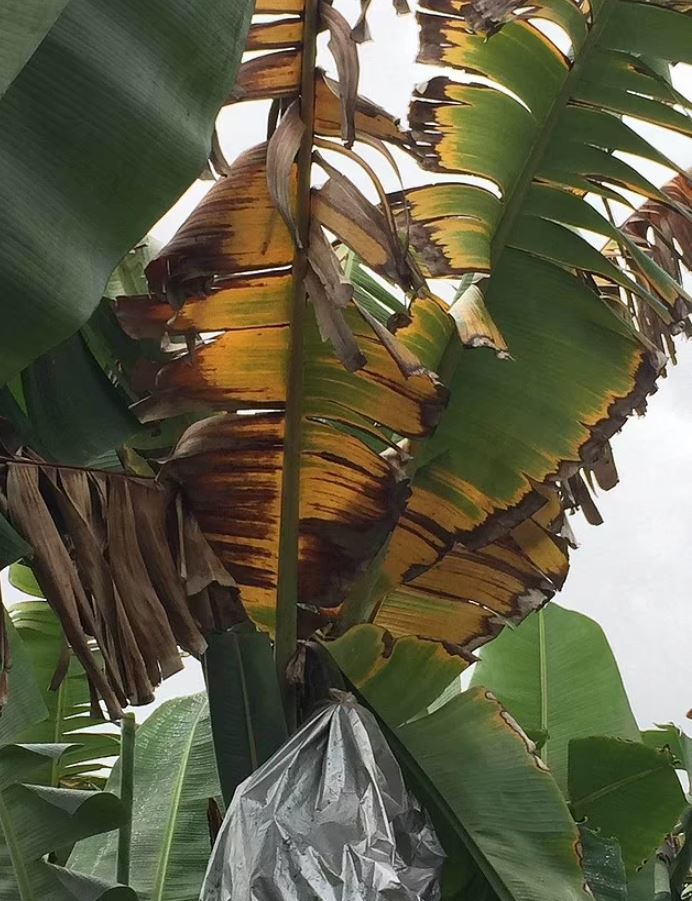 According to Insider: James Dale, a professor and leader of the banana biotechnology program at the Queensland University of Technology said: 'Since then, it has spread to India and China, the world's largest producers of bananas. 
'It has also spread to the Middle East and Africa and very recently was found in South America.'
Panama TR4 can be easily transmitted through various means, including the movement of infected banana plants, planting material, and contaminated soil and water.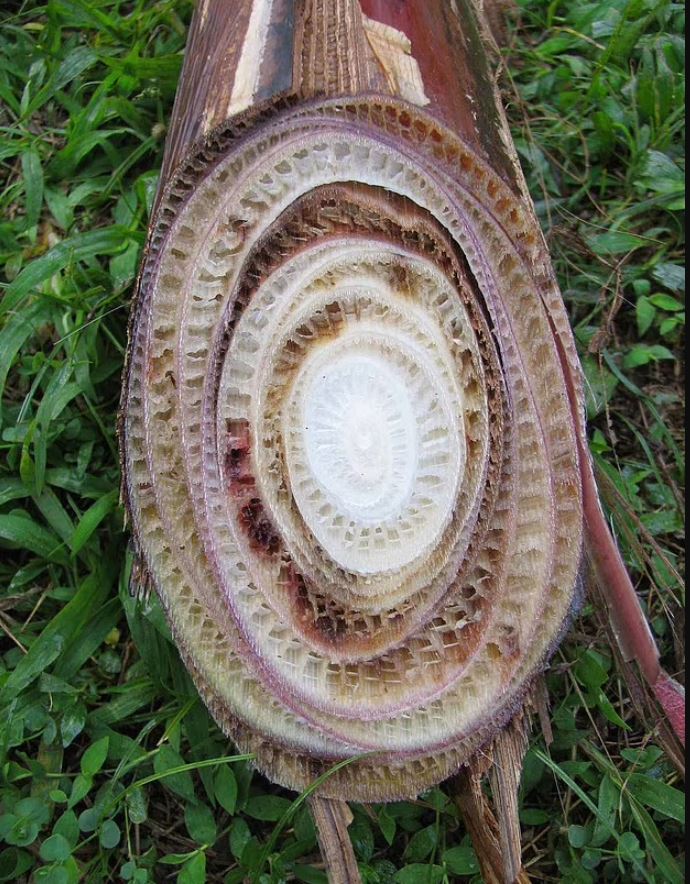 People, vehicles, machinery, and even animals can inadvertently contribute to its spread.
The infection becomes apparent as the leaves of the banana plants turn yellow, leading to wilting and browning. Over time, the stem of the banana plants then rot on the inside, which appears as a discoloration when cut open.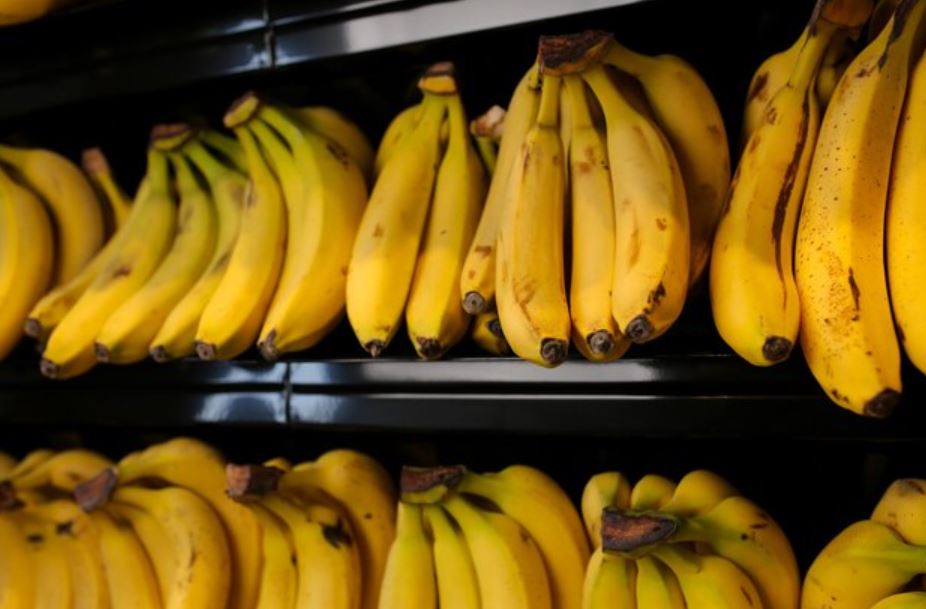 In response to this challenge, scientists are actively working on a TR4-resistant Cavendish or a resistant replacement for Cavendish. This is achieved through the use of genetic modification techniques such as CRISPR-Cas9, which offers precise control over DNA segments, allowing for the complete elimination of the disease.