According to a Daily Mail report, Amber Heard surfaced Wednesday in Madrid, where she and her two-year-old daughter, Oonagh, live after leaving Hollywood.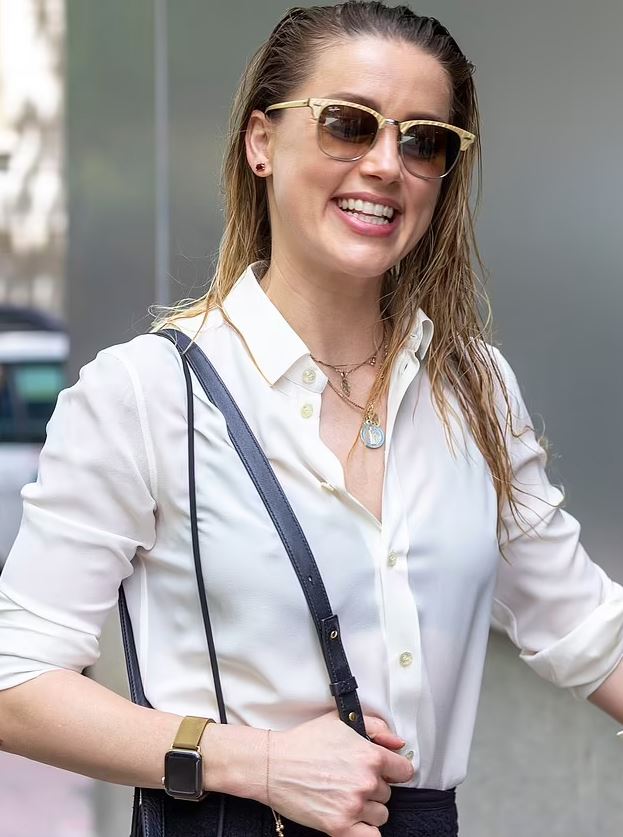 She appeared all smiles during the outing, giving no indication of the blistering war of lawsuits between her and ex-husband Johnny Depp that had consumed their relationship.
According to the Daily Mail, during an interview captured by a reporter, when asked how she feels about paying damages to Johnny Depp's reputation, Amber Heard cautiously avoided discussing the settlement and expressed her contentment with being in Spain.
Read more: Johnny Depp donates $1M settlement received from Amber Heard after winning the case to 5 charities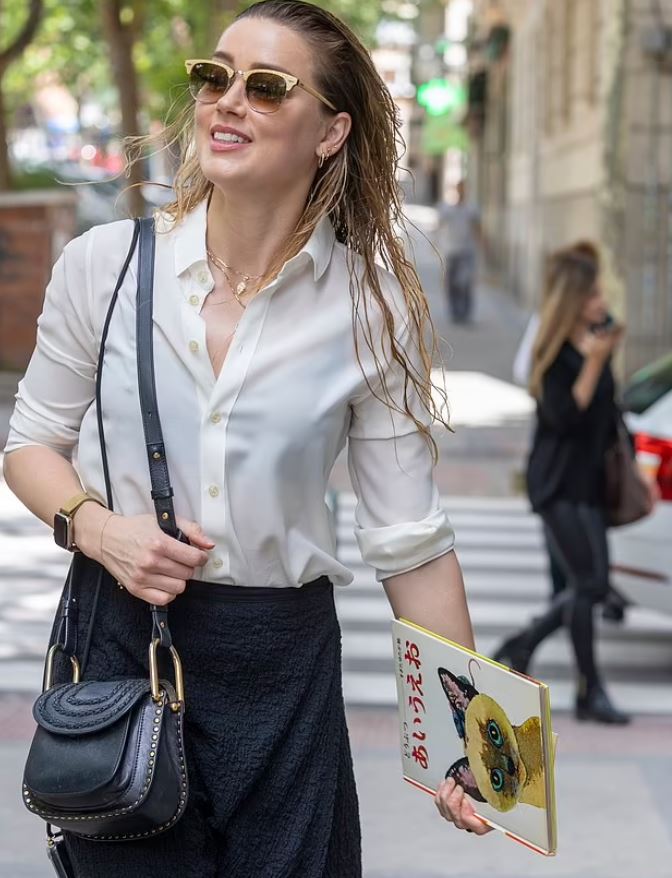 Amber Heard always had a big smile on her face as she spoke to reporters in Madrid and stating that she was "very happy" and expressed a desire to spend more time there. 
She appeared in front of the camera with light makeup, wearing a white shirt with a black skirt, and a pair of ton sur ton shoes.
In the footage, the Aquaman actress was carrying a children's book about a cat. Maybe presumably to entertain little Oonagh, who was born through a surrogate.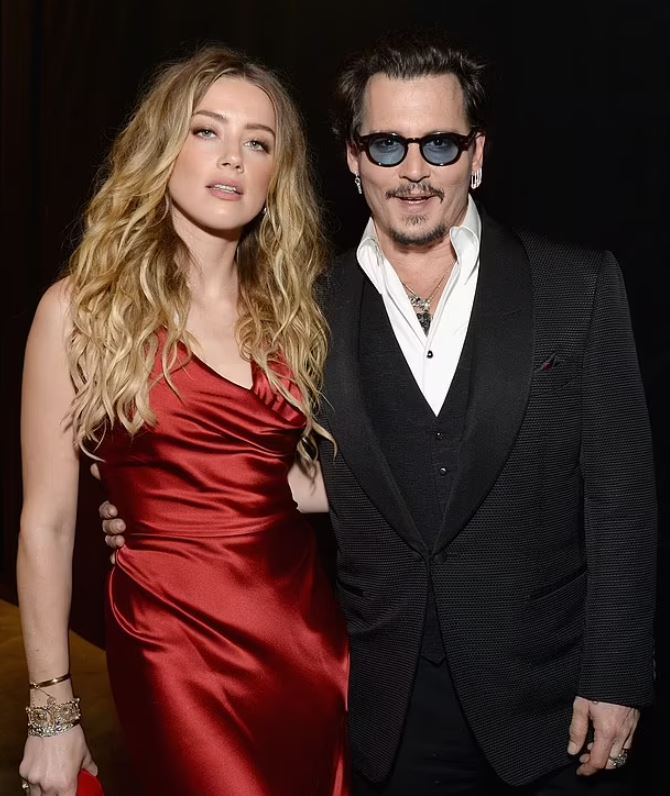 Amber Heard is fluent in Spanish after living there. Currently, the Hollywood actress lives in Madrid with her two-year-old daughter.
Read more: Amber Heard and her daughter are now enjoying a happy life in a new country, leaving Hollywood behind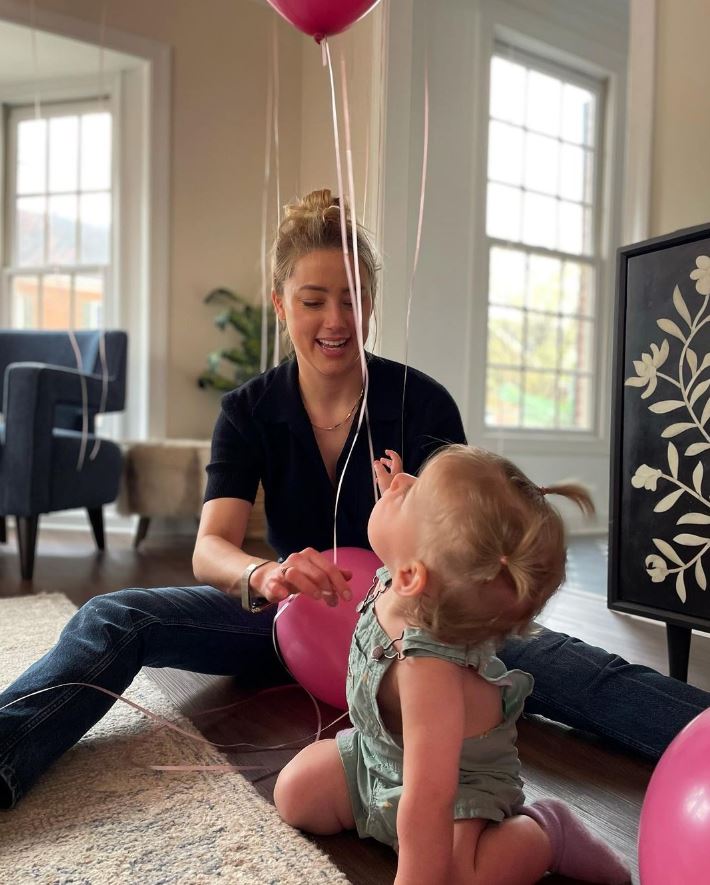 After a heated lawsuit with her ex-husband, she came to Spanish started a new life peacefully. as she shares that: 'I love Spain, very much,'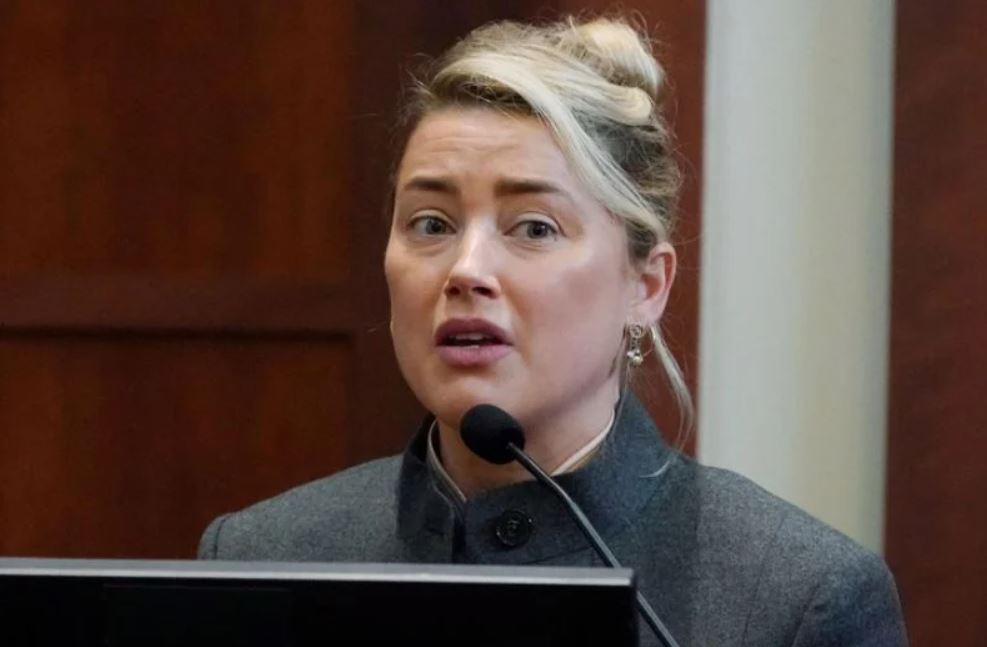 According to ET, Johnny Depp has decided to donate the $1 million settlement he received from Amber Heard after winning the case to five charities.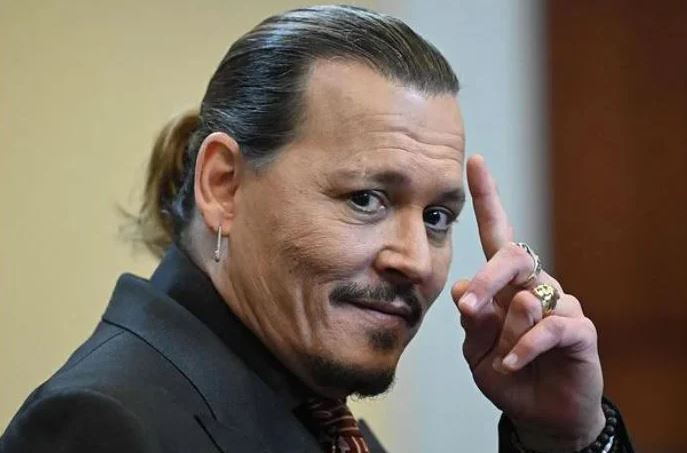 Each charity will receive $200,000 of the settlement.