For years, scientists have been puzzled by an enigma—what's behind the Bermuda Triangle disappearances. Now, a scientist claims he may finally know the reason behind it.
Located in the North Atlantic Ocean near Bermuda, the Bermuda Triangle has been associated with the disappearance of numerous ships over the years
Theories regarding the possible causes of the disappearances have circulated, including beliefs that a hidden whirlpool or alien involvement might be to blame. However, an authority in the field asserts that rocks could hold the key to understanding this mystery.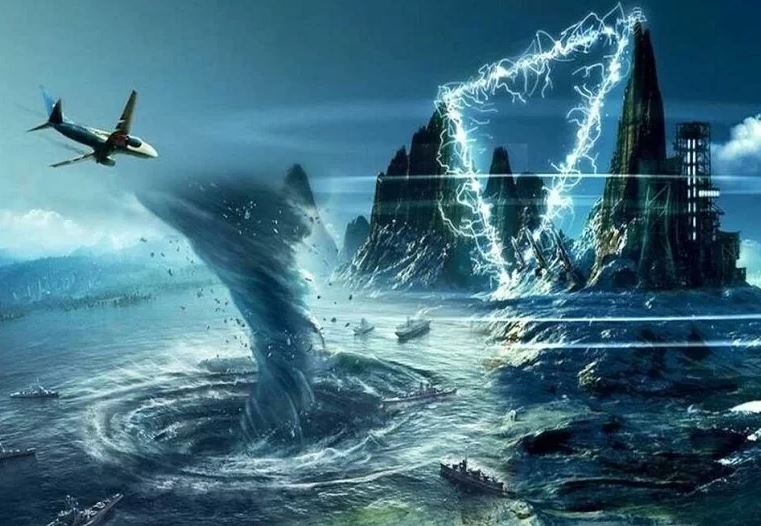 In a Channel 5 documentary titled "Secrets of the Bermuda Triangle," Nick Hutchings, a mineral prospector, explained: "Bermuda's basically a sea mountain – it's an underwater volcano. 30 million years ago, it was sticking up above sea level. It has now eroded away and we're left with the top of a volcano. We have a few core samples, which have magnetite in them. It's the most magnetic naturally occurring material on Earth."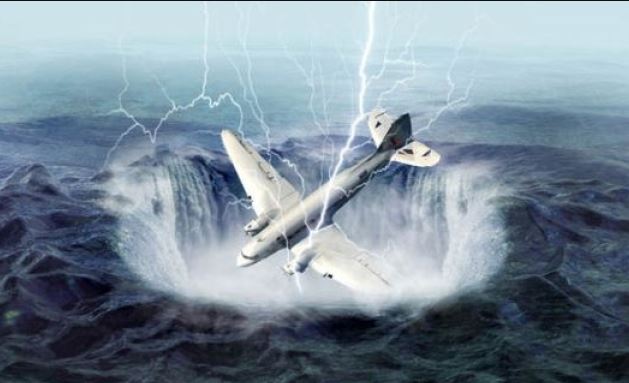 During the program, Mr. Hutchings proceeded to carry out an experiment utilizing a portion of the rock and a compass. When the rock was positioned on a level surface and the compass approached, the needle went crazy. 
This phenomenon is due to the presence of magnetite within the rocks. Mr. Mr Hutchings added: "You can just imagine the ancient mariners sailing past Bermuda. It would be very disconcerting."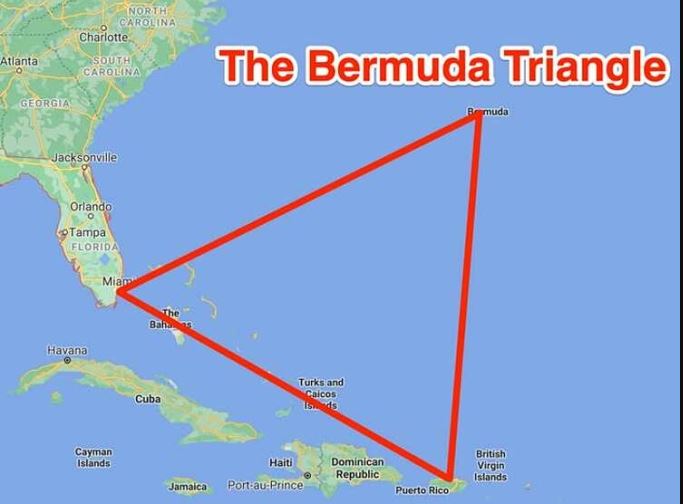 To put it differently, people were simply lost.
While sailors recount encountering ghost ships and other eerie phenomena within this unsettling region, Karl Kruszelnicki, a scientist at the University of Sydney in Australia, claims that the rate of missing planes and ships is comparable to that of any other heavily traversed ocean area. This suggests that the Bermuda Triangle isn't actually as mysterious as it may seem.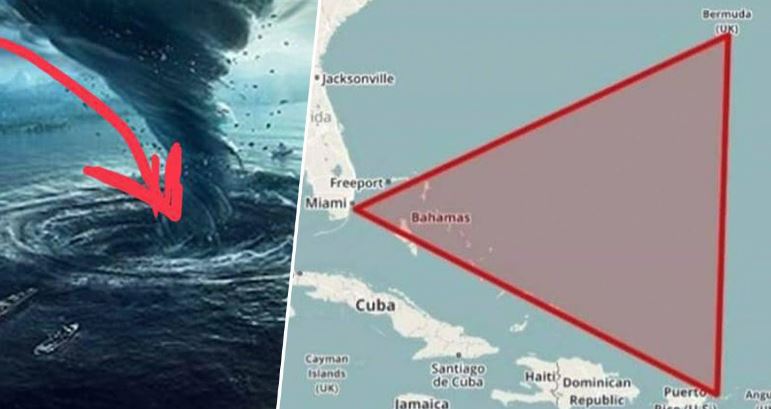 Kruszelnicki believes that most cases of missing individuals and vessels can be primarily attributed to adverse weather conditions and poor navigational decisions.
According to news.com.au, he explained: "It is close to the Equator, near a wealthy part of the world – America - therefore you have a lot of traffic.
"According to Lloyd's of London and the US Coastguard, the number that go missing in the Bermuda Triangle is the same as anywhere in the world on a percentage basis."