During Paris Fashion Week, David Beckham shared a video on Instagram that captured him kissing his 12-year-old daughter, Harper, on the lips.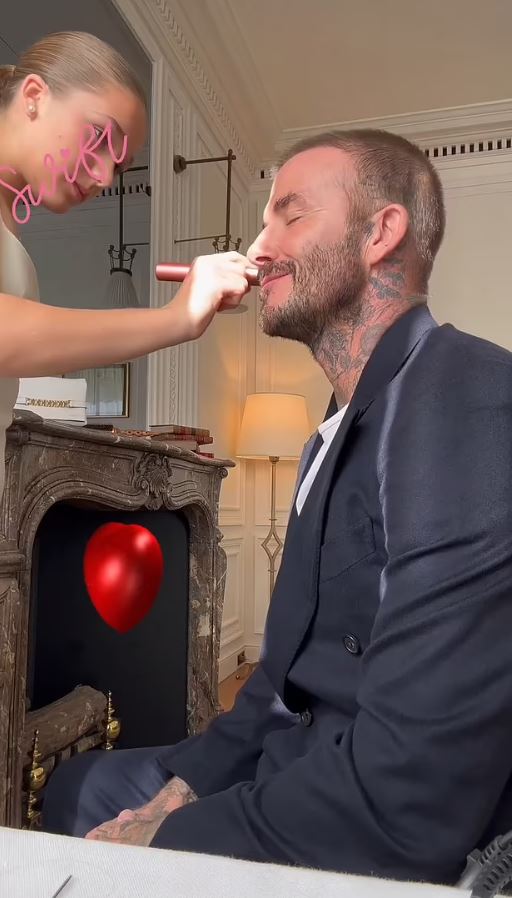 However, this video of David affectionately kissing his daughter Harper as they prepared for Paris Fashion Week would soon become a source of sparked debate.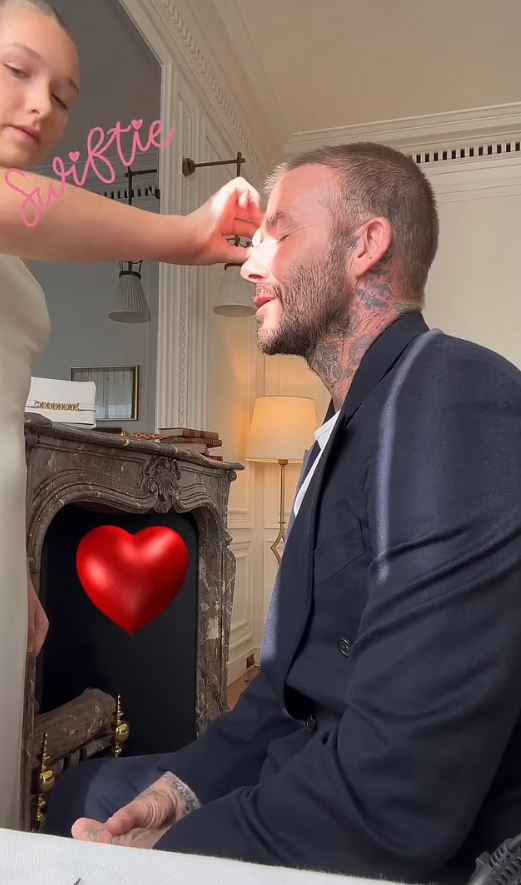 In the video, Harper was seen applying makeup to her dad's face with a pink brush, while Taylor Swift's "Style" provided the musical backdrop
This charming father-daughter duo was in the midst of preparing for the fashion week show of their wife and mother, Victoria Beckham.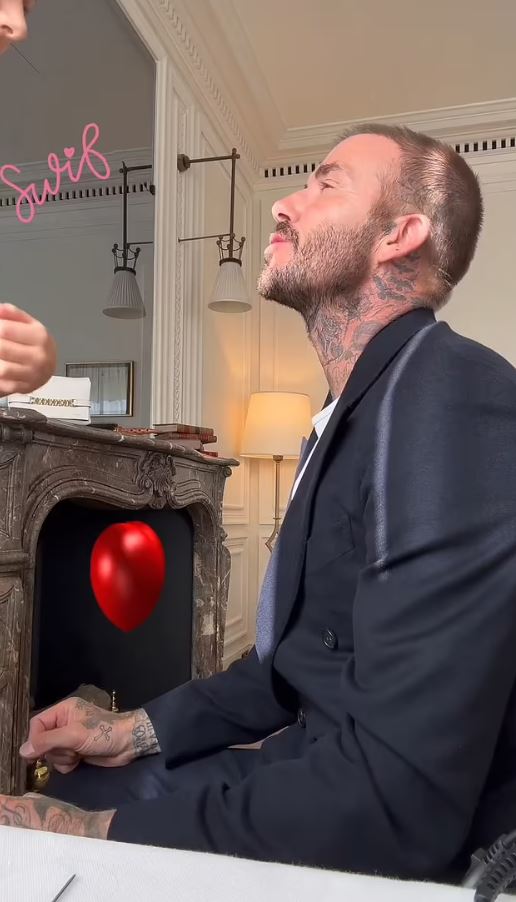 As Harper worked on her dad's makeup, both of them swayed to the rhythm of the music, occasionally breaking into song. In the footage, David smiled up at Harper and she leaned down for a peck on the lips.
The video quickly went viral; however, it has sparked a divide, with some fans finding it heartwarming while others found it strange.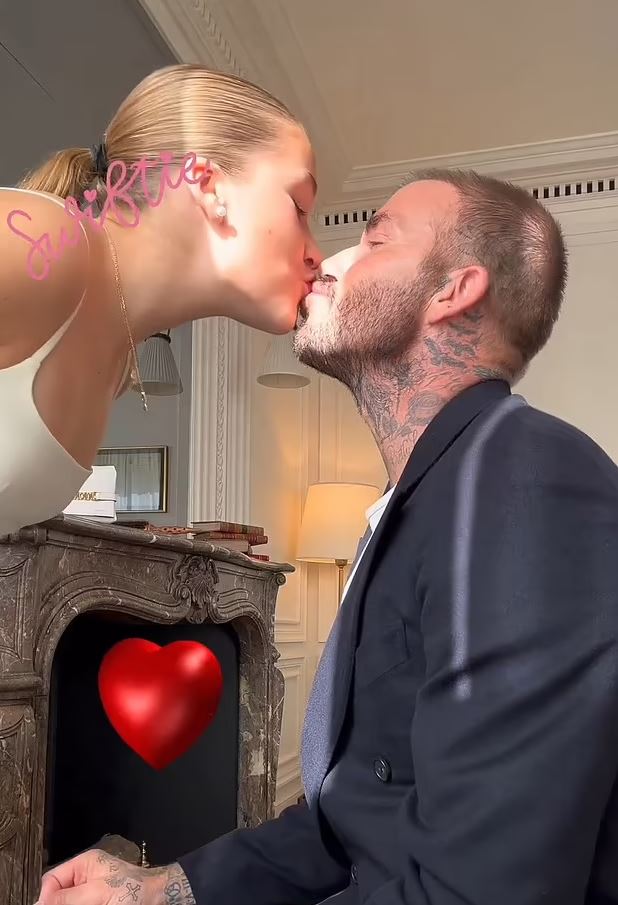 David, in particular, has consistently stirred controversy by sharing images of himself kissing his daughter. Nevertheless, he has always stood firm in his actions.
One person said: It's weird. Full stop.
A second wrote: Strange relationship....she's never pictured with any friends.
A third said: There's a difference between a kiss and a snog.  That is a kiss.  People really should stop attributing sinister stuff to innocent actions - as if there isn't enough of the really bad stuff around to concentrate on.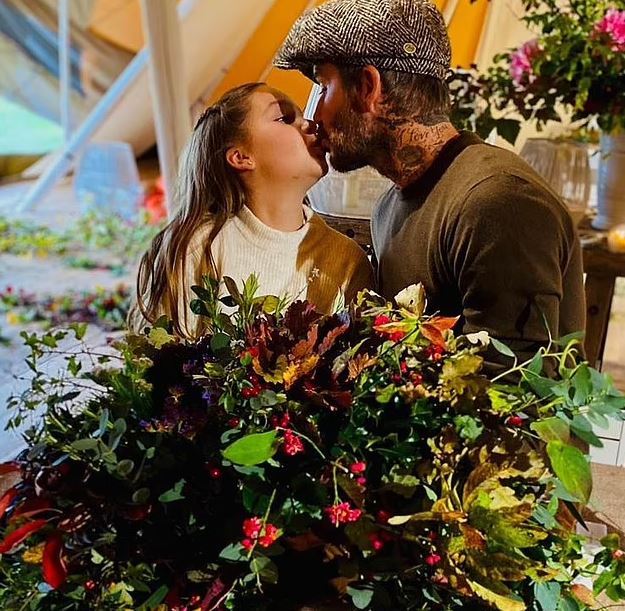 Someone else said: If you find something wrong with this maybe it's your perception and weird thoughts that are the problem. 
Someone said: Now they are teenagers and avoid any kisses and hugs which sucks so to all parents out there enjoy it as much as you can while it lasts.
Another said: I don't kiss my dad on the lips but when I see my mom and/or her mom it's always been a thing since I was little to peck her on the lips, it's not an issue at all, depending on circumstance, and it shouldn't be taken too seriously unless you KNOW something is wrong. Trust me I've had to differentiate between that. 
He loves her- she loves him !! So what??? I kissed my Dad on the lips - even on the day he actually due. My BEAUTIFUL last memory!   Someone added.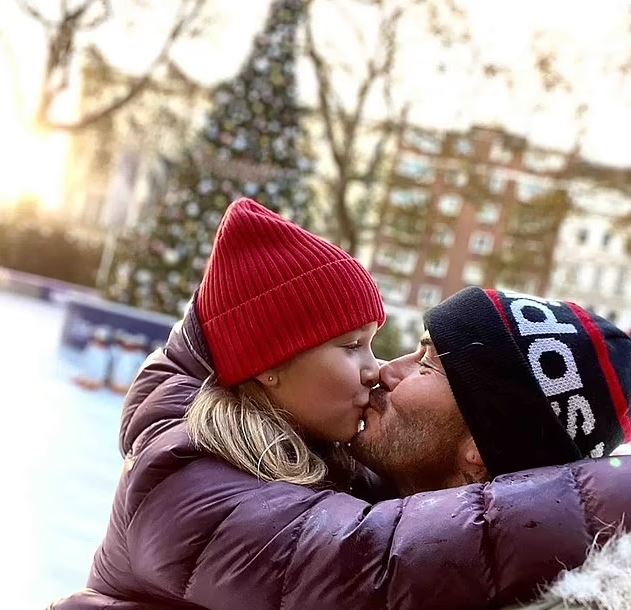 In response to the backlash, the sports star hit back at his critics at the time 
David addressed his photo with Harper and said: 'I kiss all my kids on the lips. Brooklyn maybe not...
'Brooklyn [was then] 18, so he might find that a little strange, but I'm very affectionate with the kids. It's how I was brought up - and Victoria - and it's how we are with our children.'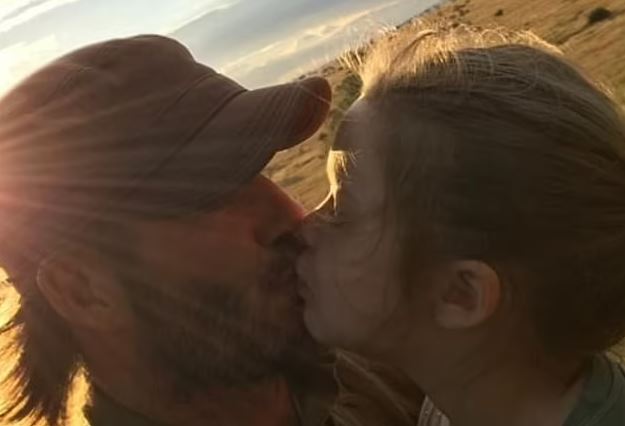 The former England captain continued: 'We want to show our kids love and we protect them, look after them and support them.'
Watching the video: