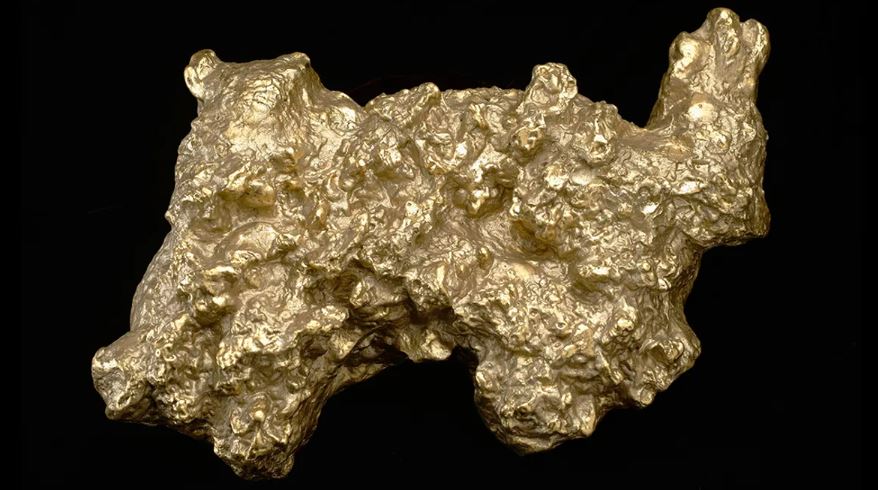 On February 5, 1869, the world's largest gold nugget was discovered in Victoria, Australia.
The extraordinary nugget, dubbed "Welcome Stranger," was unearthed by two Cornish miners, John Deason, and Richard Oats, during their prospecting endeavors.
Read more: Kentucky man discovers 700 civil war coins worth millions buried in his farm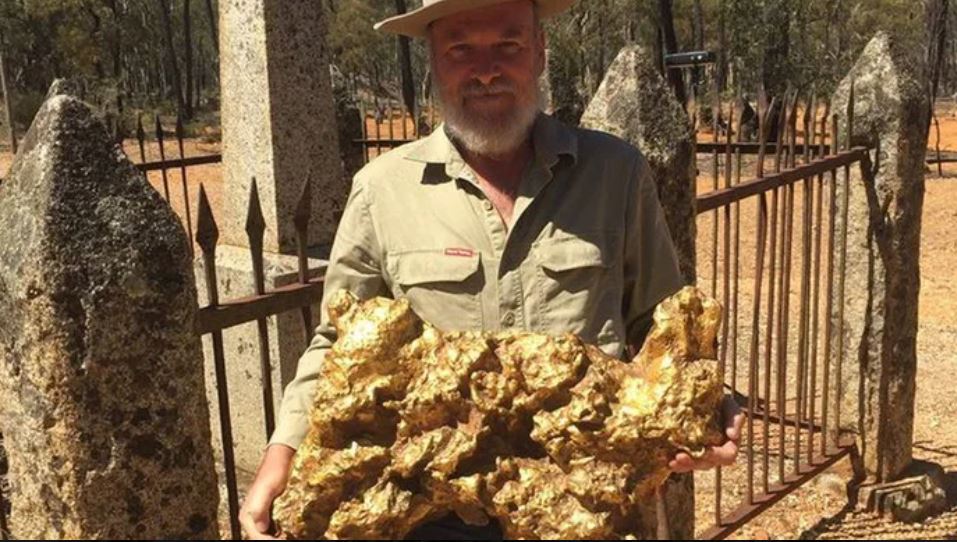 According to data from Wikipedia, it weighed an impressive 72 kilograms (158.7 lbs) and measured 61 centimeters (24 inches) in length.
Upon discovering the massive nugget, the two men took it to the town of Dunolly to be weighed at the London Chartered Bank.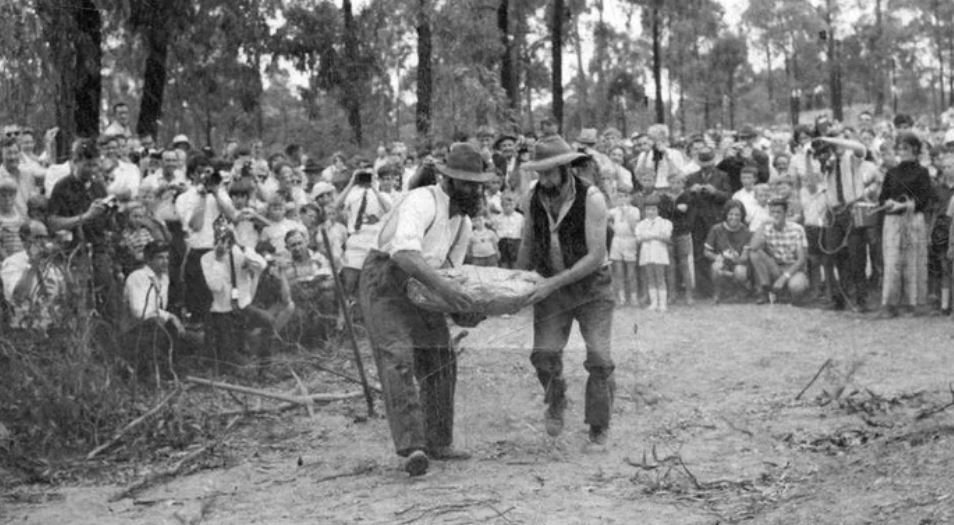 However, the nugget was so large that it did not fit on the scale and also required breaking before being photographed.
Read more: Archaeologists unearth a 3,000-year-old sword so well-preserved with an astonishing shine 
The two men were paid just under £10,000 (equivalent to 12,000 USD at the time). Their families commemorated the occasion by dressing in period costumes.
Subsequently, the nugget was fragmented and melted into gold bullion.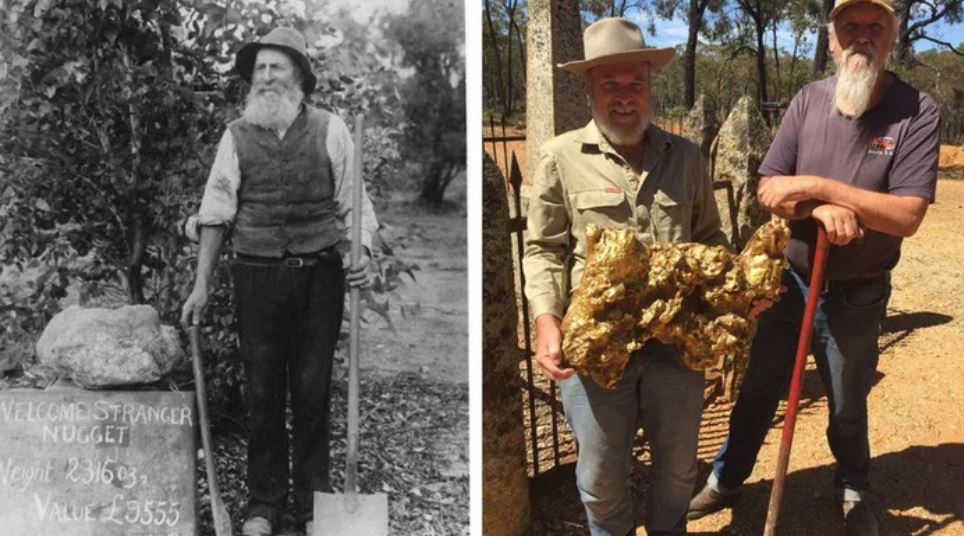 According to BBC News, a comparable nugget found today would be valued at around £2 million.
Replicas of the nugget were made based on drawings done at the time. 
In the interview, John Tully from the Goldfields Historical Society told the BBC:
It is a great story of two guys instantly becoming fabulously rich. In those days that didn't happen. Nowadays we have things like the Lotto where people can become millionaires overnight, but back then it didn't happen like that.
According to Suzie Deason, the great-great-great-granddaughter of Deason,...
When people hear my name they always ask me where the gold is, or if I am rich. Unfortunately, I am not, and we haven't even got any jewelry made from the Welcome Stranger.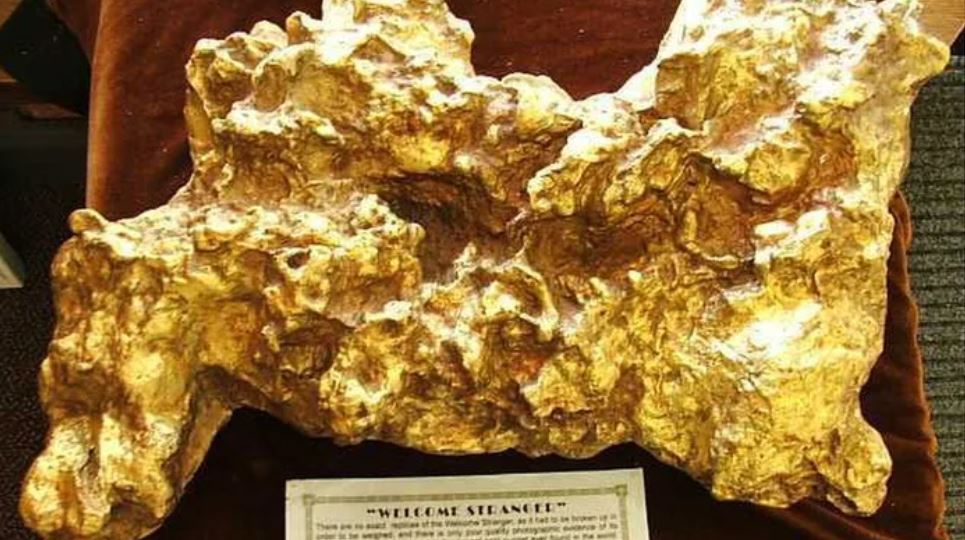 In other giant nugget news, the leader is the Pepita Canaa, still existing as the largest golden nugget, boasting an impressive weight of 60 kilograms (134 pounds).
In 1983, Julio de Deus Filho unearthed this hefty treasure in Brazil. Presently, the nugget is proudly exhibited in the "Gold Room" of the Museu de Valores do Banco Central in Brasília.