Disneyland faced criticism after introducing changes to its Snow White ride. The updated attraction includes the debated 'true love's kiss' scene from the popular film.
Following a closure of over a year due to the pandemic and health restrictions, the theme park in Anaheim, California, has welcomed guests back.
The overhauled version of "Snow White's Scary Journey" was opened for thrill-seekers to able to experience for the first time.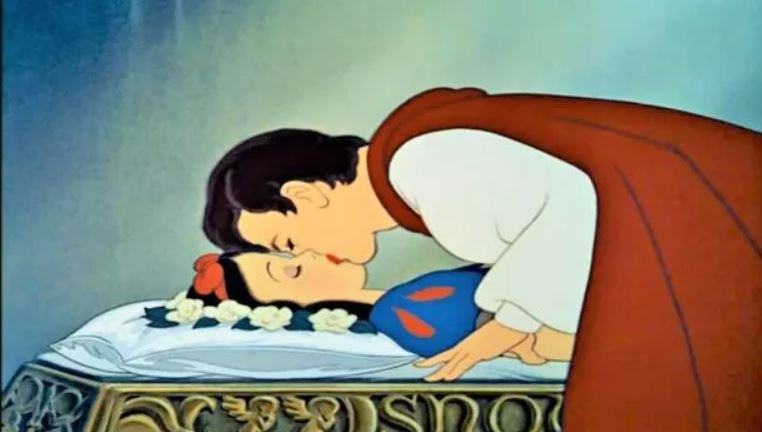 In contrast to the original ride, the new "Snow White's Enchanted Wish" concludes with the iconic "true love's kiss" scene from the 1937 film.
In the classic animated movie, the Prince kisses the sleeping Snow White to break the curse the Evil Queen has cast upon her.
However, as the kiss is planted without obtaining consent, there are those who believe that this moment should not have been included in the ride.
According to an SFGate reviewer, the Prince's kiss given to Snow White without her consent while she's asleep raises concerns. This act occurs without her awareness, so it cannot be considered true love when 'only one person knows it's happening.'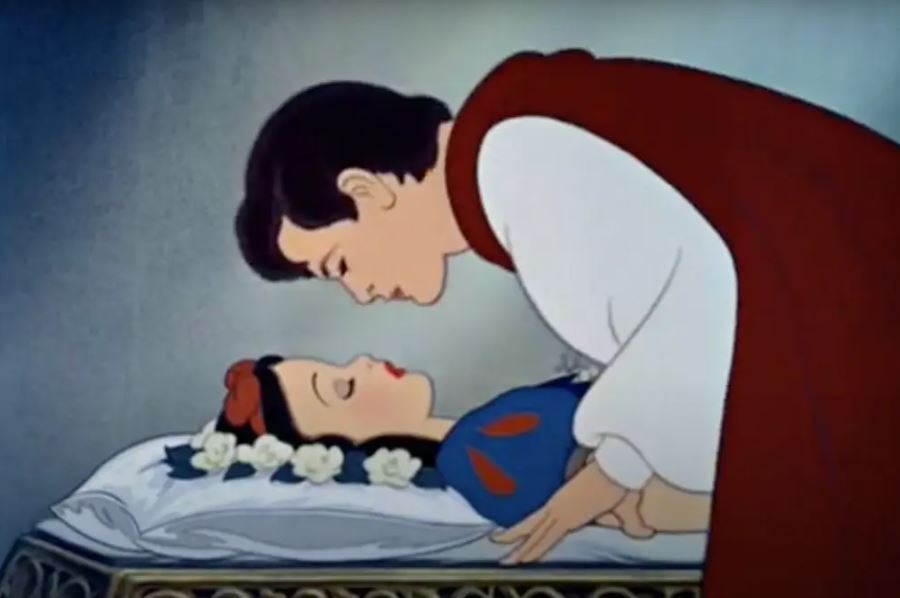 The critic further suggested that Disneyland could have followed the approach it took with rides like Jungle Cruise and Splash Mountain, both of which were controversial. Additionally, some saw these rides as racially insensitive
They wrote: "It's hard to understand why the Disneyland of 2021 would choose to add a scene with such old-fashioned ideas of what a man is allowed to do to a woman, especially given the company's current emphasis on removing problematic scenes from rides like Jungle Cruise and Splash Mountain.
"Why not re-imagine an ending in keeping with the spirit of the movie and Snow White's place in the Disney canon, but that avoids this problem?"
One person said: It's pathetic, why change the film? That's fine it's the people that have changed!! Thích  
A second wrote: I wonder if these woke few would also complain if their lives were saved by having someone perform CPR… they would probably try to sue the person that saved them. For it being non-consensual.
A third commented: Wasn't that how she was broken from a spell???? I'm sure she really didn't care about consent, she just wanted to wake the hell up!!!!