A doctor removed 23 contact lenses from a woman's eye after she wore them during sleep.
Read more: Woman cried after accidentally eating biscuits covered in ants, thinking they were seeds 
In a viral TikTok video, a doctor detailed a shocking incident where they removed 23 contact lenses from a woman's eye. The patient forgot they were there.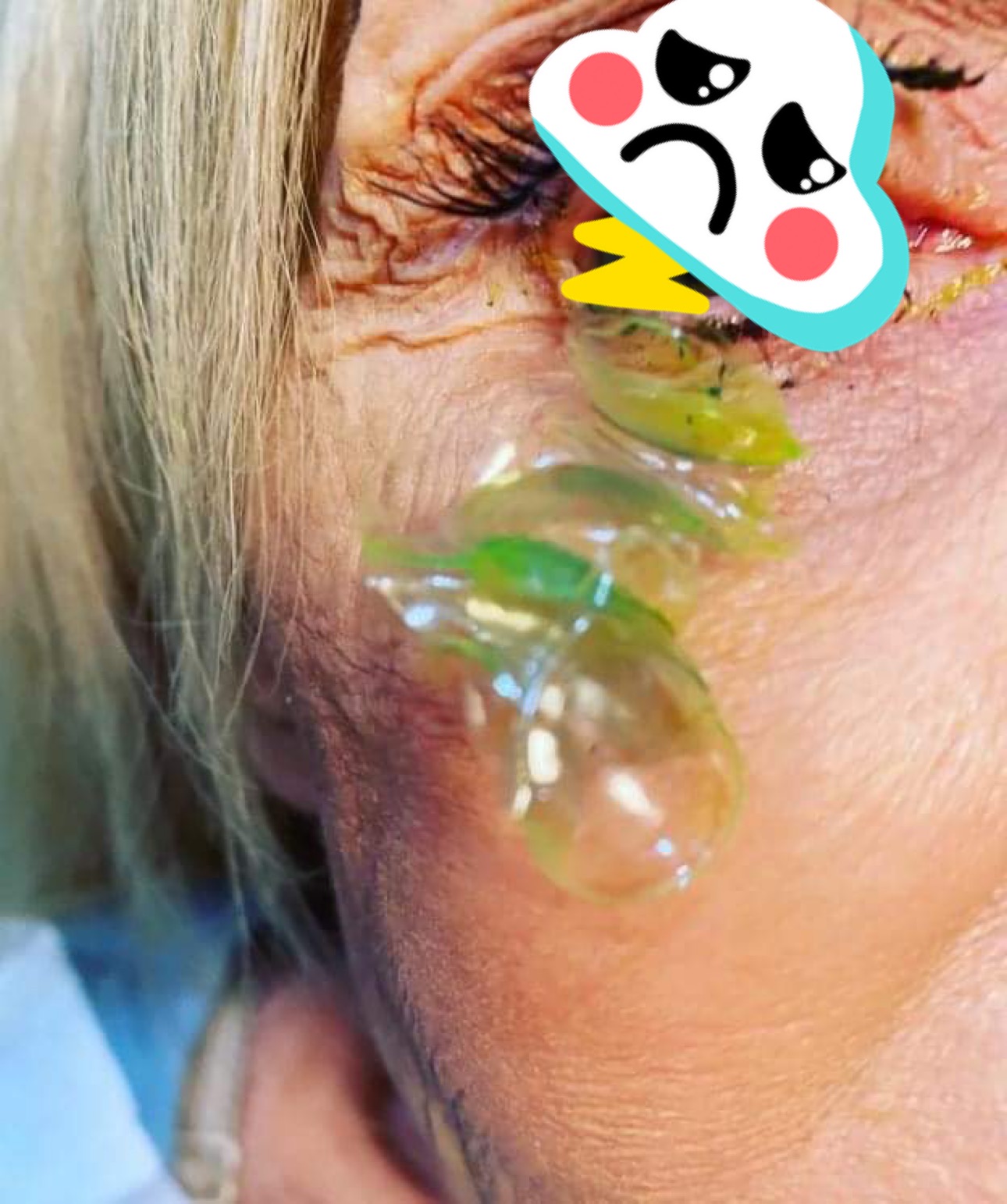 The footage showed that the greenish mass behind the women's eye makes the viewer scared. The doctor even said the woman was a 'Guinness world records patient' for having the largest number of lenses stuck behind her eye that they had ever seen.
The video quickly went viral with more than 23 million views. The doctor also issued a warning to patients not to leave their lenses overnight.
Read more: Mum cancels holiday less than 24 hours because kids acted like brats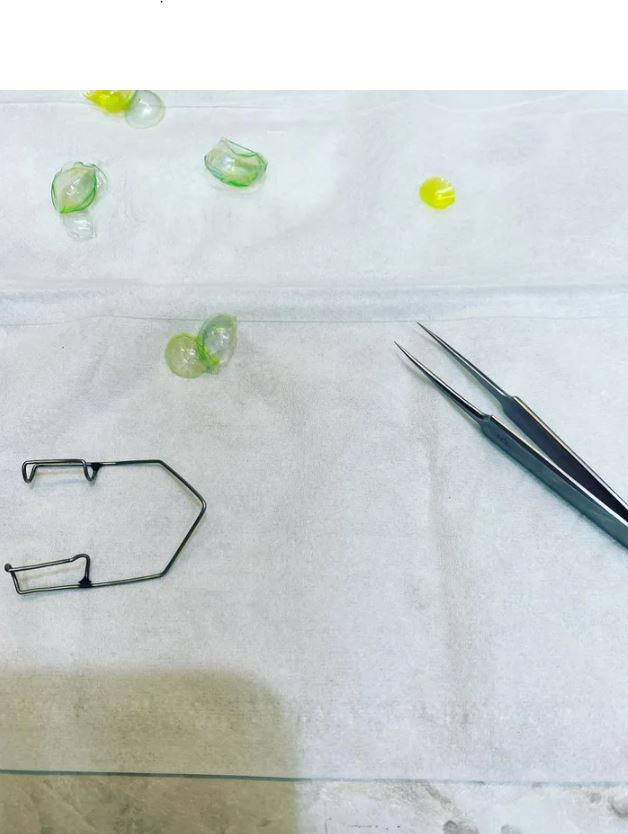 In the interview with the Sun, Sharon Copeland, a contact lens optician, claimed that sleeping in lenses can be dangerous as it may lead to infection.
Leaving contact lenses in overnight can expose the eyes to Pseudomonas, a bacteria that can result in permanent blindness.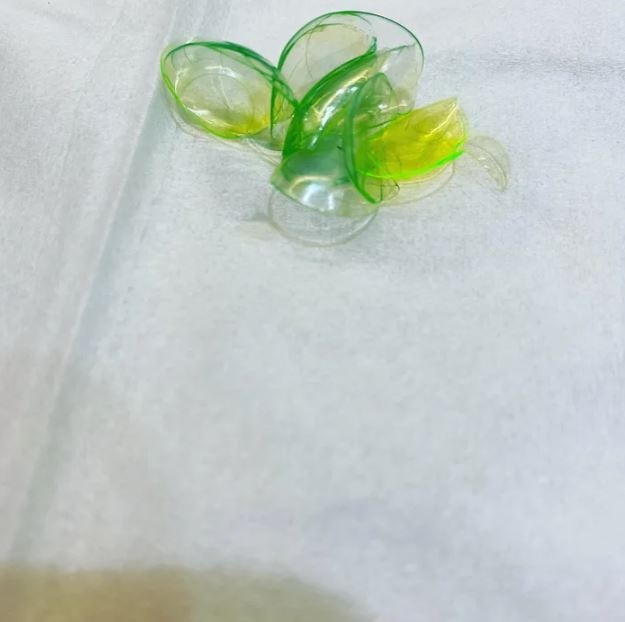 Additionally, wearing lenses while sleeping can cause dryness and soreness in the eyes.
The use of lenses can restrict the oxygen supply to the eyes, leading to ulcers and inflammation over time.
"Even taking a nap in daily contact lenses is a bad idea, despite being able to throw them away at the end of the day," Sharon said.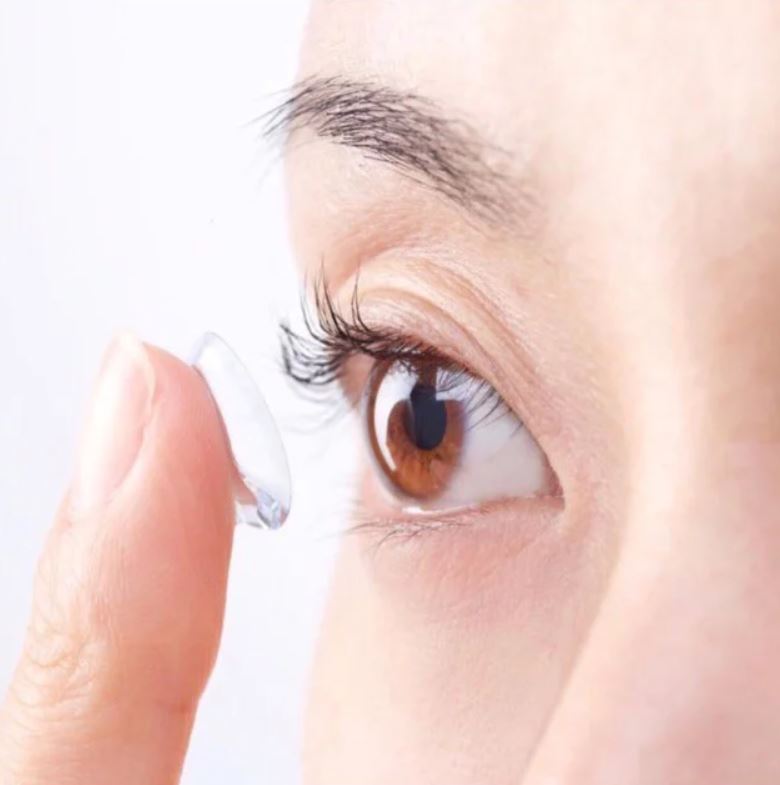 She continued: "So, nap lovers are recommended to remove their contacts before taking a nap, even unplanned ones, and always remove them before settling down for a night's rest." 
In the event that you unintentionally fall asleep with your lenses on, don't try and remove them too quickly.
She explained: 'Massage the eyes gently to create moisture or use eye drops so you are not ripping them from dry eyes, which is painful."
In a study published in Ophthalmology, British researchers have suggested that people refrain from wearing their lenses while swimming or showering.
The study revealed that reusing lenses and wearing them overnight or in the shower increased a person's risk of Acanthamoeba keratitis (AK)