A doctor, also known as "doctor and dancer" on TikTok, has issued a warning about using certain pots and pans when cooking, citing potential health risks associated with specific types of cookware.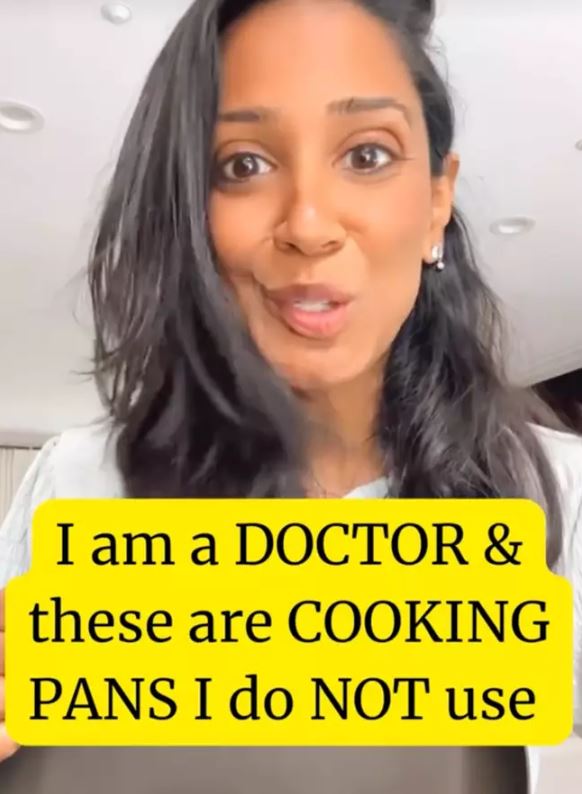 Dr. Poonam Desai shared a video on TikTok in which she explained her practice of discarding scratched nonstick or ceramic pans due to health concerns.
She highlighted the risk of using non-stick pans with nicks, stating that they can release millions of microplastics into the food being prepared. This video has garnered over half a million views.
She explained: "And those are non-stick pans that have been scratched or chipped because they can leech millions of microplastics into our food.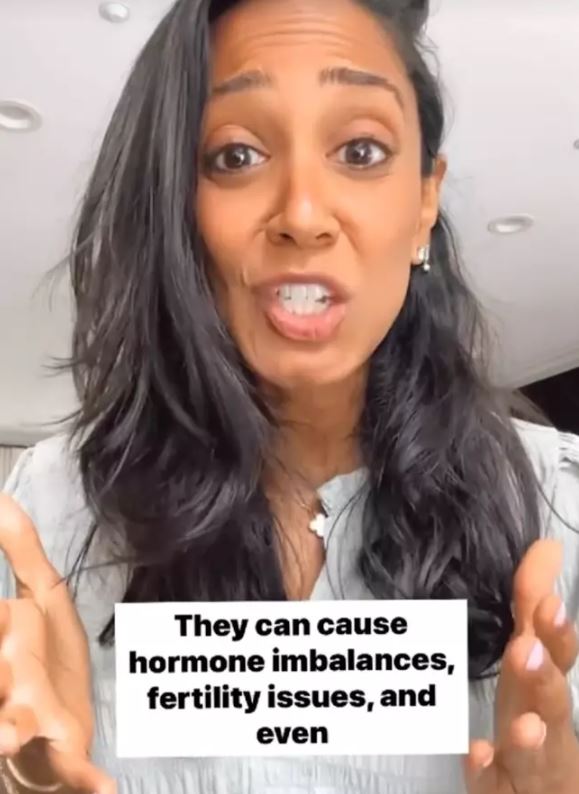 "And microplastics are endocrine disruptors. They can cause hormone imbalances, fertility issues, and even increase our risk of cancer."
Microplastics, which are minuscule plastic particles typically less than five millimeters in size and often not visible to the naked eye, can originate from the degradation of larger plastic materials. Furthermore, they can be found in various sources, including clothing and household products.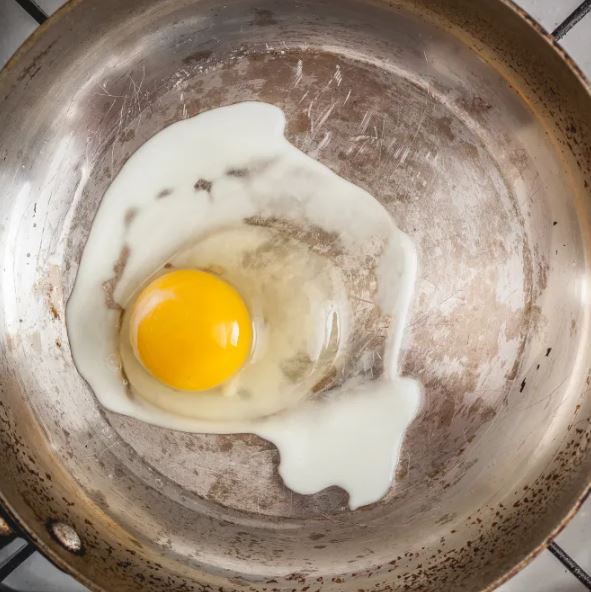 According to Dr. Desai, they are "endocrine disruptors" and "can cause hormone imbalances, fertility issues, and even increase our risk of cancer".
Teflon-coated pans are designed to prevent food from burning during cooking.
The heat-resistant particles used to create a non-stick surface are called Per- and Polyfluorinated substances (PFAS), also known as forever chemicals.
Once consumed, these substances can remain in your body for extended periods, and they may be eliminated slowly through urine.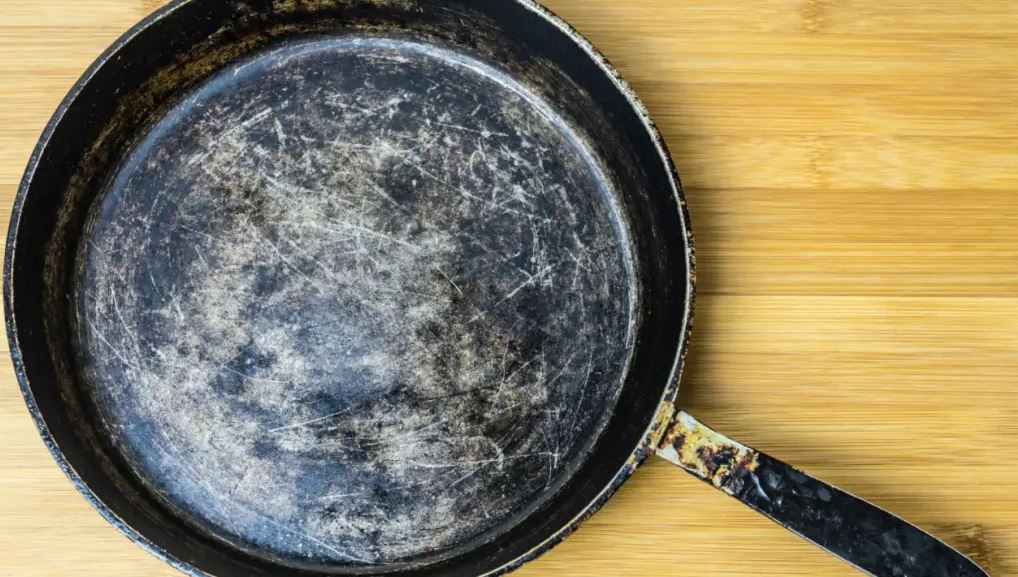 Previous research conducted at the University of Southern California linked the presence of forever chemicals on household items such as pots, pans, and spoons to a common form of liver cancer called non-viral hepatocellular carcinoma.
Dr. Desai also advises against using ceramic pans that have scratches because they can cause aluminum to leach into our food when exposed to chips and scratches.
Pure ceramic pans are generally considered a safer alternative to nonstick pans as they do not contain PFAS or any metals.
On the other hand, ceramic-coated pans are often made of aluminum with a ceramic-based non-stick coating.