Saudi Arabia's new megacity is known as the city of the future. However, experts express concerns about the well-being of its residents in Saudi Arabia.
This massive project, currently under construction in the Middle East, involves the development of two 75-mile-long (120km) skyscrapers spanning the desert.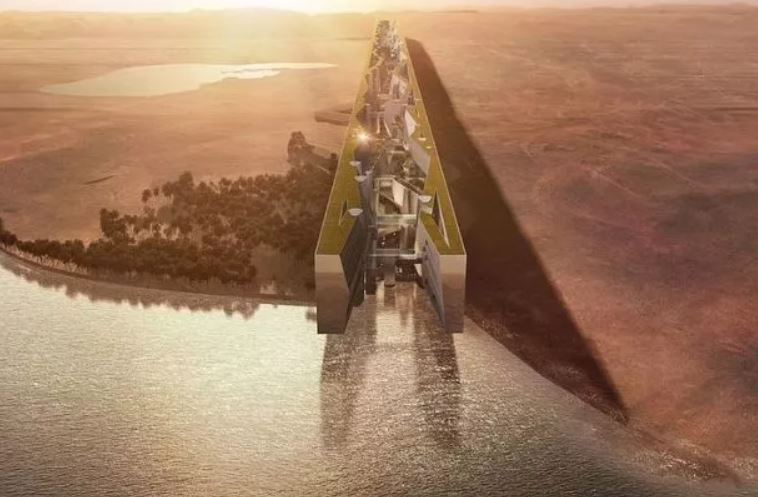 Despite its staggering $1 trillion price tag, there are apprehensions about the quality of life for future residents.
The proposed city has been developed by Crown Prince Mohammed Bin Salman, taking a leap into the realm of science fiction with its ambitious plan.
Initial concepts for this futuristic metropolis include revolutionary features such as flying cars and robotic butlers catering to residents' needs."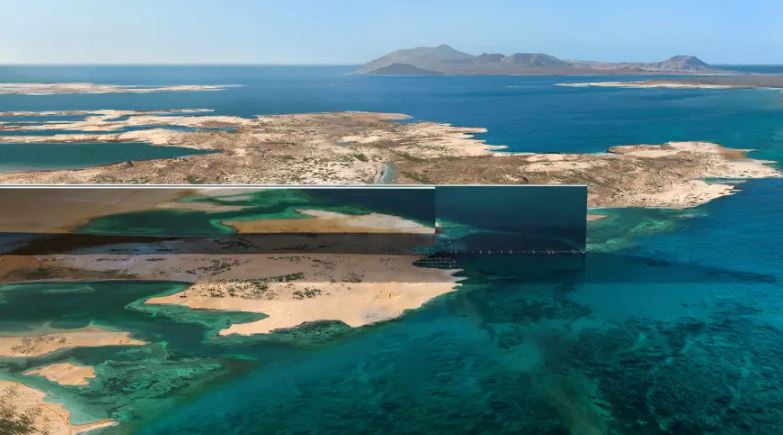 The project called 'The Line,' will showcase two parallel skyscrapers serving as the city's main thoroughfare and ensuring that all amenities are within a convenient five-minute reach.
This megacity presents an audacious vision of the future; however, a recent paper from the Complexity Science Hub has voiced concerns about the project.
Despite having amenities in close proximity, there are concerns among experts that residents of NEOM will face significant challenges in accessing schools, workplaces, and their loved ones, who may be scattered throughout the megacity.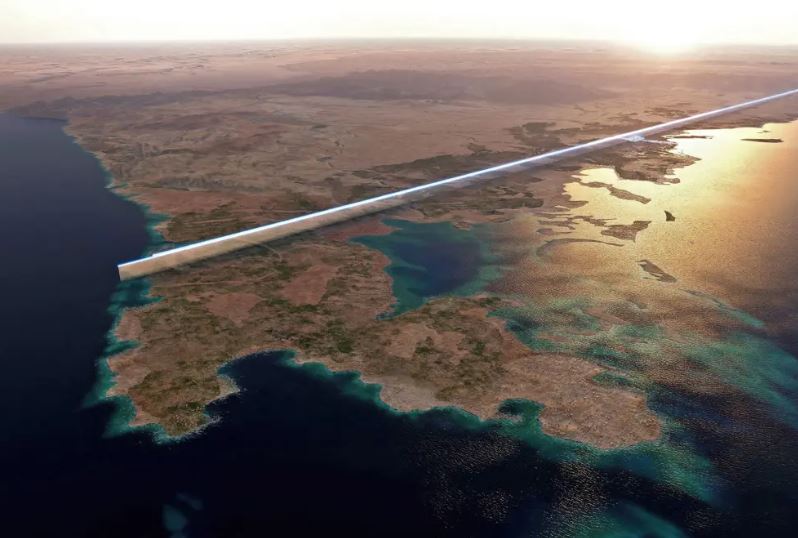 According to the paper, even if the population is evenly distributed, the average distance between two random individuals would be 35 miles (57km) due to the city's linear design. 
In contrast, if the same principle is applied to Johannesburg, the distance between two individuals would only be 20 miles (35km). 
Experts have calculated that this could have a profound impact on the overall quality of life in the new development.
The paper explained: "Keeping the surface fixed, a line is the contiguous urban form that maximizes the distance between its inhabitants. In The Line, people are as far away from others as possible."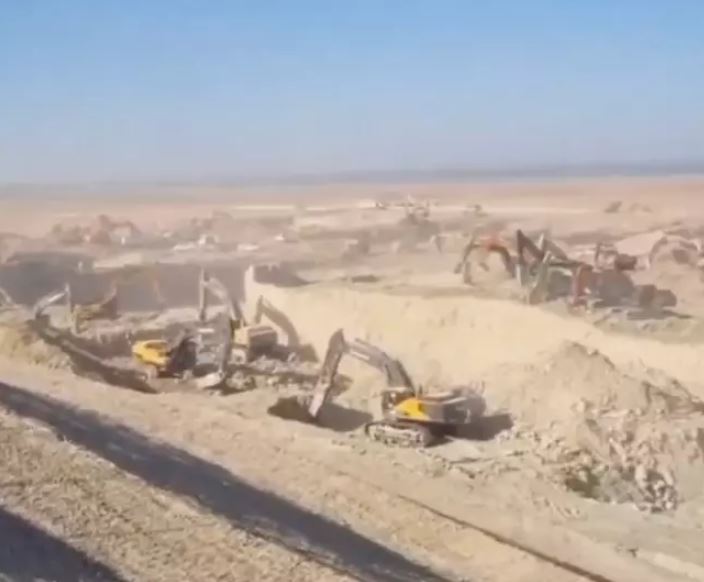 Despite the presence of more than 80 planned train stations, residents of NEOM could still face commutes of over 60 minutes.
Considering this concern and the city's energy consumption, the Complexity Science Hub has proposed a staggeringly simple solution: transforming the city into a circular shape.
With this design, the megacity would have a radius of only two miles (3.3 km), allowing most people to access approximately 24 percent of the population within a distance of 1.2 miles.
This simple alteration in the city's layout would not only make residents more mobile but also encourage walking or cycling short distances.
Nevertheless, NEOM's construction is progressing rapidly, and the city is scheduled to open in 2030.