This imposing 40-story building has garnered attention due to its eerie and distinct appearance, which stands in stark contrast to its surroundings.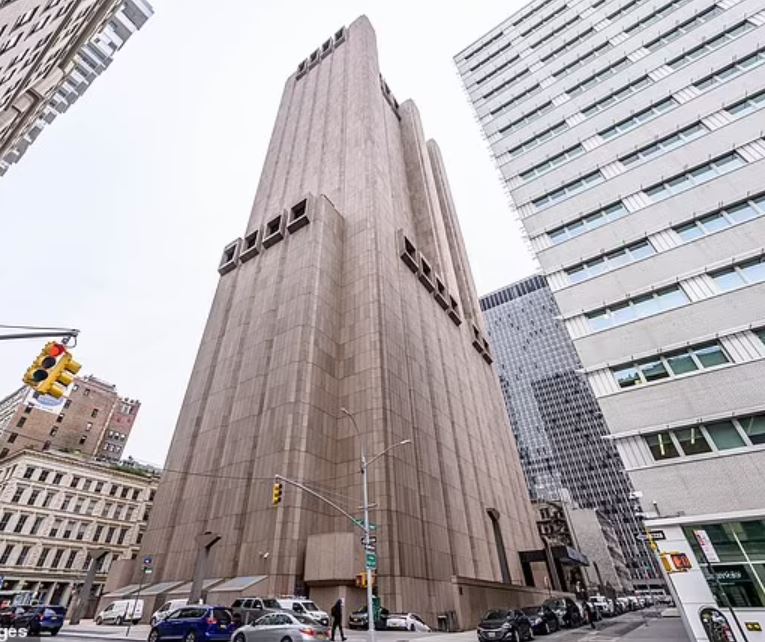 What leaves people baffled is the complete absence of windows on this 40-story skyscraper. Consequently, many are left questioning what on earth goes on inside.
This enigmatic skyscraper resurfaces on social media every few years, with images and videos capturing its haunting presence. In 2017, even actor Tom Hanks expressed his astonishment, tweeting, 'This is the scariest building I've ever seen! What on earth goes on inside??'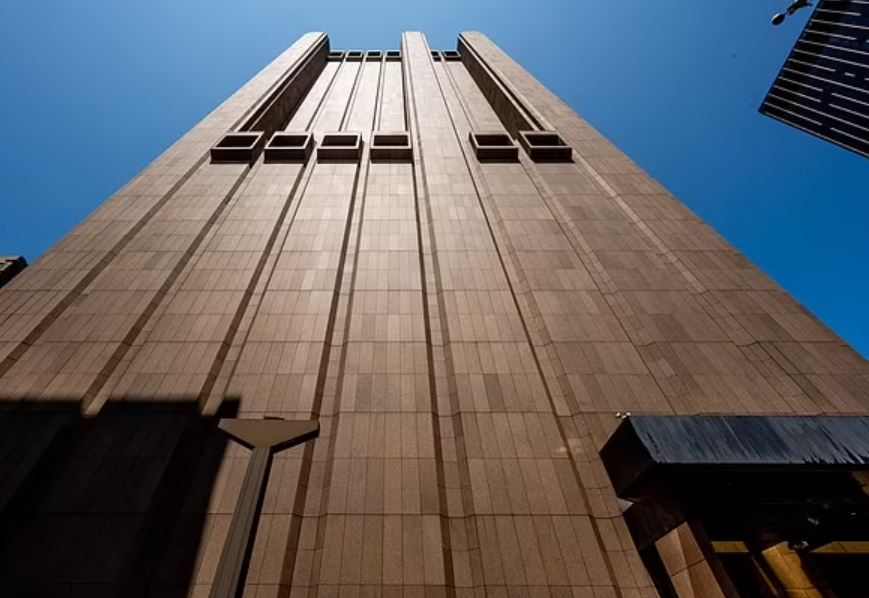 Recently, videos of the building have resurfaced on platforms like Twitter and Reddit, sparking discussions and conspiracy theories about what might be concealed within.
The building is located at 33 Thomas Street in New York City, also known as the Long Lines Building.
This skyscraper was constructed between 1969 and 1974 and was primarily designed to house the telephone switching equipment of AT&T (the American Telephone and Telegraph Company), serving as a crucial telecommunications hub in the United States.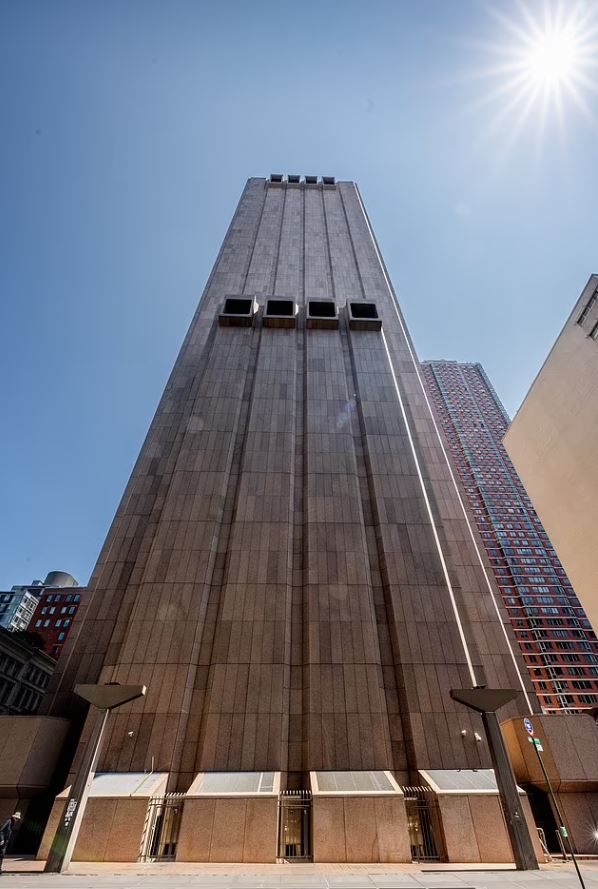 Due to the substantial amount of equipment that needed to be accommodated and the necessity for a secure location, the building was designed with taller-than-average floors.
It rises to the height of a 40-story tower, but it consists of only 29 floors.
Rumors have circulated about the building's original purpose, suggesting it was designed to withstand a nuclear blast and had enough supplies to sustain 1,500 people for two weeks during a catastrophic event.
Following its completion, the skyscraper served as AT&T's long-distance telephone exchange until 1999 when the company relocated its operations to a different location.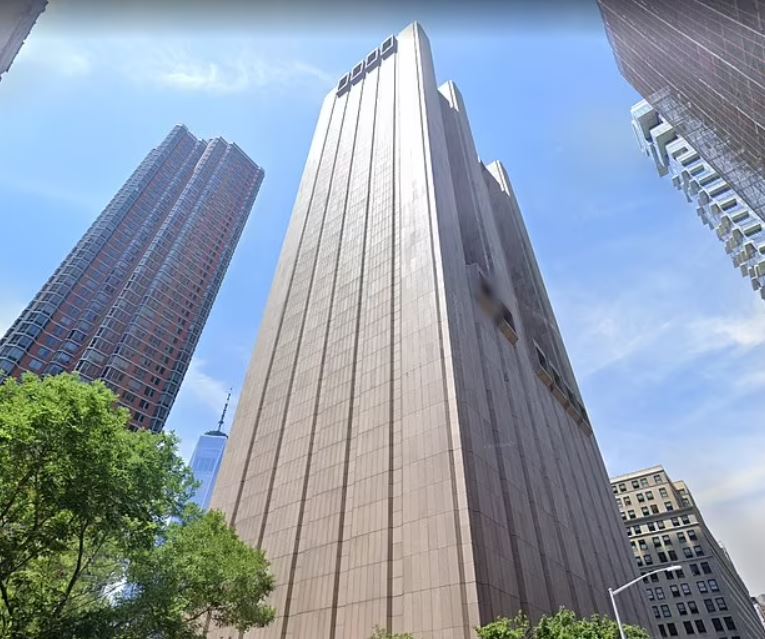 Currently, certain local exchange carriers continue to utilize the windowless structure for telephone switching,  by some local exchange carriers.
Additionally, there are reports that specific sections of the building are employed as a highly secure data center.
It is now referred to as 3 Thomas Street, instead of the AT&T building or the Long Lines Building.
In 2016, an in-depth investigation conducted by The Intercept shed light on the truth of this building.
Drawing upon leaked documents from Edward Snowden, they, along with numerous conspiracy theorists, assert that the building is a secret base of the NSA (National Security Agency).
Referred to as TITANPOINTE, this site is allegedly utilized by the NSA for surveillance purposes.
The Intercept presents what they consider to be compelling evidence supporting their claims, including the testimony of a former AT&T engineer who asserts the presence of a significant international "gateway switch." This switch reportedly facilitates the routing of phone calls between the United States and countries across the world.
While other theories include speculations about vampires and a 'lizard headquarters'.
Watching the video below: