Verizon Building in New York, USA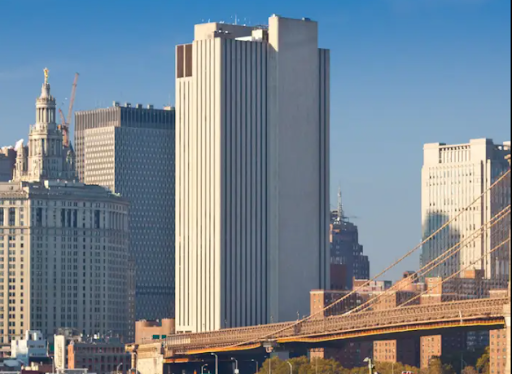 Located on Pearl Street, the Verizon building built in 1975, has always been the subject of criticism. According to Insider, many people think that the building contrasts too much with the surrounding architecture, breaking the harmony of the New York City skyline.
New York Times architecture critic Paul Goldberger called the building an "utter banality" in 1975.
Zizkov TV Tower in Prague, Czech Republic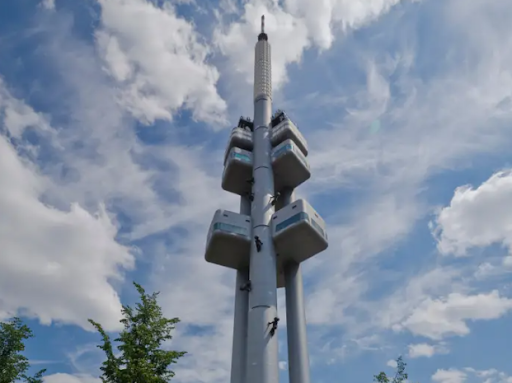 The Zizkov TV Tower was constructed in the 1980s, dubbed the "second worst building in the world". Over a decade ago, artist David Cerny installed a sculpture of giant babies crawling up the side of the tower. Later, the baby sculptures were re-installed with a more durable structure. Although the building itself is criticized for its bad structure, many people still love the baby sculptures.
The Crystal Building, Toronto, Canada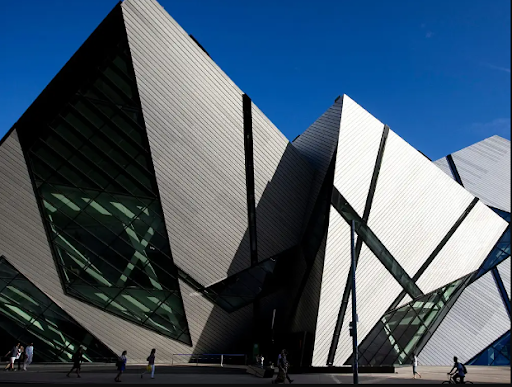 When it first opened in 2007, the crystal building of the Royal Ontario Museum received much criticism for its design that included glass, steel, slanted walls, and sharp corners.
Philip Kennicott, an art and architecture critic shared that the crystal building is both ugly and superfluous, useless.
However, over the course of time, Torontonians have considered the building a signature part of the cityscape.
Alamodome Stadium, Texas, USA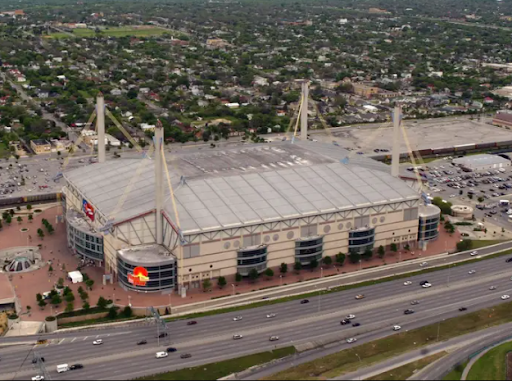 The Alamodome Stadium opened in 1993 with an expensive construction cost of $186 million. However, the design of this construction did not impress anyone.
Locals have long called the 64,000-capacity stadium by ugly nicknames such as "Deadillo Armadillo", "Doo Doo Dome".
Balfron Tower, London, England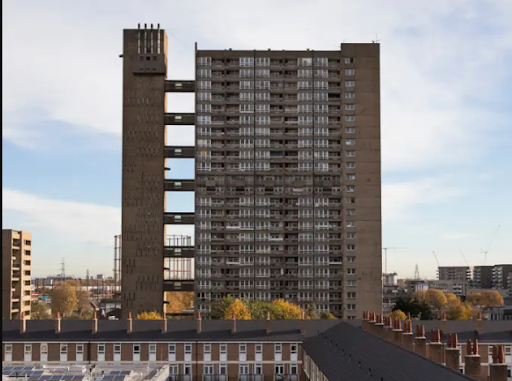 The Balfron Tower, built in the 1960s, is an example of Brutalist architecture. Various publications, including MyLondon, call the structure one of the "ugliest buildings in the country".
However, in 2010, the building was refurbished, with luxury amenities such as a private dining garden, yoga studio and movie theater. After the renovation, the apartments in the Balfron Tower sold for up to 992,744 USD.