Despite tutoring his son diligently every day for an entire year, a Chinese father ended up crying when his son achieved scored 6 out of 100 on his final math exam.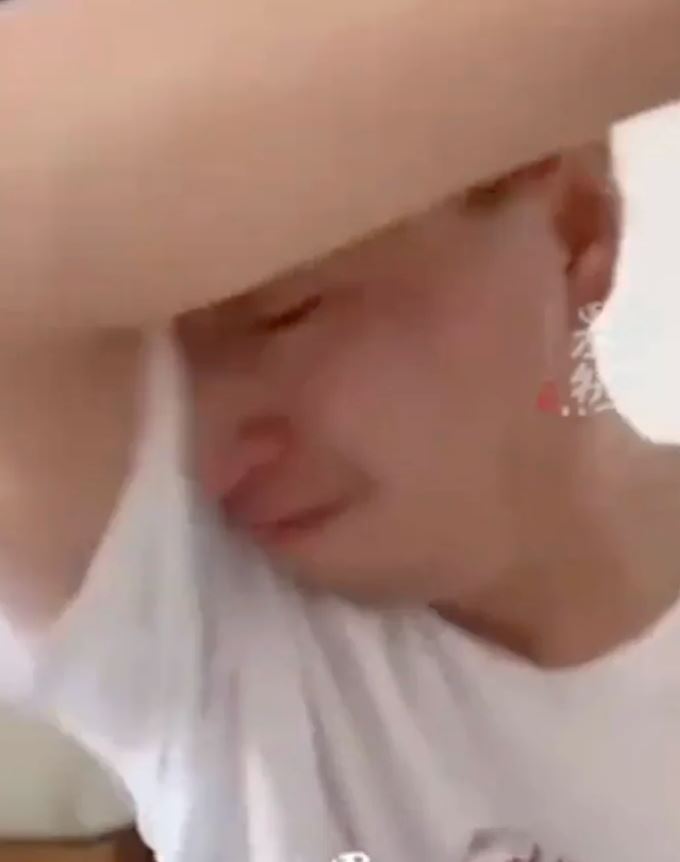 Accroding to Qilu Evening News, a Chinese media outlet, uploaded a video featuring a family living in Zhengzhou, Henan. According to the news source, the father dedicated himself to late-night math tutoring sessions with his son every day for the past year.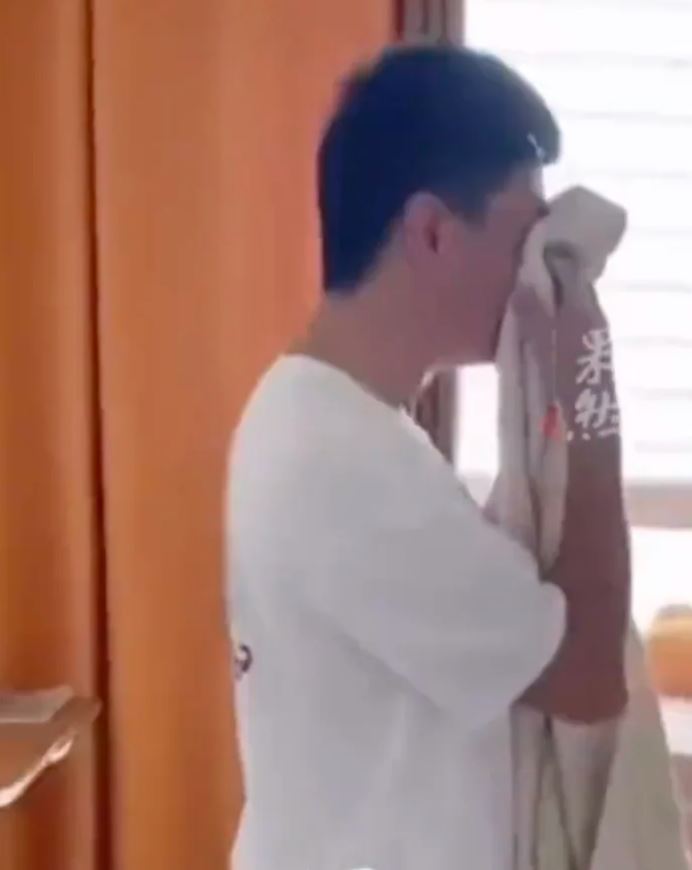 However, Taiwanese media ET Today reported that the father's frustration stemmed from inconsistency with his scores, with scores varying between 40 to 50 marks and 80 to 90 marks.
In the background, his wife can be heard giggling as he sits in a bedroom, sobbing and wiping his eyes.
The father said:
I don't care anymore, my efforts are wasted, let him struggle by himself!
"I sat next to my son every day and taught him until late, for a whole year, and now he has 6 points." The father breaks down shared.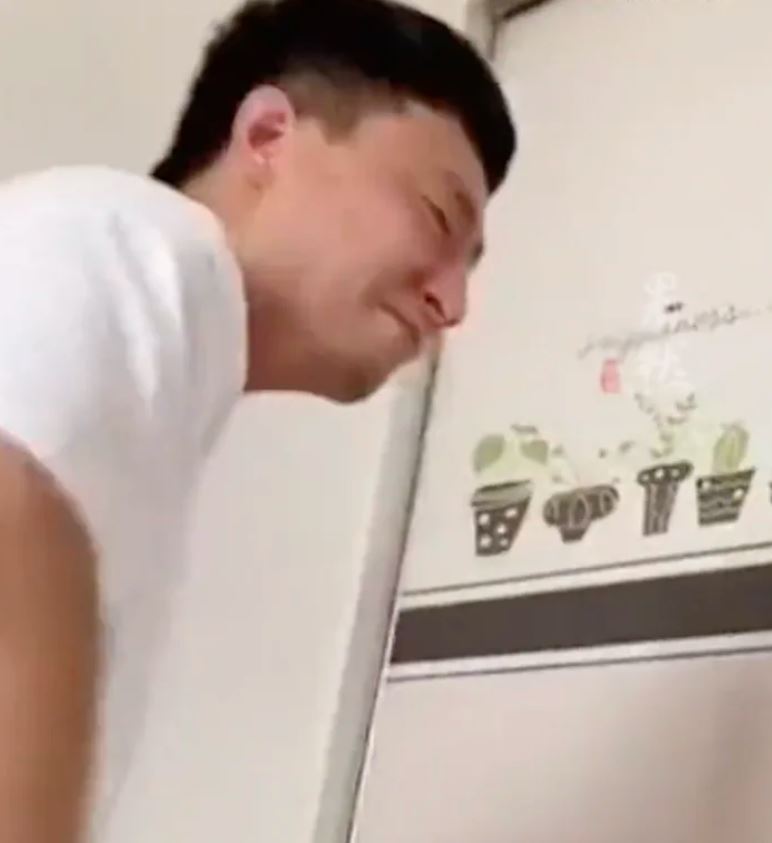 The wife said that the couple is both college graduates and their son is in the first grade. Both parents hope that their son will study hard, and even hope that he will become a good student and inherit some of his father's genes.
However, people were shocked when they saw the test results, especially the hardworking father who accompanied his child to study.
After the incident spread online, many netizens expressed their sympathy for their father. Many also said they were dismayed by their children's test results.
However, many people also blamed the father and defended the others suggesting that the father should change his teaching methods to help his son improve his grades.
Many even suggested, humorously, that the boy's low grades were a response to silent protests and that fathers should reconsider how effective their son's education was.