According to the Department of Justice on Thursday, four individuals stand accused of stealing $1 million in dinosaur bones from public land in Utah and subsequently selling and shipping these ancient relics to China.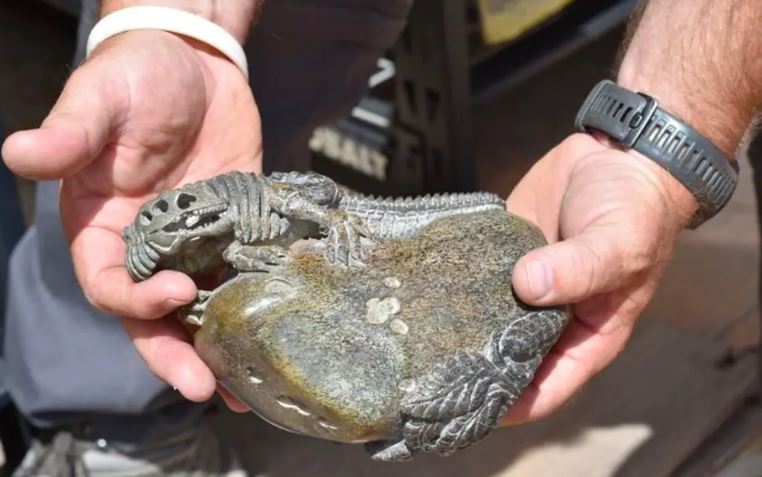 Vint Wade (age 65) and Donna Wade (age 67), both from Utah, along with Steven Willing (age 67) from Los Angeles and Jordan Willing (age 40) from Oregon, have been arrested.
According to court documents, they have been charged with a total of 13 felony counts relating to their alleged involvement in trading approximately 150,000 pounds of unlawfully acquired paleontological resources, including dinosaur bones, starting from March 2018 and continuing until at least March 2023.
During that time, the Wades allegedly stockpiled paleontological resources with the intent of selling them at gem and mineral exhibitions around the United States.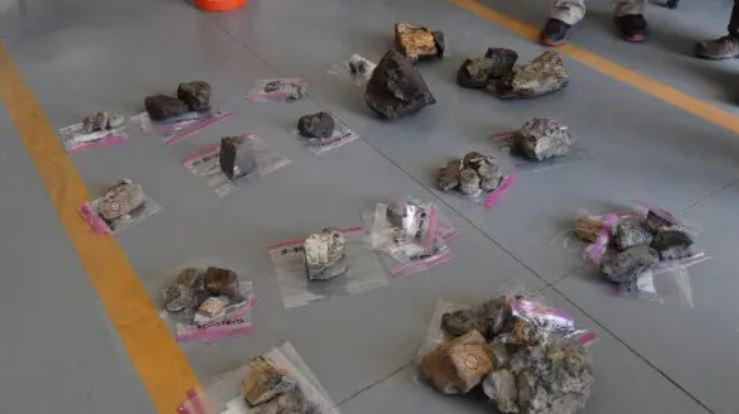 Additionally, some of their findings were purportedly sold to the Willings, who, in turn, orchestrated the unlawful exportation of these dinosaur bones to China. This was achieved through mislabeling the dinosaurs and deflating their value to avoid detection by federal agents.
As the indictment, four people were alleged conspired to procure dinosaur bones from two unnamed co-conspirators, who are not facing charges but are alleged to have illicitly excavated and removed these items from public lands for personal profit
According to US Attorney Trina A. Higgins, saying: "By removing and processing these dinosaur bones to make consumer products for profit, tens of thousands of pounds of dinosaur bones have lost virtually all scientific value, leaving future generations unable to experience the science and wonder of these bones on Federal land."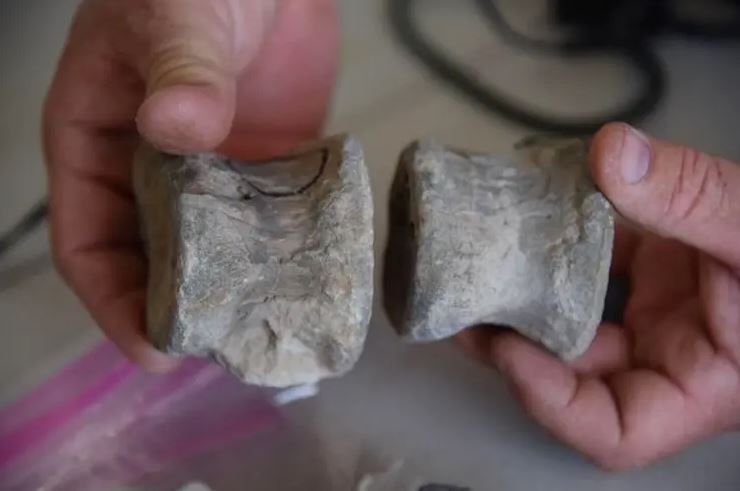 The defendants allegedly caused over $3 million encompassing the scientific and commercial worth of the resource, as well as the expenses incurred for restoration and repair.
The indictment states all four "knew or should have known that these paleontological resources were excavated, removed, sold, purchased, exchanged, transported, and received from Federal lands."
Among these sales included $1 million worth of bones bought by the Willings, who employed Jordan's company, Blue Marble—an educational supplies firm—as the conduit for exporting these items to China.
As stated by Higgins, "The United States Attorney's Office and our law enforcement partners are dedicated to protecting paleontological resources throughout the State of Utah. We will hold accountable anyone who seeks to engage in similar criminal conduct