While you may believe you have mastered restroom hygiene, a warning from an expert suggests that your wiping technique might not be up to scratch as you think. You could actually be doing more harm than good.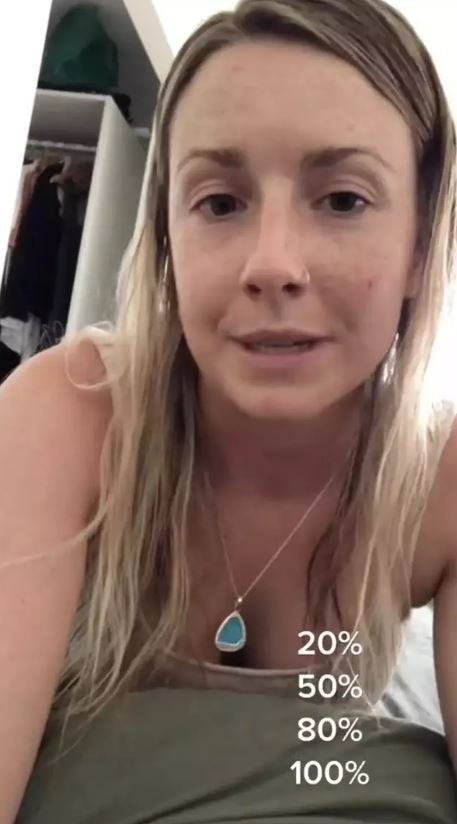 In a TikTok video, a pelvic floor physiotherapist known as George provides comprehensive information about toilet wiping techniques.
She commences the video by explaining that she will share a method to minimize the number of wipes required during bathroom trips, offering significant relief for many.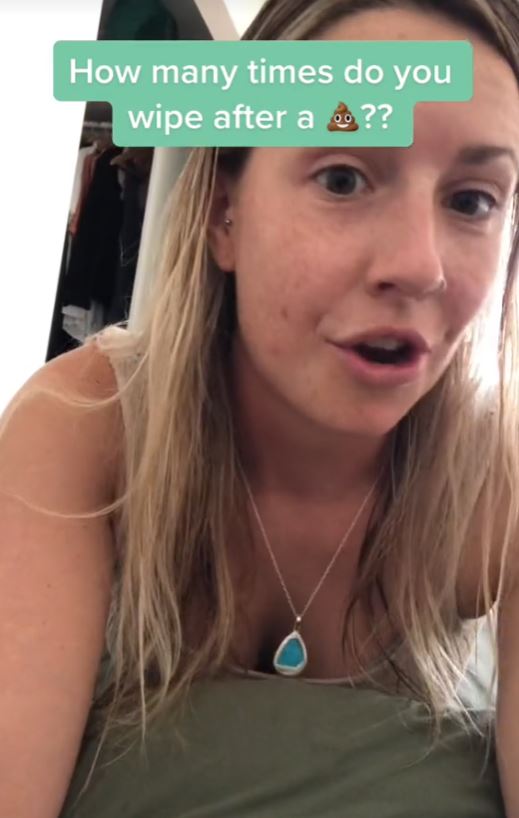 The physiotherapist said: "When you are wiping more than two or three times, that is called faecal smearing.
"So it is essentially when too much faecal matter stays at the entrance of the anus even after you have finished your poo."
In essence, even after you've finished, there might still be residual fecal matter around the entrance.
Nevertheless, there exists a technique that can help you minimize the extent of wiping needed.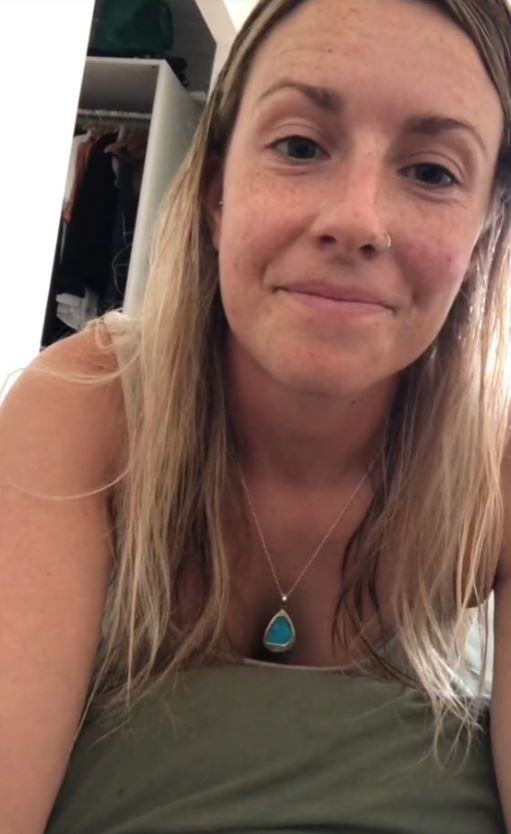 She explained: "A technique that you can use to reduce the number of times you wipe is by squeezing your pelvic floor in a waterfall formation.
"So start by squeezing the anus 20 percent, then 50 percent, 80 percent, and 100 percent, so that you have squeezed it four times at the end of your poo."
She continues: "This can help close off the anus sphincter, which is the reason you are having little bits of stool hanging on the entrance - it is usually from weakness from that external sphincter."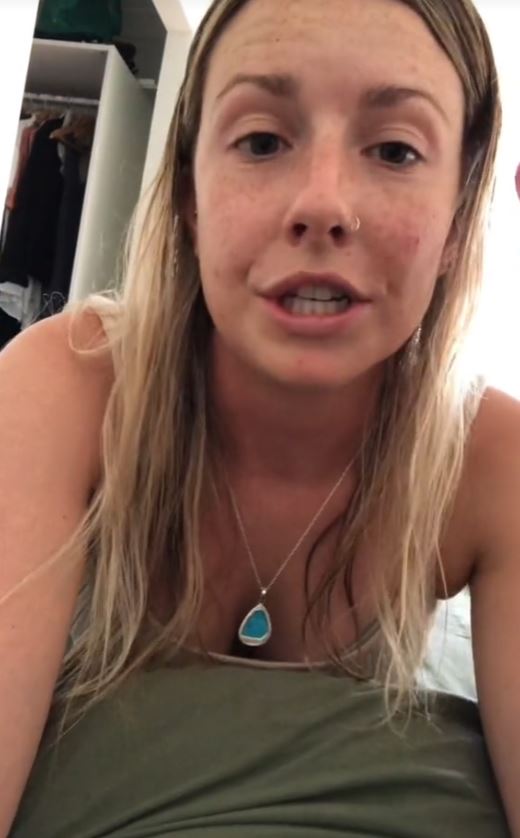 In case this method doesn't yield results, she recommends consulting a medical expert.
Internet users have been sharing their reactions to this toilet advice in the comments on TikTok, with many injecting humor into their responses, as is customary online. 
One person commented: A healthier option is just washing it. Bidet or a shower. Smearing feces around the area with toilet paper has always been unhygienic. Around 70% of the world's population doesn't use toilet paper. Just rinse and dry. 
A second said: I recently got a portable bidet bottle to practice washing with before my trip to the Philippines. I am now converted to washing. Much nicer and fresher  
A third wrote: I wipe twice then wipe with wipes about 5 to ten times
Someone else said: Please, just use water. It's much easier and obviously cleaner.
Another said: Or people could just wash or use a bidet to make sure they're fully clean