In order to prepare drinking water for the morning, many people place a glass of water by their bedside at night. However, this practice may be more harmful to your health than you think.
Health experts recommend drinking about 8 glasses of water a day to keep your body hydrated. Many people often struggle to meet this daily water intake goal and use various methods to remind themselves to maintain this healthy habit. One common solution is keeping a glass of water on your bedside table. However, this approach can have several harmful effects.
Dust and insects may fall in
If you leave a glass of water next to your bed overnight, mosquitoes, flies, and other insects may cling to it or fall into it. Dust can also settle in the water, and accidentally drinking contaminated water every morning is not good for your health.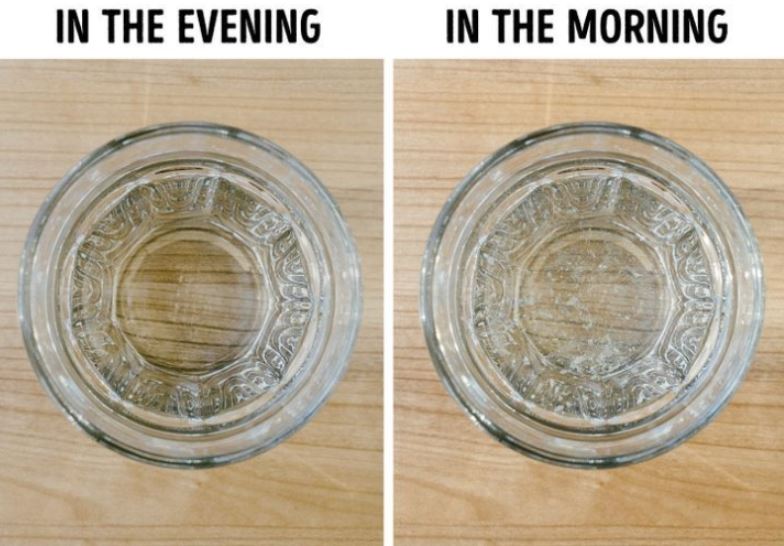 Changes in taste
Your tap water often contains chlorine, a substance added for disinfection. Chlorine begins to evaporate during the night, which can alter the taste of the water.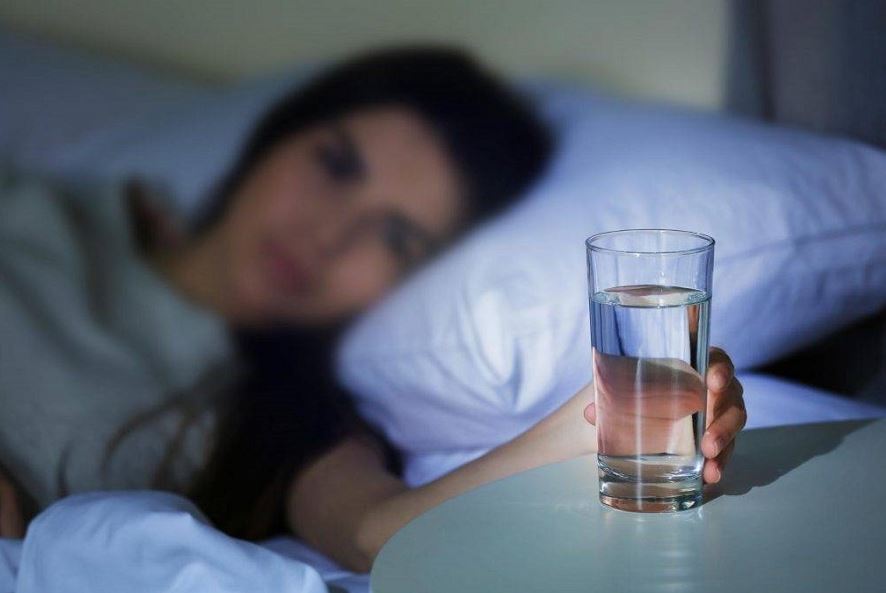 Therefore, drinking a glass of water that has been left out overnight may make you notice a different taste or even a slightly stale smell.
Bacterial contamination
When you take a sip of water, millions of bacteria from your mouth can transfer to the glass and then into the water. If you leave a glass of water at your bedside overnight and use it again in the morning, the bacteria that have grown may quickly invade your body and continue to multiply.
Electric shock and fire hazard
Beds are typically located near electrical outlets or areas with charging devices like phones. If you leave a glass of water on your bedside table and accidentally spill it, the water can come into contact with your electronics, creating a risk of electric shock or even causing a fire. 
The sour taste of the water
Leaving water overnight can lead to it absorbing small amounts of carbon dioxide, which changes the pH balance.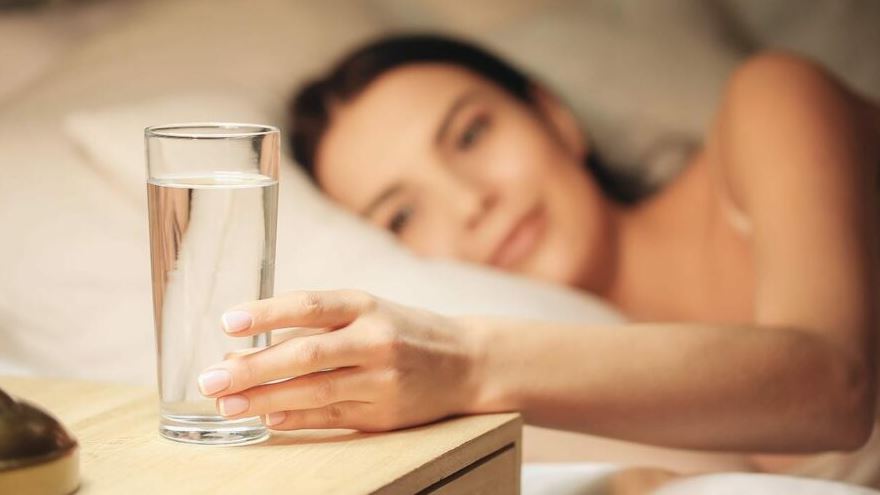 As a result, the water in the glass may become slightly acidic with a lower pH. This won't affect your health, but it can alter the taste of the water, making it less pleasant to drink.
Disruption of sleep
If you keep a glass of water within sight, especially when you have trouble falling asleep, you may be tempted to take a drink during the night, leading to more frequent trips to the bathroom.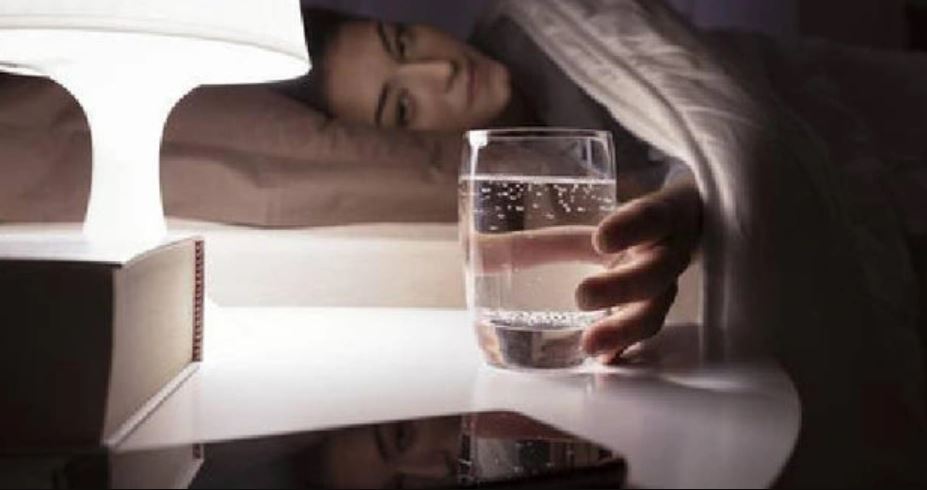 Repeated nighttime visits to the bathroom can disrupt your sleep cycle, potentially causing insomnia and morning fatigue