A Louisiana high school student boasting a 4.2-grade point average faced the withdrawal of her scholarship endorsement after a video emerged of her engaging in "twerking" during a homecoming after-party and was subsequently posted on social media.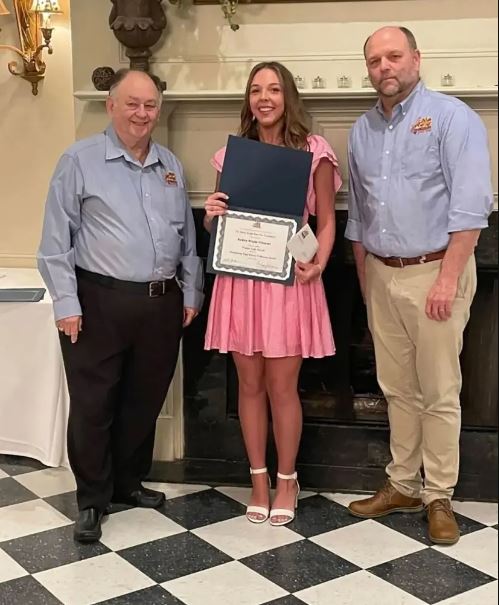 Seventeen-year-old Kaylee Timonet, a senior at Walker High School in Walker, Louisiana, found herself stripped of her position as student government association president in the aftermath of the incident.
The video in question was recorded at a private event held at the Livingston Parish Country Club on September 30. These developments were reported by the local news blog Unfiltered with Kiran.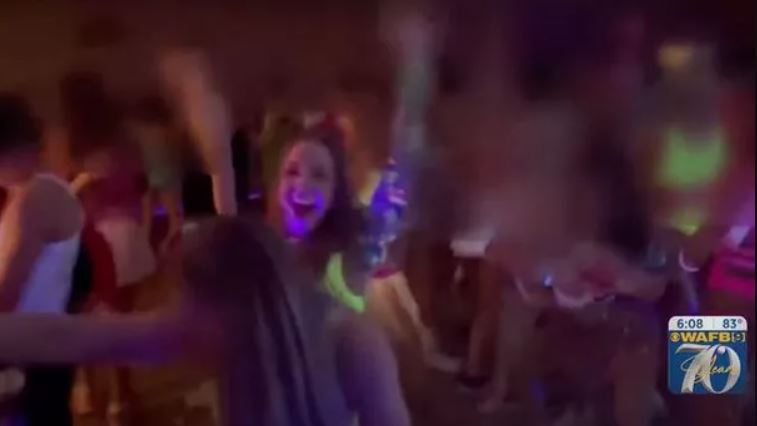 Although the video has since been removed, it was said to depict the teenager dancing behind a friend who was engaged in "twerking" at the post-event gathering, where Kaylee Timonet's mother was also present.
Despite the teen's impressive 4.2 grade point average, active involvement in various school clubs, and recent recognition for volunteering in Baton Rouge, Principal Jason St. Pierre held a different perspective. After viewing the video of her dancing, he summoned the honor student to his office on October 3.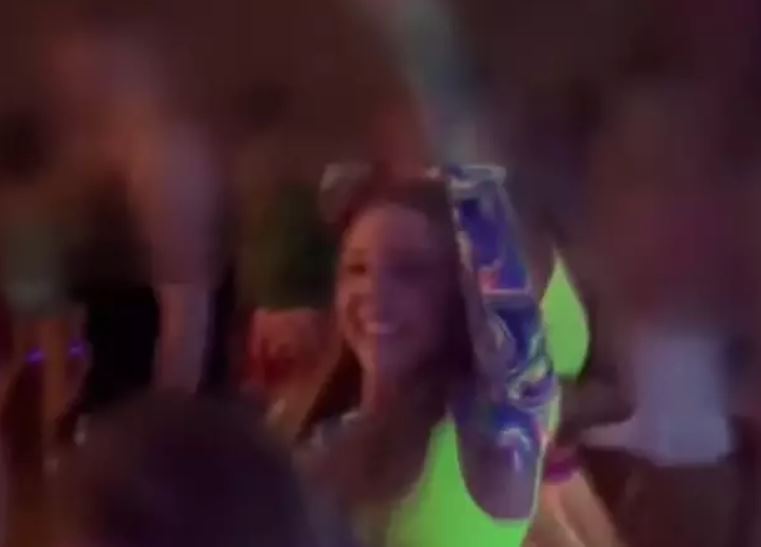 During this meeting, Timonet learned that the school staff no longer wanted her to represent Walker High School due to her participation in the video where she was seen dancing behind her friend. Her mother, Rachel Timonet, even mentioned to The Advocate that the principal had presented Bible verses to illustrate her supposed wrongdoing.
Recalling the incident, Kaylee Timonet expressed,  "They basically told me I should be ashamed of myself and that they were concerned about my afterlife if I wasn't following basically God's ideals, which made me cry even more," she said.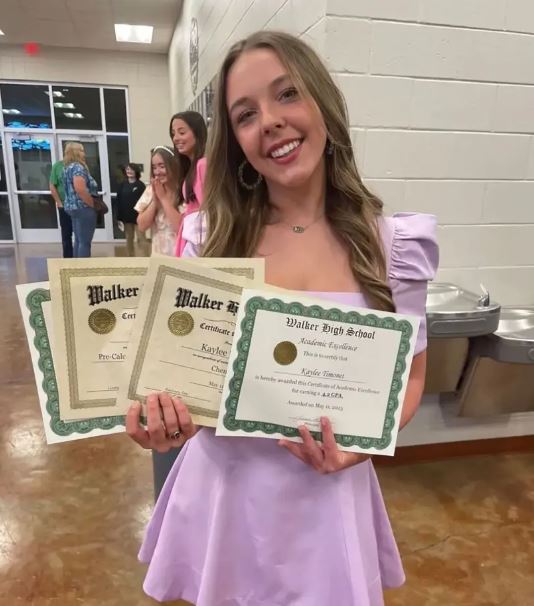 "I felt like my life was over."
Shockingly, St. Pierre allegedly also informed the honor student that she would no longer serve as the student government president, and he would not provide his endorsement for her college scholarship applications.
Timonet shared with UWK, "All I was doing was having innocent fun. I was mortified,"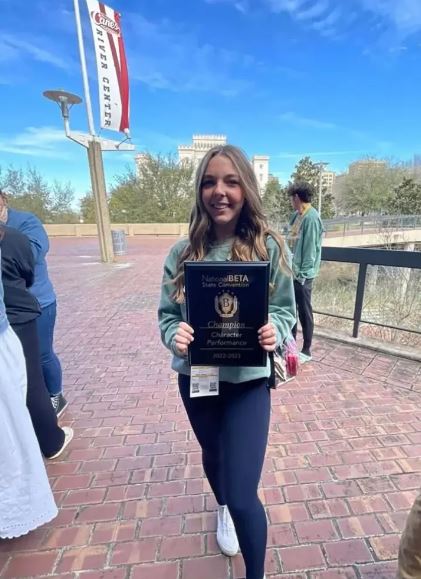 In addition to this, the 17-year-old's community rallied behind her, selling t-shirts bearing the slogans 'Let the girl dance' and 'I Stand with Kaylee Timonet'  which were also widely promoted on social media as a show of solidarity.
She further expressed her gratitude for the community support, saying, "Having this community that supported me helped me go back to school the next day, and then having some of my friends that made these buttons and passed them out to everyone, it made me visually see everyone that supports me."