A student who was initially sentenced to a year in prison for touching a security guard's arm has been freed.
The incident occurred when Elizabeth Polanco De Los Santos was traveling from Istanbul to New York.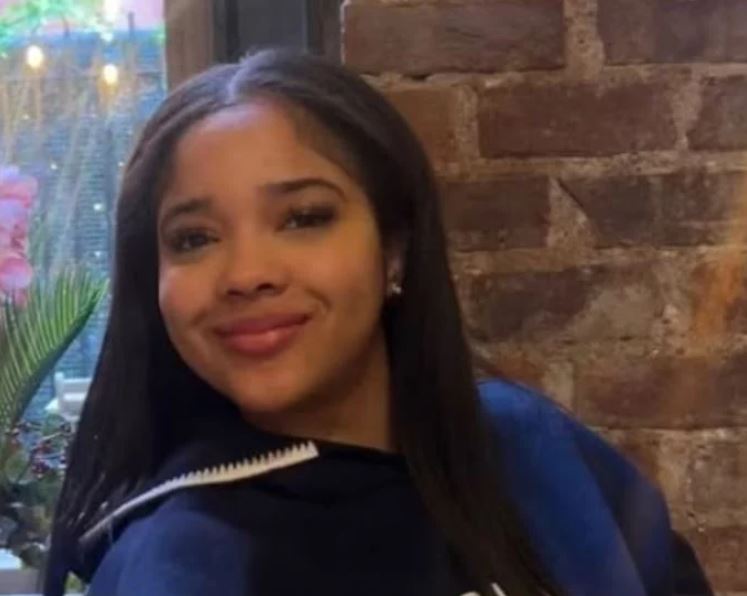 According to the advocacy group Detained in Dubai, she was jailed for one year in Dubai for touching an airport security guard's arm.
This development comes after an extended period of detention, during which the Lehman College student was held in custody for nearly three months.
This incident occurred during a ten-hour layover at the airport on July 14, as De Los Santos and a friend were traveling from Istanbul to New York. However, they were detained by United Arab Emirates authorities.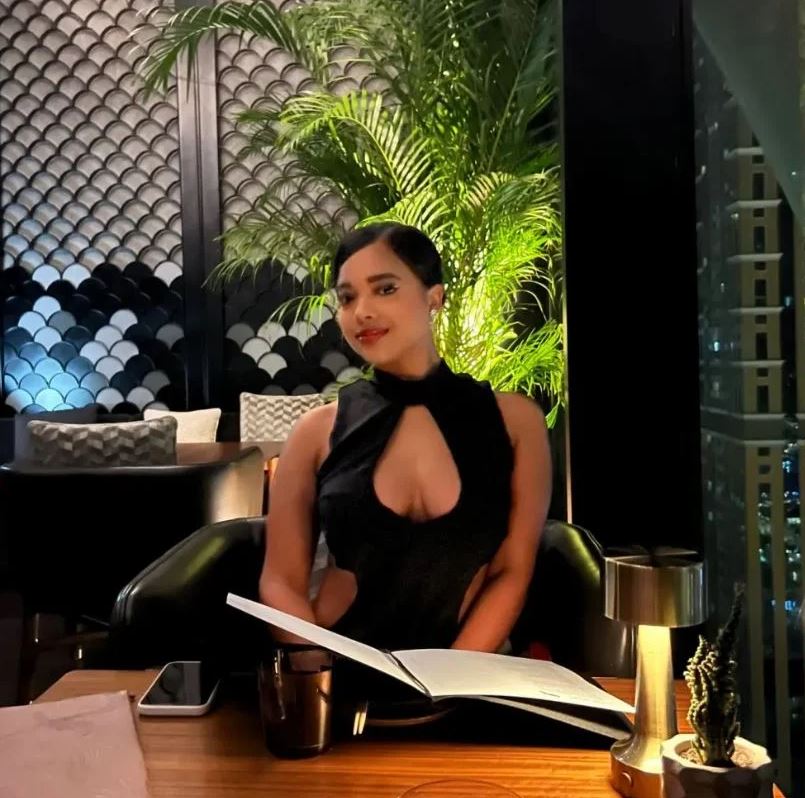 Accroding to the student's mom Detained in Dubai, upon arriving in Dubai, De Los Santos was asked to remove her waist brace, which she required due to recent surgery, during the security screening process.
Subsequently, she was taken to a private area, where female airport staff members allegedly handled the removal of her compressor in a rough manner, causing her discomfort. They even reportedly laughed at her when she struggled to put it back on.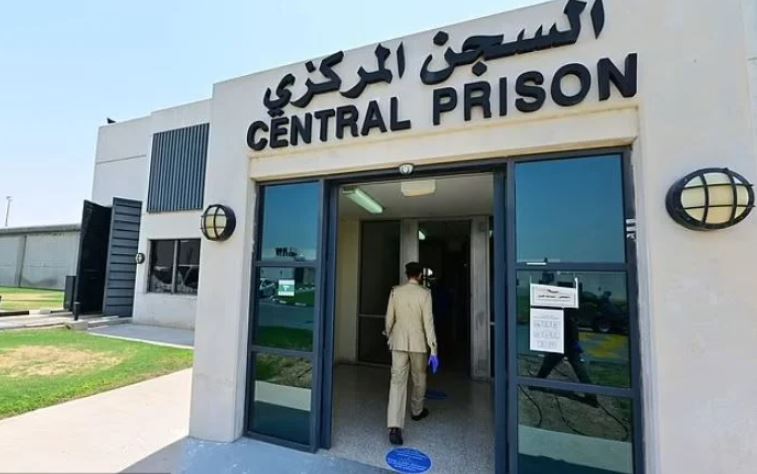 Feeling violated and semi-naked after being instructed to remove the brace, De Los Santos was eventually cleared to continue her journey.
However, she needed assistance to put the brace back on and gently touched the arm of one of the female customs officers to get her friend to help her.
It was at this point that the female officers accused De Los Santos of both 'assaulting and insulting'. De Los Santos vehemently denied the accusations, but she was prevented from boarding her flight home. Then, she was handed a one-year prison sentence, despite having paid an AED 10,000 ($2,722) fine.
Fortunately, the advocacy group has confirmed that the college student is now returning home.
According to Radha Stirling, the CEO of Detained in Dubai, she departed on a flight to New York on Tuesday night (October 3) after her sentence was reduced.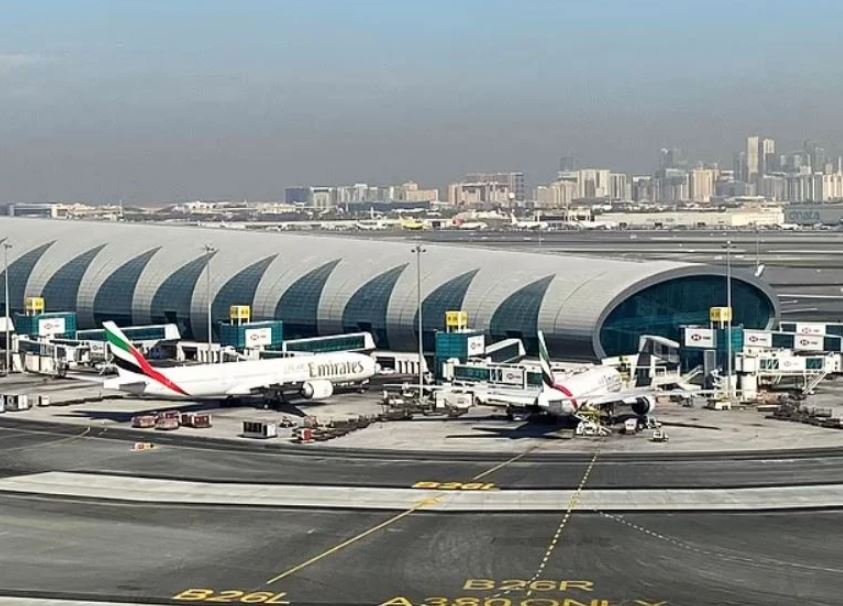 Remarkably, this development occurred only one day after the student had been informed that she faced up to a year in prison.
In the wake of Los Santos' detention, there has been a growing demand for improved warnings for US tourists visiting the UAE.
Radha Stirling, the founder of Detained in Dubai, made the following statement on the organization's website: 
'This is an extreme situation for a 21-year-old to go through.'
 "We are of course thankful that Elizabeth is on her way home but is that really a happy ending? She should have been home in May.