On TikTok, a hotel manager has issued a warning about the risks of using complimentary bottles of shampoo and shower gel in our hotel bathroom. She explains why we should avoid using these free toiletries in our room, and the reason is quite unpleasant.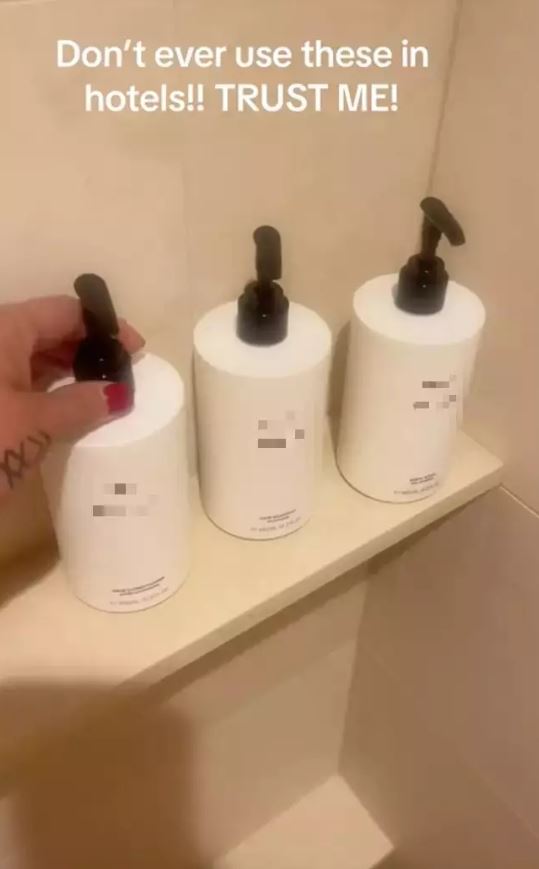 However, she also shares some useful alternatives and tips to consider instead. This woman, known as the 'Traveling Hotel Manager,' took to TikTok to share her travel tips.
In the viral video, posted by a woman known as the 'Traveling Hotel Manager,' with over 730,000 views, she explains the importance of avoiding the shampoo, conditioner, and body wash provided by hotels.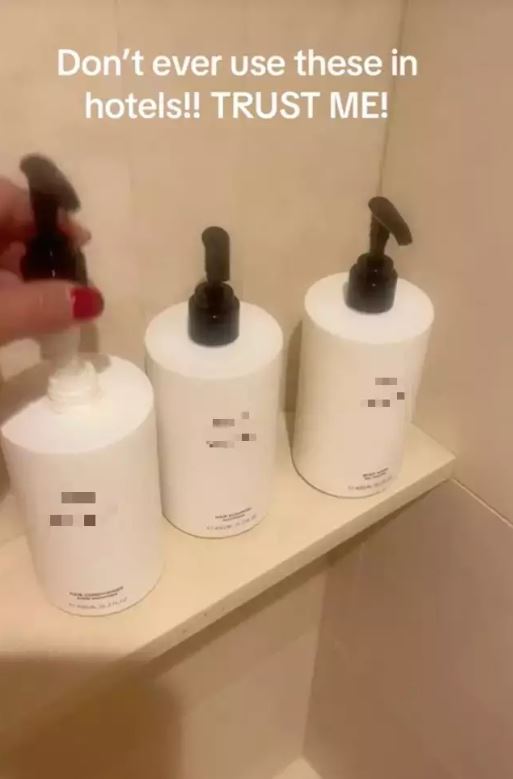 'Don't ever use these in hotels. Trust me!' she captions the clip.
In the footage, she points out that the bottles provided in hotel showers are usually full-size, offering shampoo, conditioner, and body wash. However, she warns against using them because they are not securely sealed.
She says, 'Why? Because they are not secure.
She went on to show the pump lids of the bottles, highlighting how susceptible they are to tampering.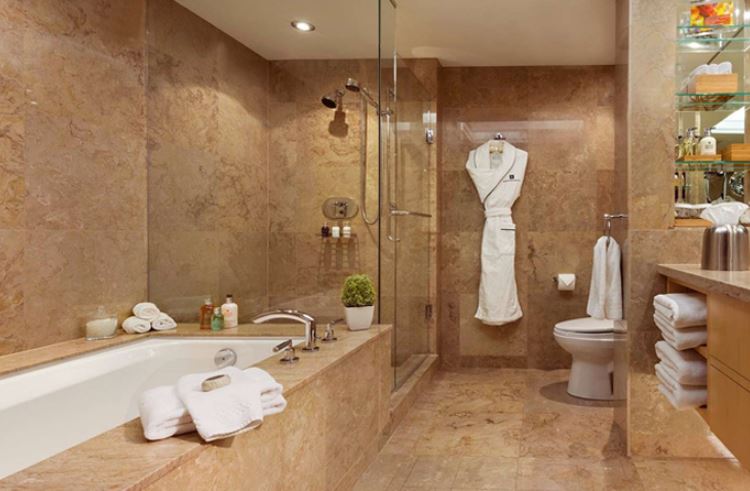 She said, "These can come off, and the previous guest can put anything they want in there."
She continued to express concern that previous guests could have placed harmful substances like hair color or bleach inside. As a result, she strongly advised against using the hotel's provided shampoo, conditioner, and body wash.
"They can put hair color, bleach, anything in these; don't ever use them," she explained.
Meanwhile, she suggested that travelers bring their own shampoo and shower gel when traveling. If travelers don't have their own toiletries, they should approach the front desk for a fresh set or mini versions.
"Don't ever use these. Trust me."
Many viewers left comments to express their disbelief. Among them, some mentioned that they always carry their own toiletries because they are wary in case the bottles aren't properly sealed.
One person commented: New fear unlocked
Another said: I always bring my own shampoo, conditioner, & body wash. I don't like hotel soaps.
Someone else wrote: I have never been to a hotel where those weren't locked
Another added: With all due respect… I don't think we go to the same hotels. I barely get any shampoo much more the full BOTTLE