Following the image shared online, it is speculated that Elon Musk may be the first person to hug and kiss a robot.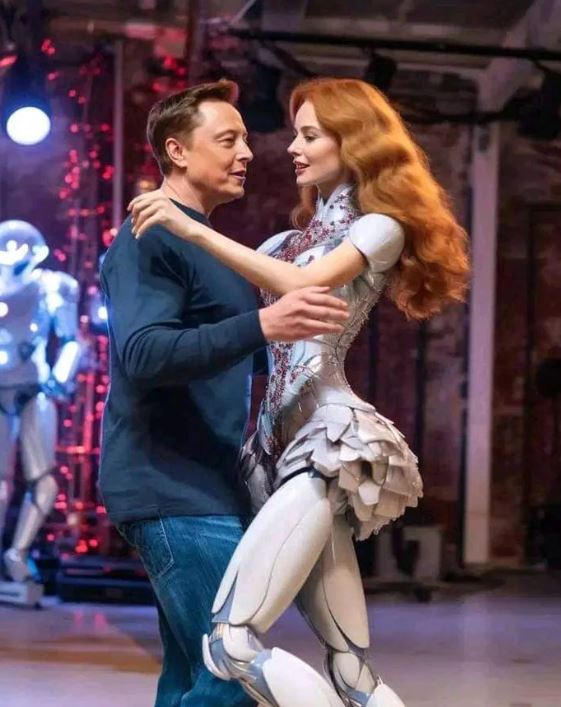 Because the billionaire's career is based on modern technology, he talked about robots and artificial intelligence many times.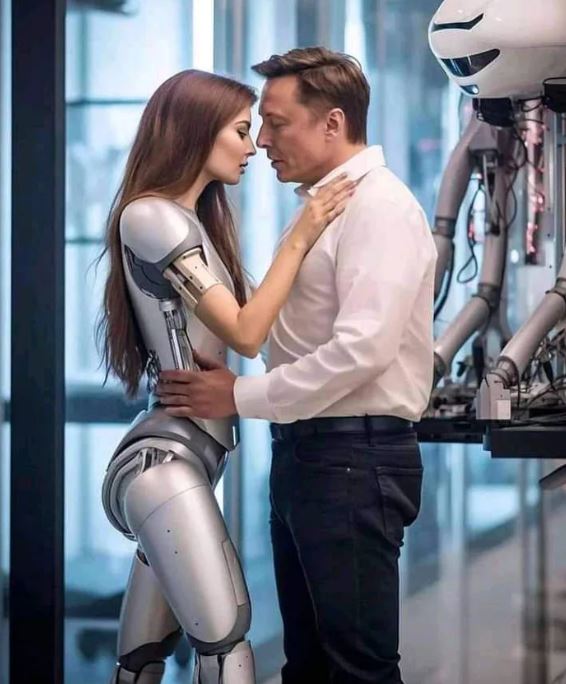 Many days ago, internet users were left bewildered by photos capturing Elon Musk hugging and kissing female robots. The pictures were shared online with the comment:
"Elon Musk announces his future wife, who is she? It is the first robot designed specifically to be based on artificial intelligence, with the female personality traits that Elon Musk has always dreamed of. These are things that ordinary people do not have. Of course, no ordinary person can meet all these standards."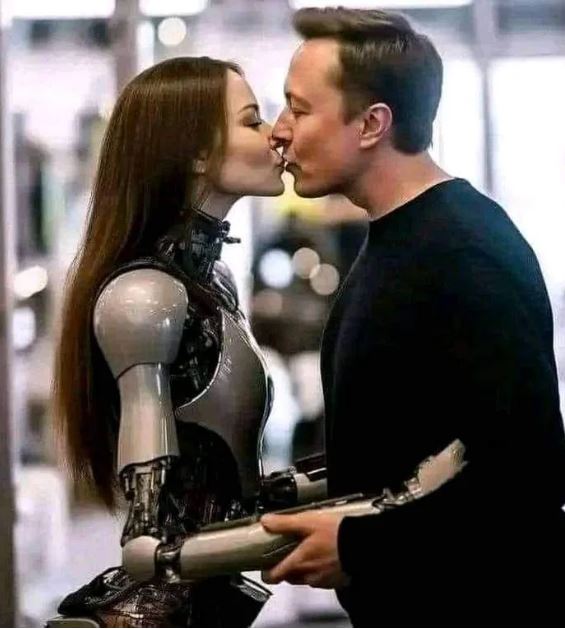 The images stirred up a lot of emotions: some were surprised, others wondered, and many found it... scary.
It turns out that these very realistic images were created by an AI engine, and they are meant to "clarify the dangers of AI in the near future," especially after Elon Musk released a video of the multipurpose robot.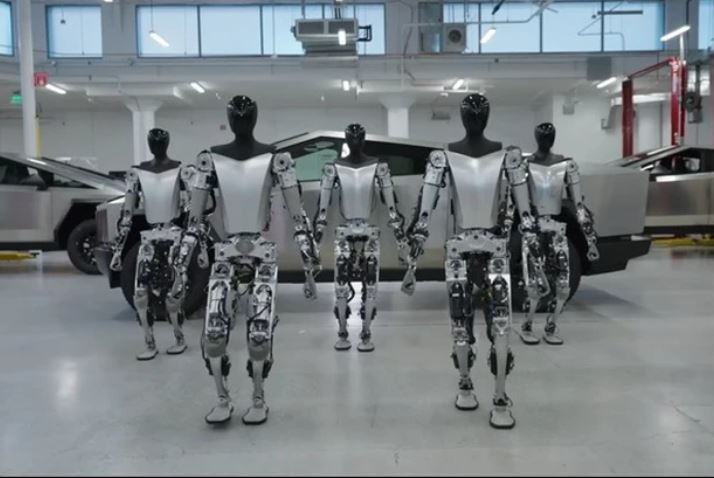 Tesla's first named Optimus, has a body similar to a real person (height 1 meter 73, weight 57 kg), can walk quite softly, carry things, water flowers...