Daisy Foxglove is known as a tattoo artist, who has adorned her clients' faces with permanent freckles.
Daisy shared a video on TikTok of her client Silje getting a full face of heavy coverage tattoos.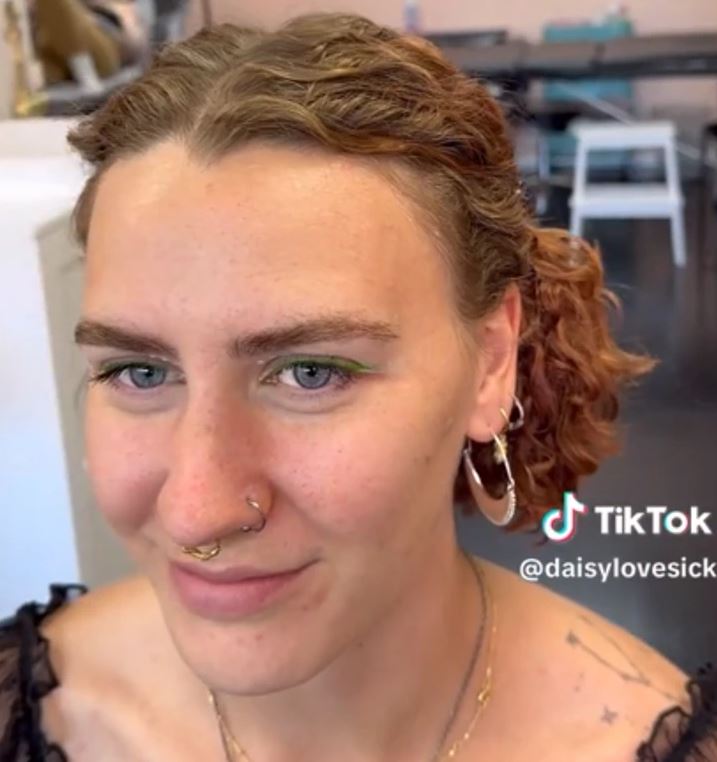 On her Tiktok account, the artist shares captivating videos discussing her technique and showcasing the remarkable before and after transformations resulting from her work.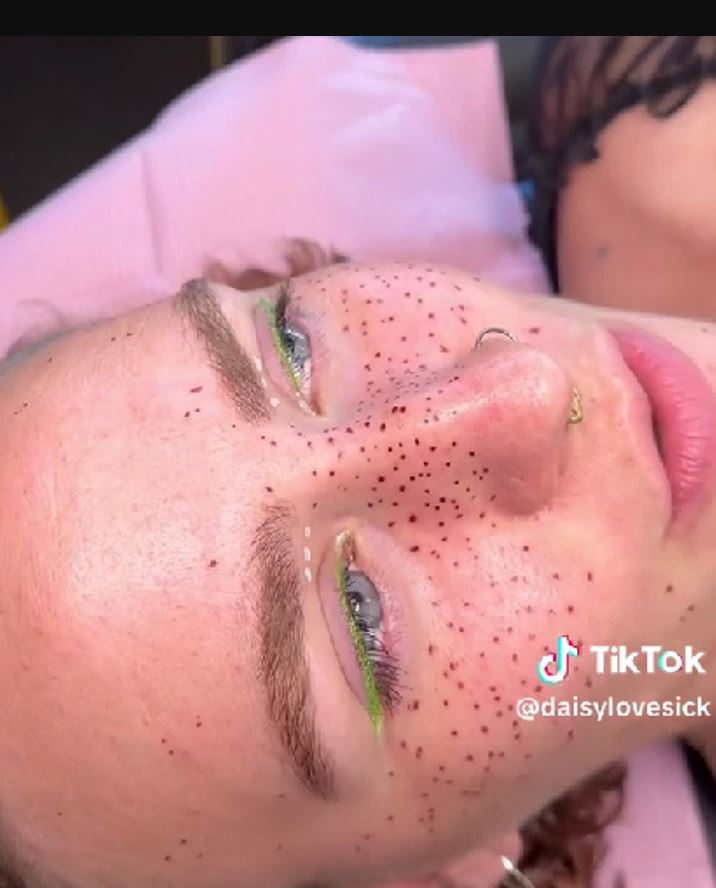 In a recent, art tattoo posted video shared by the cosmetic tattoo artist, she showcased her work on a woman with red hair, she works and creates a 'full face of heavy-coverage freckle tattoos.'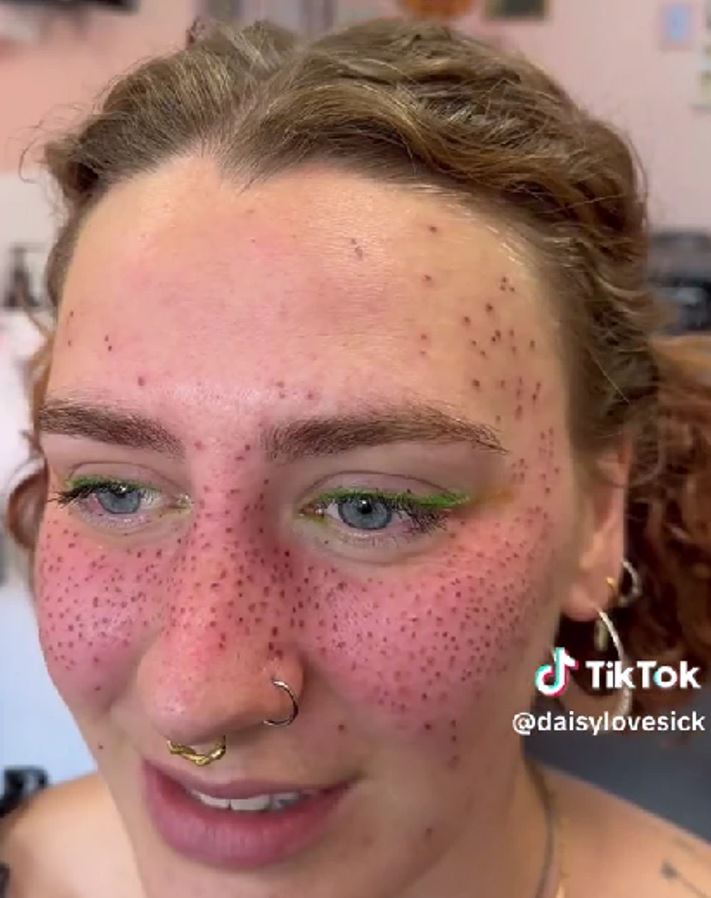 Continuing her narration, Daisy explained, "Starting with the natural freckles she already had, I used them as a guide to creating these magnificent, full-coverage freckles." 
Speaking more about her process, the artist always shows her clients the mapping of the freckles, making it as interactive as possible. And only once the client is completely satisfied with the design does she proceed with the inking process.
After completing the Permanent Freckles on the client's face, due to the freshness of the inking, the freckles appeared bold and black, causing the client's cheeks to appear red.  the artist reassured viewers that the freckles' color would "calm down about 50%" and the skin would not remain red after it heals.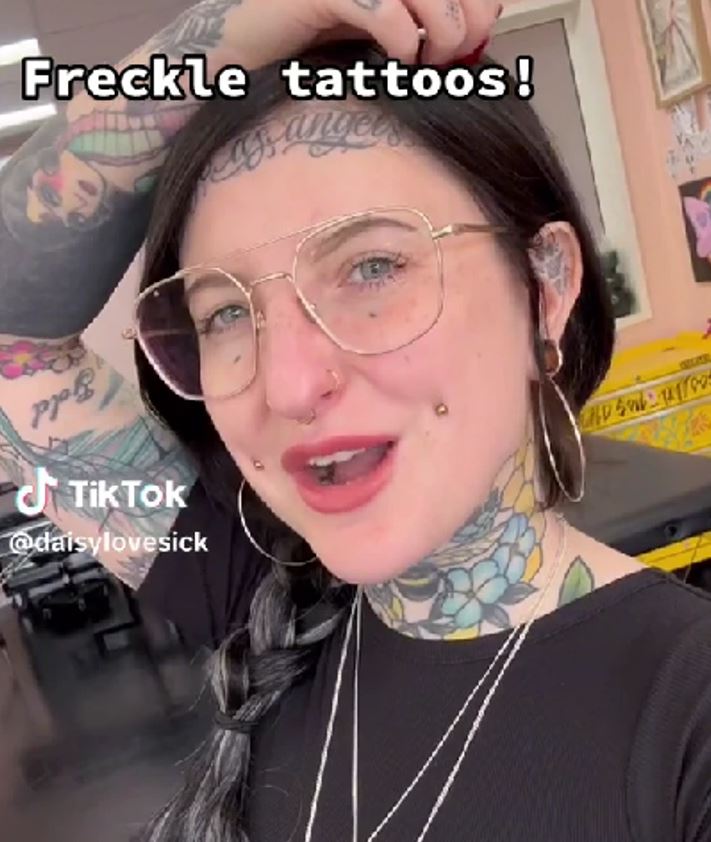 Users Internet are divided over the new trend of tattooing 'permanent freckles' 
The video instantly went viral and empowered many who were born with freckles, seeing it as a current trend.
Many supported and praised Daisy for her great work, but others were annoyed, and some critics said it looked ugly.
Another wondered what freckles "will look like in 10 or 20 years."
One commenter wrote, "This will end up aging poorly, like a tramp stamp,
A second said: she looks so ugly, she will 'age like a tramp stamp'
A third commented: Nothing to boast about