iPhone users have been going wild discovering the hidden features of the sound buttons on their Apple devices.
These buttons can activate eight different functions, such as taking photos, shooting videos, and scanning documents.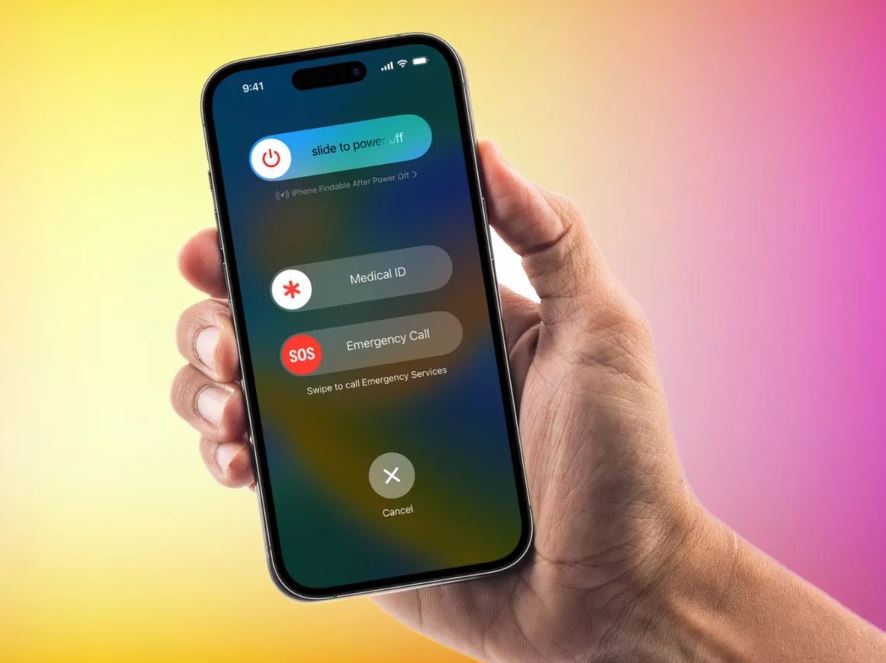 Third-party developers have also created games that utilize these buttons as tiny controllers.
Additionally, Apple has introduced even more useful tasks that can be activated with a single press of these buttons. One of these life-saving features includes the ability to send an SOS text to your emergency contacts in case you find yourself in a spot of bother and in need of help.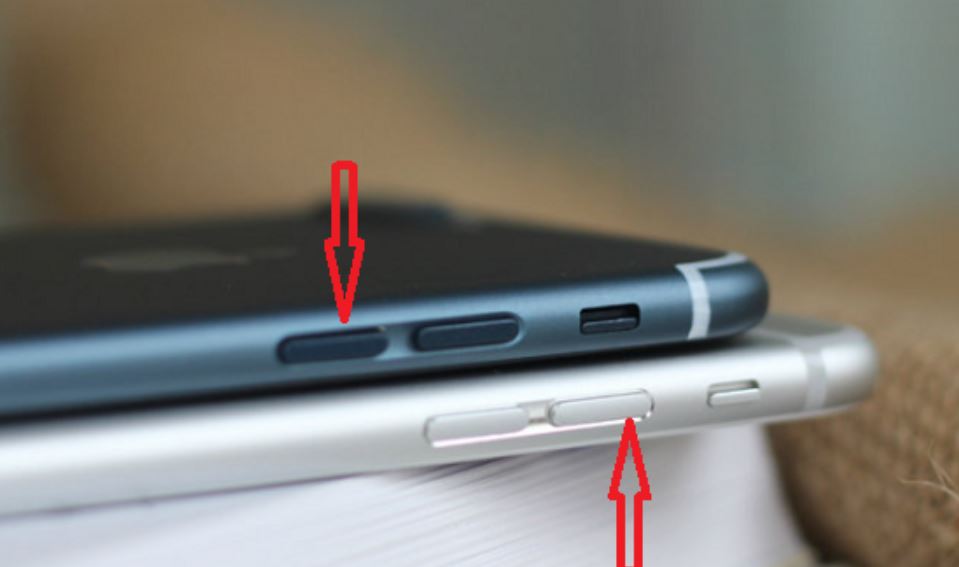 Understanding the capabilities of the volume buttons can prove to be not only time-saving but also critical in situations where it might even save your life.
Wikiany.net has put together a handy guide and highlighted some of the functions to ensure you make the most of these features.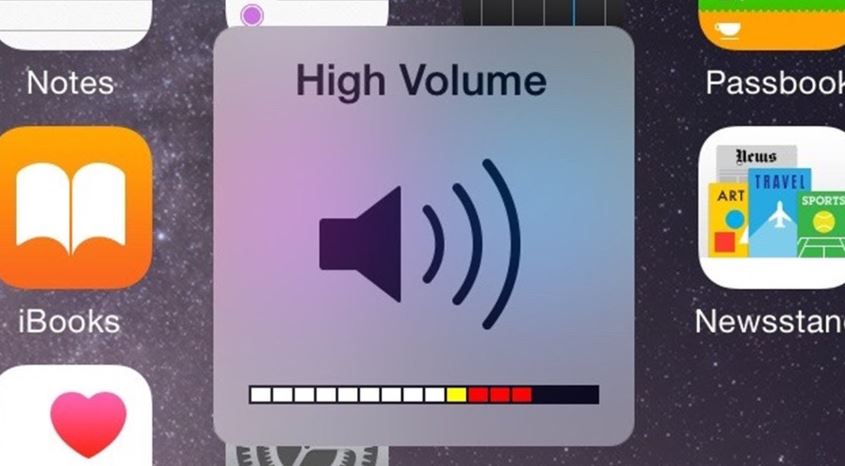 Firstly, volume buttons help you send an SOS text message. By holding down the power button along with either of the volume buttons, you can instantly send an SOS text message to your emergency contact, as well as the police or ambulance.
Turning off your alarm is the second feature. If you find yourself struggling to turn off your alarm in the morning, you could press the volume buttons, and the alarm will go into Snooze mode for nine minutes. During this time, you can have some extra rest.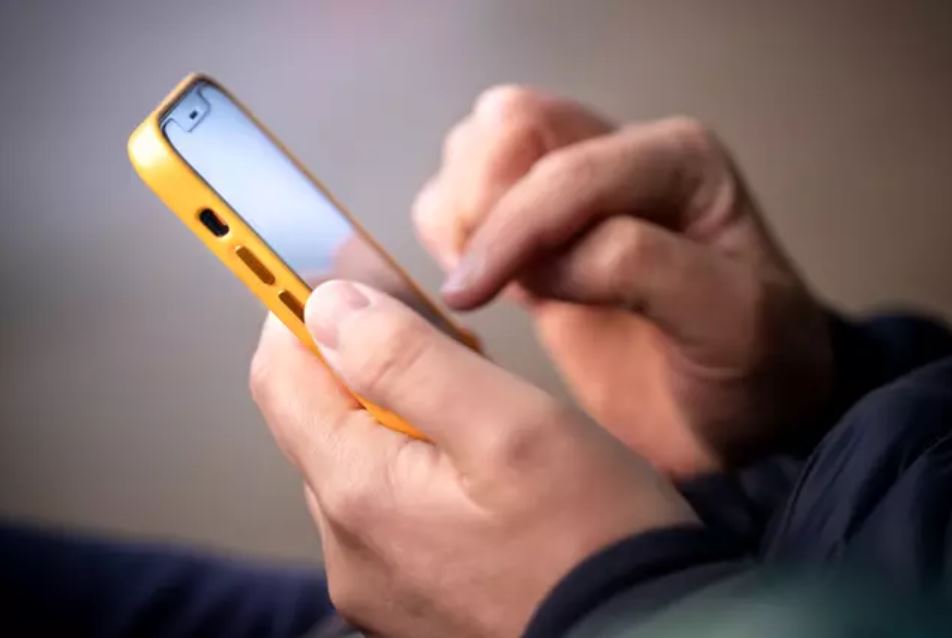 The third feature is hard restarting your iPhone. Press and hold the 'volume up' button, and then do the same with the 'volume down' key. This manual restart can be useful when your device freezes or encounters issues.
Finally, if you don't want to rely on the on-screen button to capture photos and videos, you can use the volume buttons instead. Simply press one of the volume buttons, and it will act as a shutter for photos. For video recording, hold the button down to start recording, and release it when you're finished