The actor of Pirates of the Caribbean was seen wearing a beige beret hat and concealing his face behind a pair of black aviator shades.
Read more: Johnny Depp reportedly open to working with Disney again: 'Anything is possible'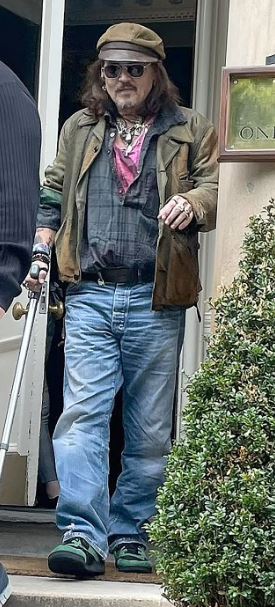 In addition to his customary collection of metallic necklaces, rings, and bracelets, Johnny Depp was seen using a crutch for support while walking.
This is likely due to a painful ankle injury he sustained in May, which has caused discomfort and affected his mobility.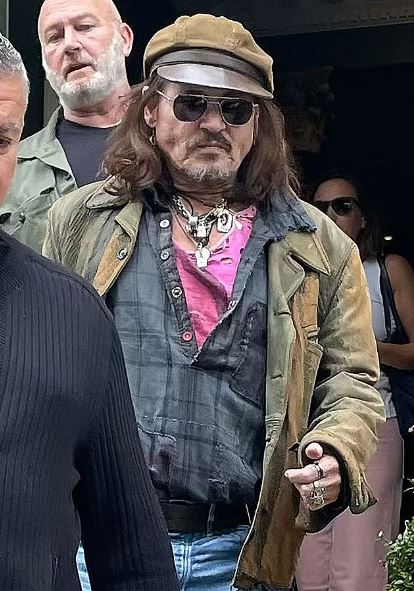 Now, Johnny Depp is currently on tour with his band, which consists of Alice Cooper's Vince Furnier, Tommy Henriksen, and Aerosmith's Joe Perry.
Read more: Amber Heard embraces the challenge of returning as Mera in Aquaman 2 
However, the American leg of their upcoming tour had to be postponed in May due to the actor's painful lower-body injury.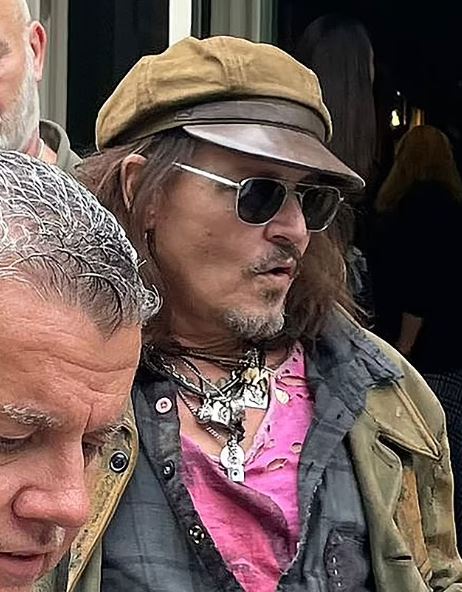 After sustaining an ankle injury during the promotion of his film 'Jeanne Du Barry' at the Cannes Film Festival, Johnny Depp reportedly stressed it further while trying to power through at a tribute show for his late friend Jeff Beck,
 According to TMZ, the actor's ankle is now fractured, and his medical team has advised him against flying for the foreseeable future.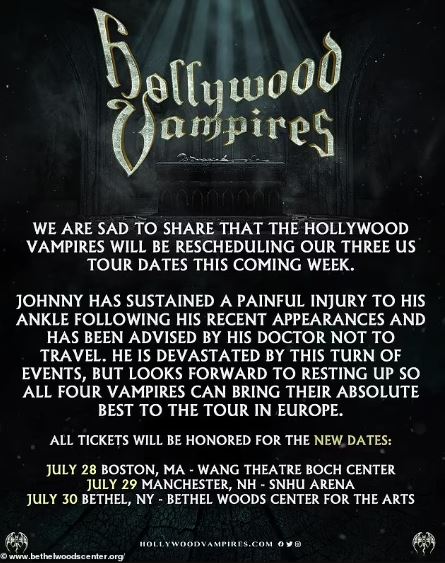 Afterward, Johnny Depp, along with his bandmates took to their Instagram to confirm the news and announce the rescheduling of their first three U.S tour dates.
In the post, the band revealed said: 
'We are sad to share that the Hollywood Vampires will be rescheduling our three US tour dates this coming week,' 
'Johnny has sustained a painful injury to his ankle following his recent appearances and has been advised by his doctor not to travel.'
After their performances in Europe, the band will be returning to the United States by the end of July to conclude their tour