Kanye West and his wife, Bianca Censori, have reportedly been banned for life by Venezia Turismo Motoscafi, a boat company based in Venice.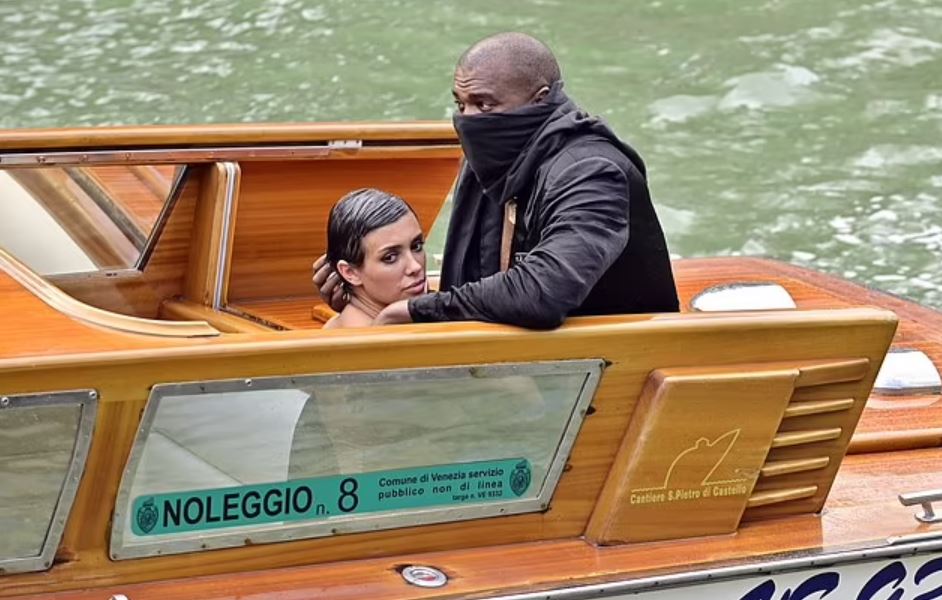 The couple faced controversy during their recent vacation in the popular Italian destination. Paparazzi photographs captured them on a stunning and classic-looking vessel as it cruised through Venice's famous canals.
However, Kanye found himself in an embarrassing situation when images revealed his trousers apparently tearing, exposing his posterior. This incident has left Venezia Turismo Motoscafi extremely furious.
According to Venezia Turismo Motoscafi, the company that rented the boat to West and Censori, they have informed Daily Mail Australia that the couple is now 'no longer welcome' on their boats.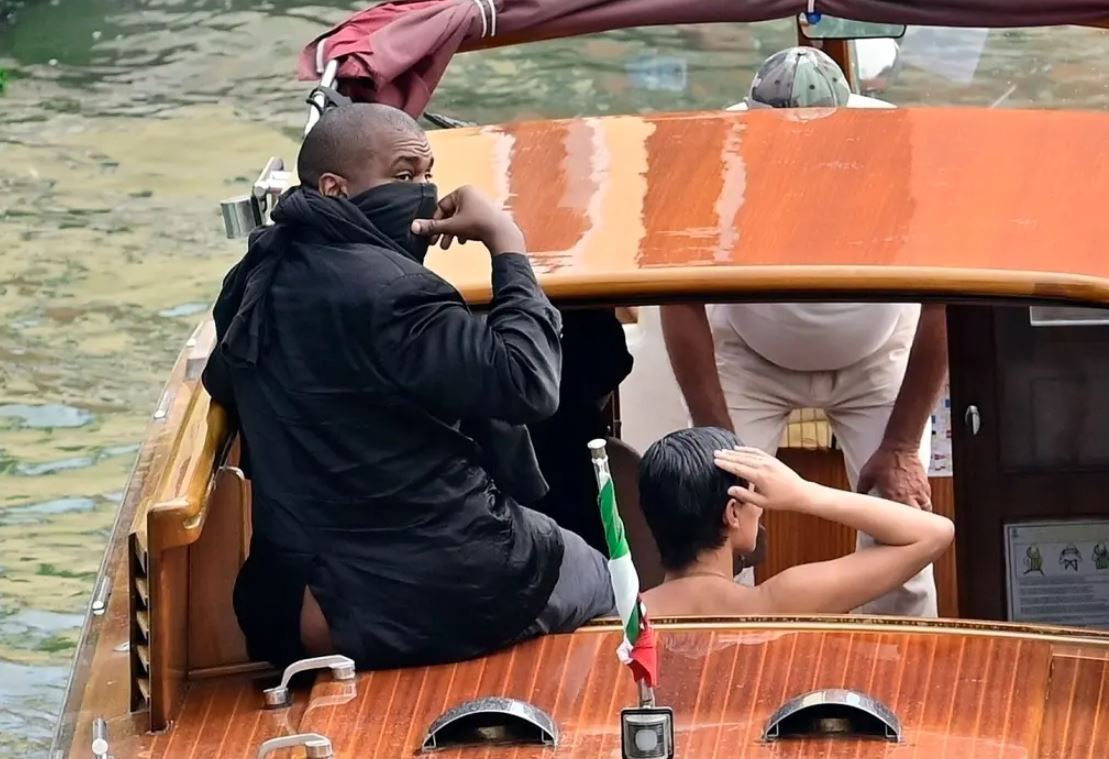 The company condemned and expressed disapproval of the couple's inappropriate behavior, stating that they were 'completely unaware' of the incident on the boat until the photos became public.
'On board, the driver had to keep a lookout for traffic and did not see these obscenities. If this had happened, he would have immediately disembarked and reported the transgressors to those in authority.'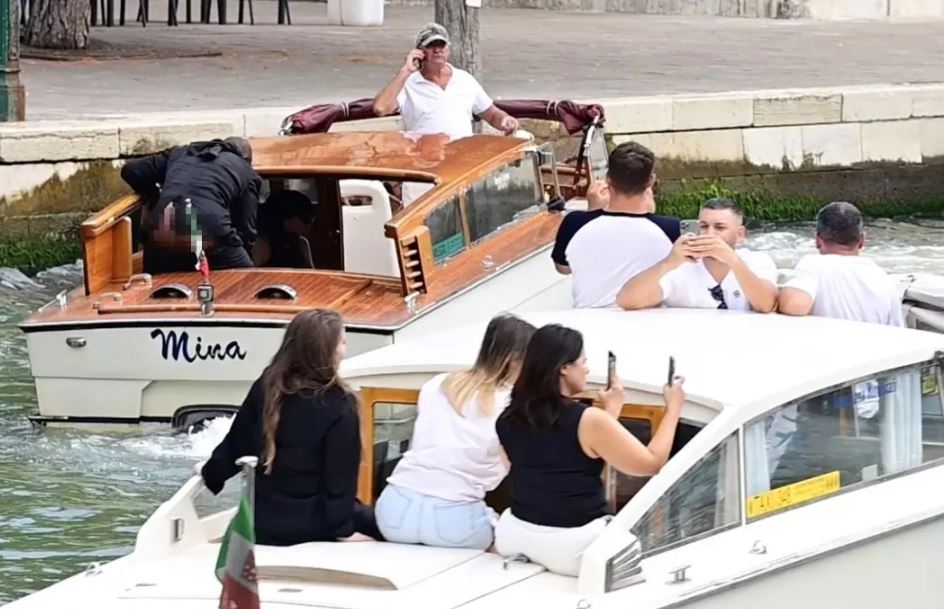 'In addition, there was a third person on board the taxi, who accompanied Mr. and Mrs. West, who obstructed the captain's view to the stern in any case.' 
The company strongly condemned the explicit behavior exhibited by the couple, stating, 'We completely dissociate ourselves from such acts and behavior."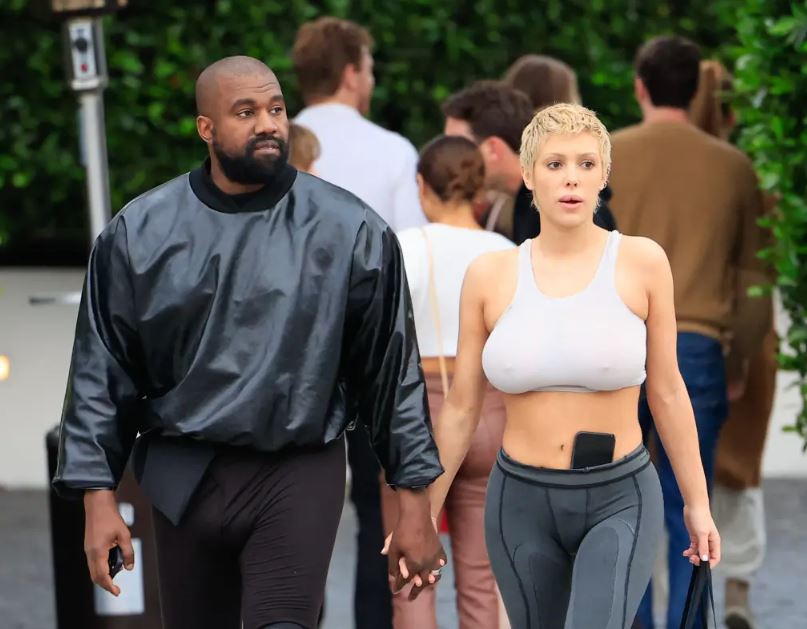 'Mr. West and his wife will certainly no longer be welcome on board our company's boats,' they added. 
Venezia Turismo Motoscafi is a prominent private navigation company in Venice, with numerous celebrity clients that include Lady Gaga, Harry Styles, Florence Pugh, Jennifer Lopez, and Ben Affleck.
However, it seems that Kanye West will need to find a new company if the rapper intends to revisit Venice and cruise through the canals