While many will use this emoji daily without much consideration, the case below should make them think twice about it and avoid the use of this innocent emoji.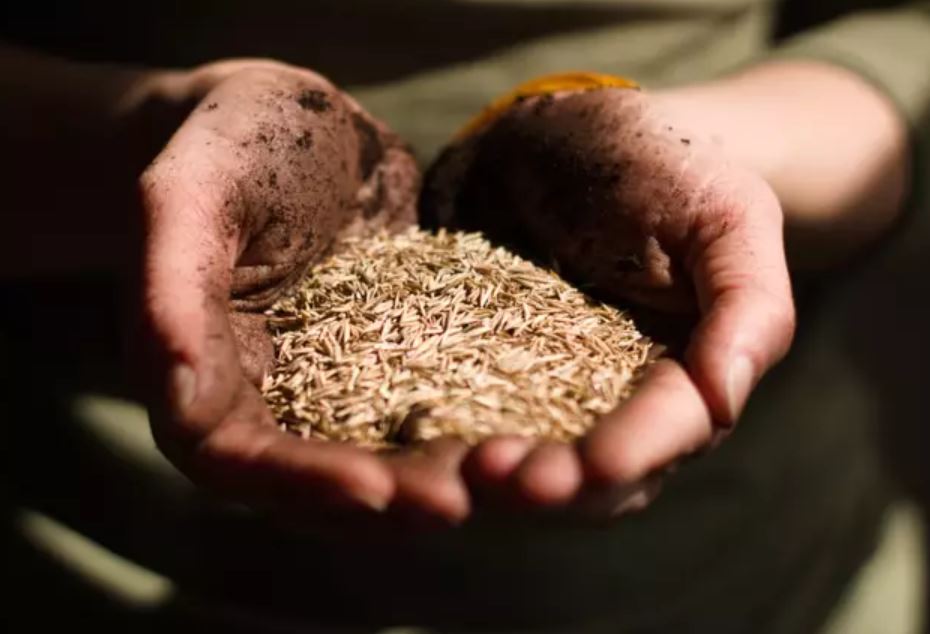 In Canada, a farmer was ordered by a judge to pay a substantial amount of C$82,000 ($62,258) to a buyer because of his use of the thumbs-up emoji.
What seemed like a simple agreement in a message turned out to carry significant and unexpected legal consequences.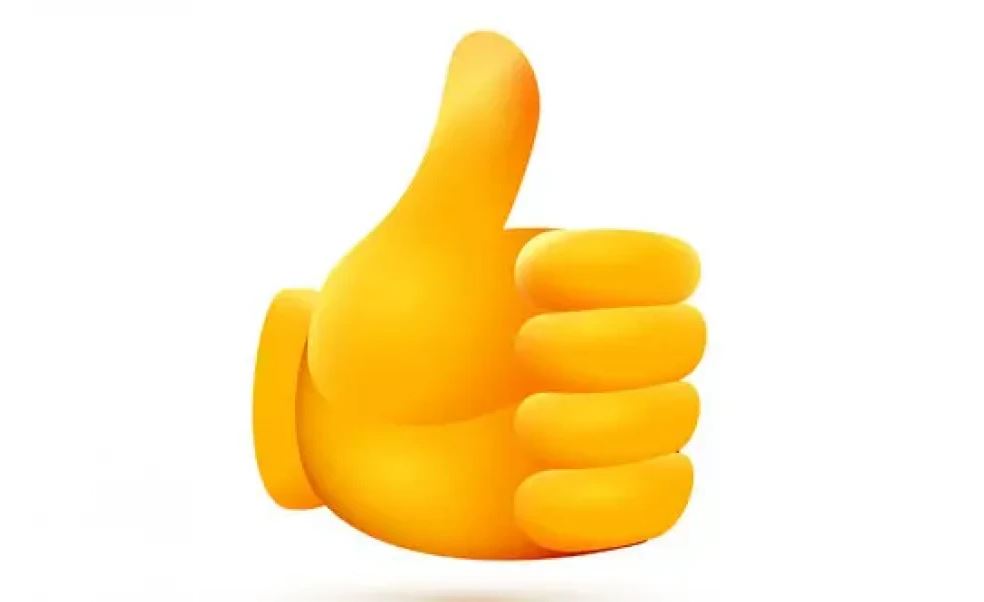 Chris Achter, the owner of the Swift Current farming company in Saskatchewan. He is in a legal predicament when he responded to a photo of a flax contract sent by grain buyer Kent Mickleborough with a thumbs-up emoji.
Archer failed to argue that he used the emoji to acknowledge the receipt; however, the judge deemed the emoji as a contractual agreement, leading to significant consequences.
According to Mickleborough, he had previously spoken to Achter on the phone about the potential purchase and later texted him a draft of the contract, writing 'please confirm flax contract.'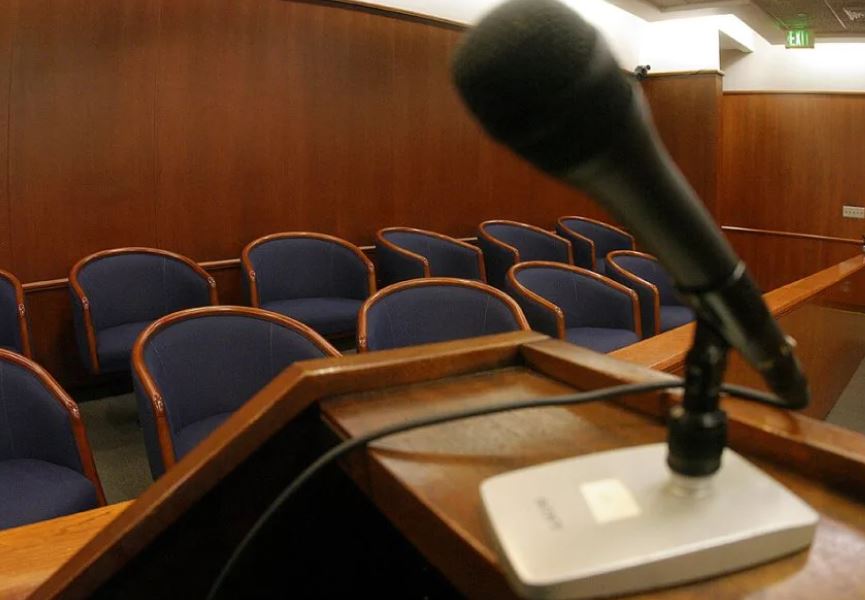 The judge ruled in favor of the buyer, ordering the farmer to reimburse him after Achter failed to fulfill the contract. 
In hindsight, if Achter left the message on 'read', it could have saved both money and trouble.
Andrew Rich, the head of national industrial and employment law at Slater and Gordon in Australia, has issued a cautionary warning that judges in countries other than Canada may use the ruling as evidence in cases similar to those involving a thumbs-up emoji.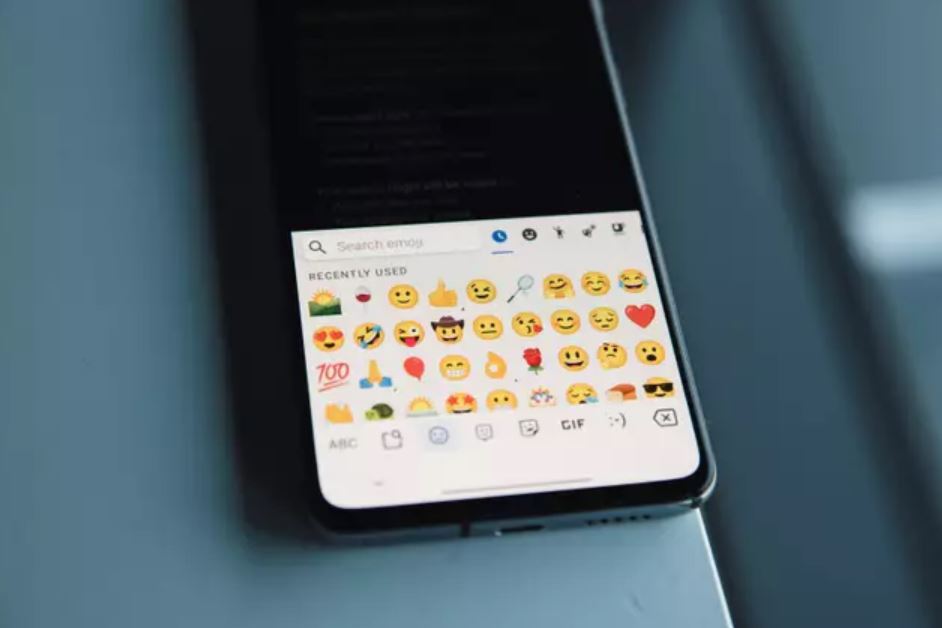 He said: "An Australian court can consider this legal decision when making a ruling. It can be thought of as a suggestion or advice from another court."
 "While it isn't a binding precedent, the law is increasingly modernizing to accurately reflect the realities of our day-to-day lives."
According to Rich, this case serves as a clear indication that people are more aware of the new realities, 'the use of emojis and other new forms of communication create'.
He continued:  "When it comes to receiving and sending contracts, always be clear with what you mean, and always read everything carefully. Seek legal advice if you feel uncomfortable."