In Georgia, a man robbed a nail salon, however, he failed as both customers and staff remained composed, ignoring his demands and continued with their treatments.
Last Monday, an unidentified suspect stormed into Nail First salon in Georgia, allegedly holding a weapon concealed in a bag.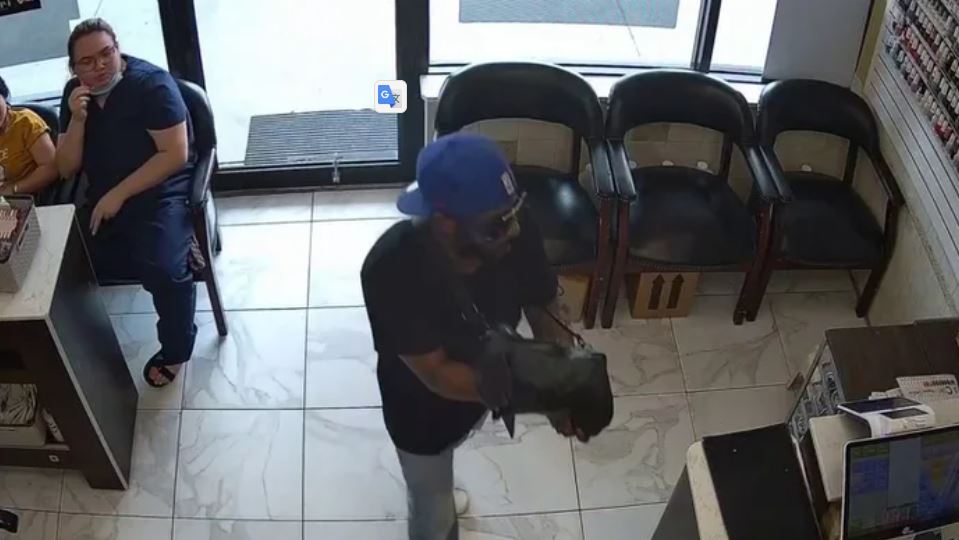 According to WAGA-TV, an Atlanta Fox affiliate, the man demanded money by shouting, Everybody get down! Give me all your money!. However, surveillance video showed that both customers and employees completely disregarded his commands.
In the video, when the suspect attempted robbery, the salon owner maintained her composure and even answered a phone call, while a customer nonchalantly stood up to go outside.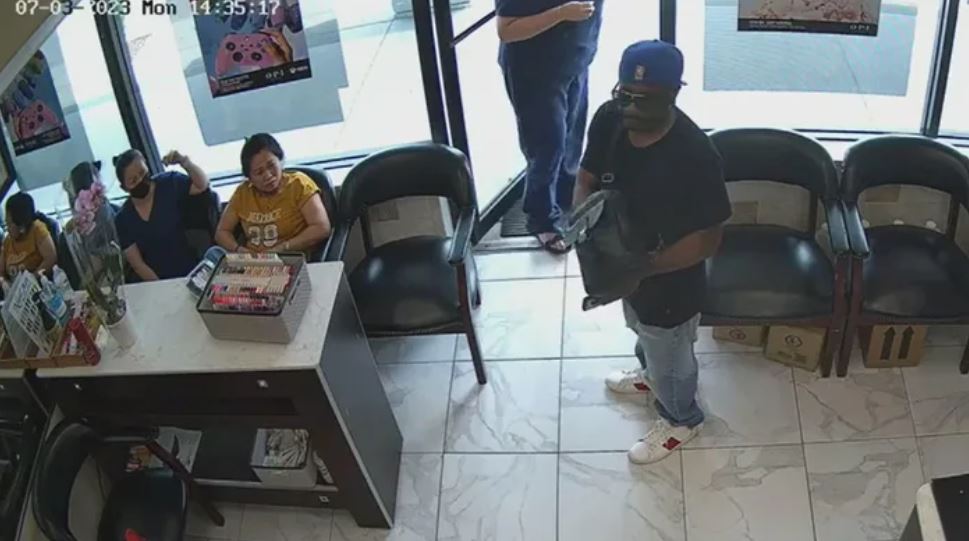 However, the suspect seized the opportunity to snatch her phone as she stepped outside.
According to law enforcement, it seemed that the suspect became overwhelmed with humiliation, prompting his departure from the salon in a silver-colored sedan.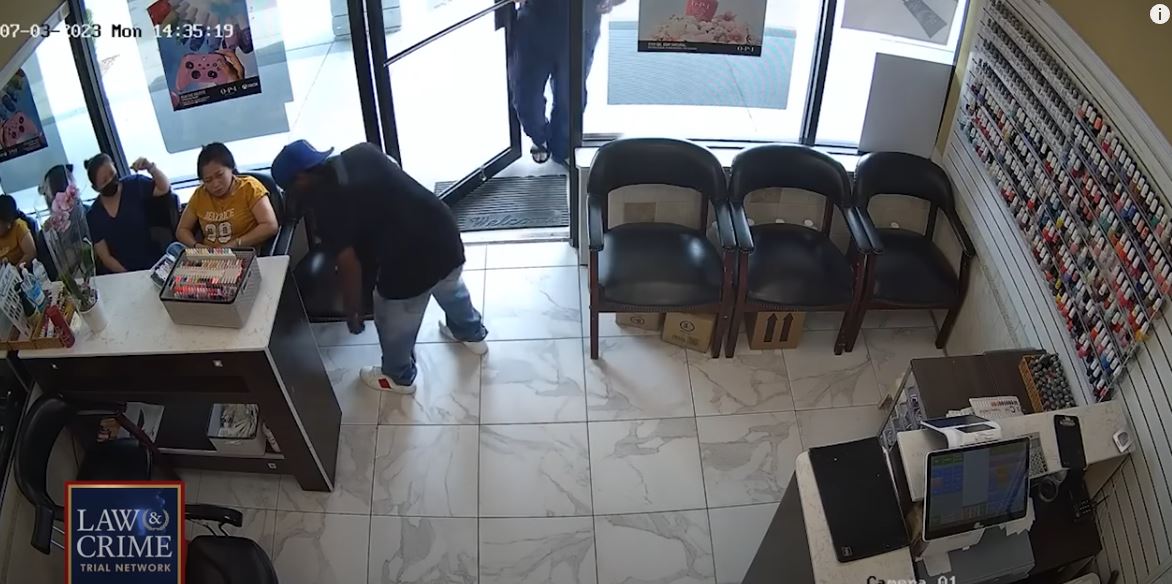 WAGA was informed by Lesa Barrow, a frequent customer present during the attempted robbery, that the salon owner felt scared by the would-be robber, but he chose not to react in order to prevent his customers from becoming worried.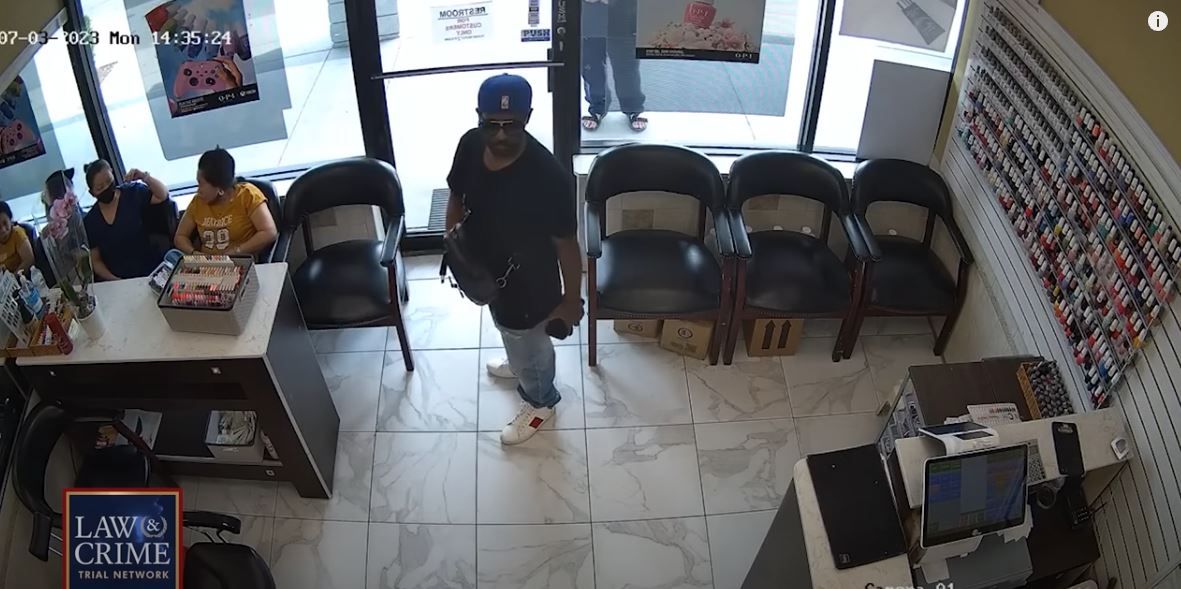 In response to the incident, Crime Stoppers announced a reward of up to $2,000 for any information that assists in the apprehension and indictment of the suspect.
Watching the video below: