Dana Rice, a realtor based in Bethesda, Maryland, documented the creation of the jar by her husband, Dan, in a brief 15-second clip posted on Instagram last month.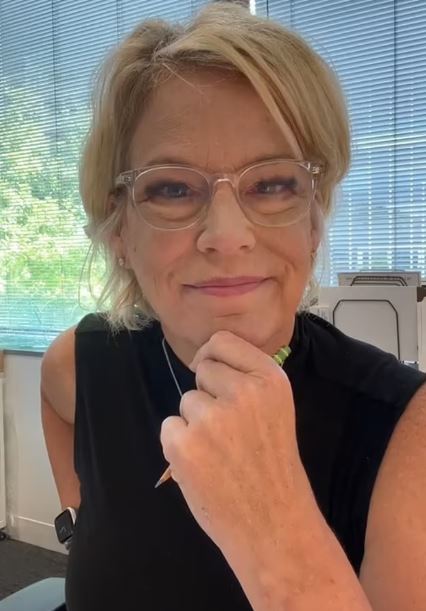 The viral video showed a married couple engaging in a playful scenario where the husband set up a 'Taylor Swift jar' for his Swiftie wife. He demanded that she donate a quarter every time she mentions Taylor's name or her boyfriend Travis Kelce around him.
The video begins with Rice laughing hysterically while zooming in on the jar, shaped like a cylinder, adorned with a note that humorously states, Taylor Swift Jar, any mention of Taylor Swift and you owe $0.25. I can't take it anymore. Travis Kelce included."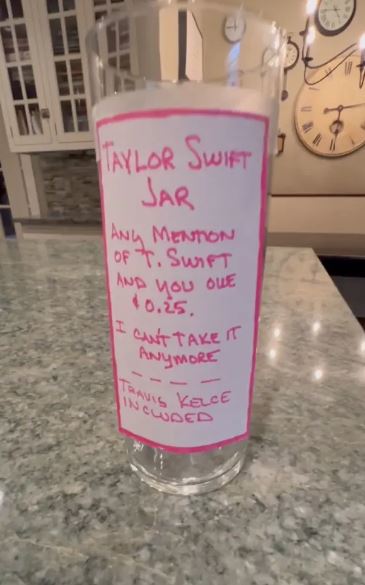 The husband can be heard saying while Rice just laughs: "I can't take it no longer."The video has garnered more than 9.8 million views.
Swift enthusiasts thoroughly enjoyed the clip, with some even expressing solidarity with the self-proclaimed "Swiftie" mother of three boys.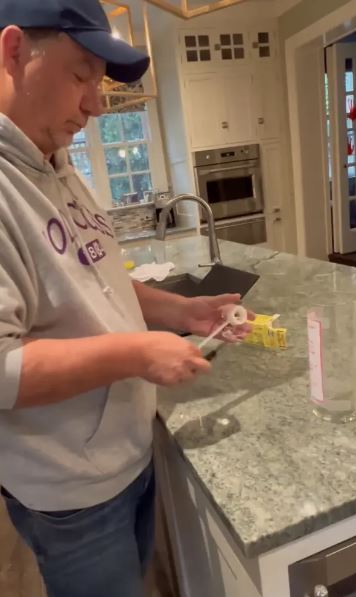 One person said: He should pay a fine every time he does something else to make her love him even less.
A second wrote: Screw him!! When he creates as much revenue in taxdollars into his city as Taylor Swift, has or any other city that Taylor Swift does that he can open his mouth. 
A third joked: After a few year maybe she can use that money to buy a single ticket to a concert.
Nah it has to go both ways. She has a Taylor Swift jar, he has a football jar (or whatever his main interest is.The football jar will go towards Taylor Swift tickets, the Taylor Swift jar will go towards tickets to see his team play. That'll be pressure! Another added.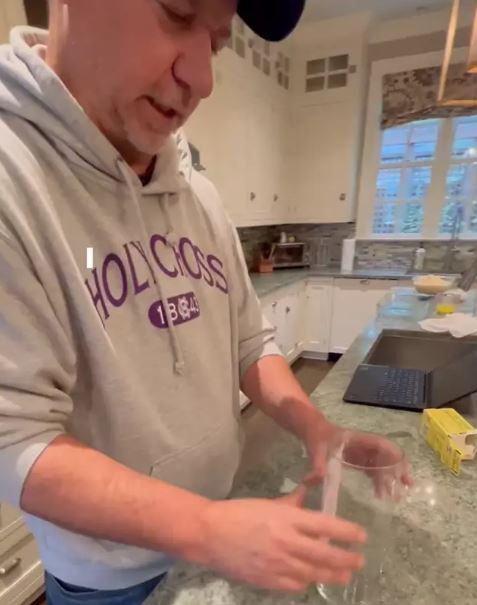 In an interview with Fox News Digital, Dana shared the backstory of her newfound fascination with Taylor Swift. She confessed that she wasn't initially a devoted Swiftie but became intrigued prior to the kickoff of the singer's Eras tour.
Explaining her shift in perspective, Dana stated, 'I started seeing reports and things from other people and other industries talking about her from a business perspective - from a force-of-nature perspective when she first started this tour,'
This interest eventually led her to become a fan, and she even managed to secure tickets to the Eras tour.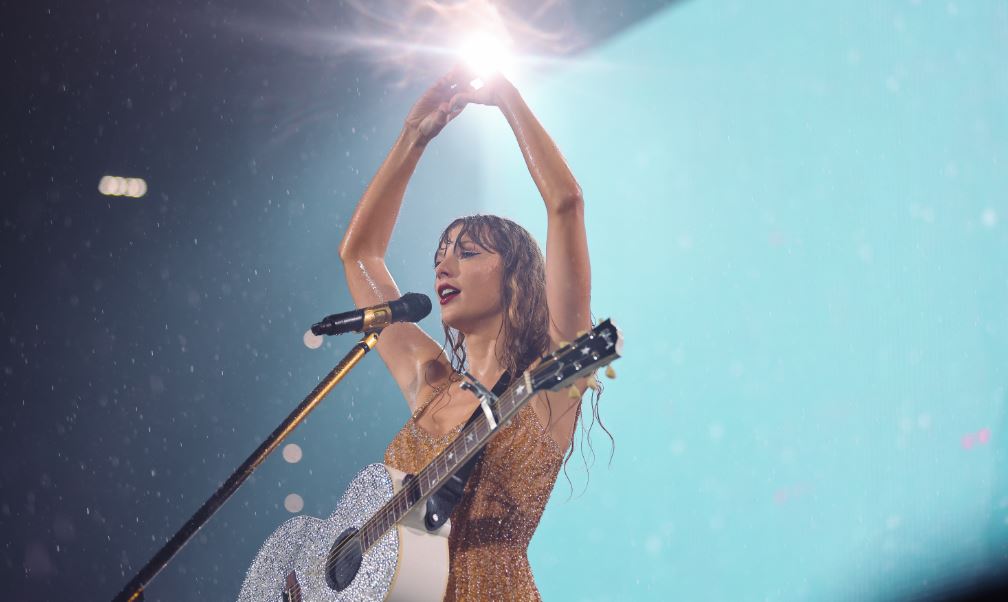 However, the constant Taylor-related discussions in the household seemed to wear on her husband, prompting him to devise the "Taylor Swift jar" strategy. Dana humorously recounted, "When I came around the corner, not only did he have the jar, but he had rolls of quarters, so he set me up with the rolls of quarters and the jar,'
'Since he supplied me with all the quarters, I absolutely have put all the quarters in there,' 
'And I will be using them for Taylor Swift tickets in the future - that is for sure. I have to, right?"she added.