According to Pitchfork, hundreds of devoted Taylor Swift fans have taken to camping outside Buenos Aires' River Plate Stadium to ensure they get the best spot when doors open next week for Taylor's performance.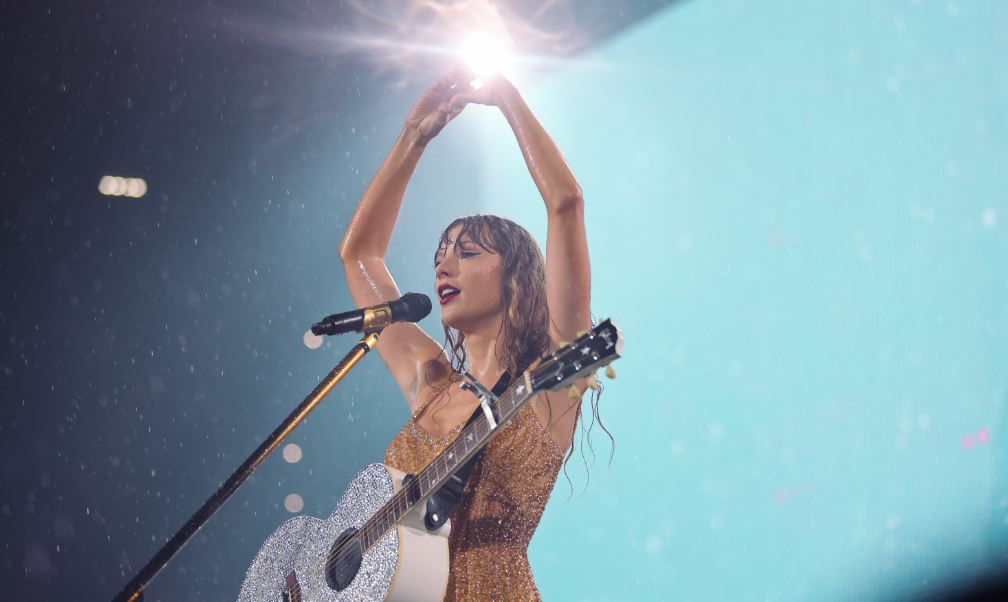 Hundreds of Taylor Swift fans started to camp outside Buenos Aires' River Plate Stadium to get the best view of their idol's performance. 
A dedicated group of Swifties has been sleeping in tents outside River Plate Stadium, where Taylor Swift is scheduled to kick off her Latin American tour with three shows from November 9th to 11th.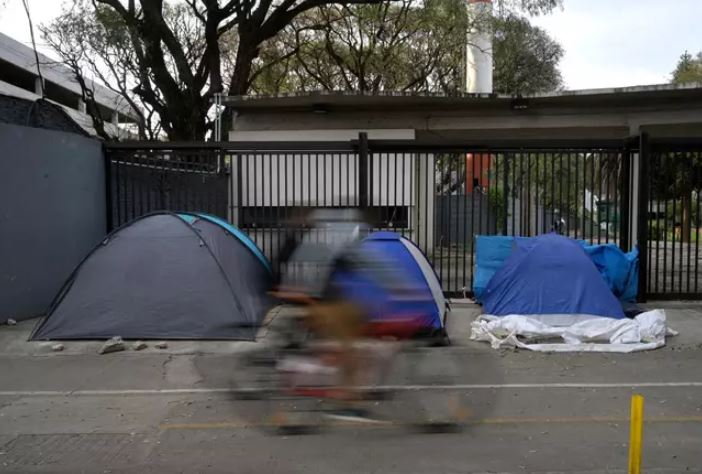 These Taylor Swift fans are prepared to sprint to the front of the standing section as soon as the doors swing open. They will be screaming their lungs out for the full three-hour concert next week.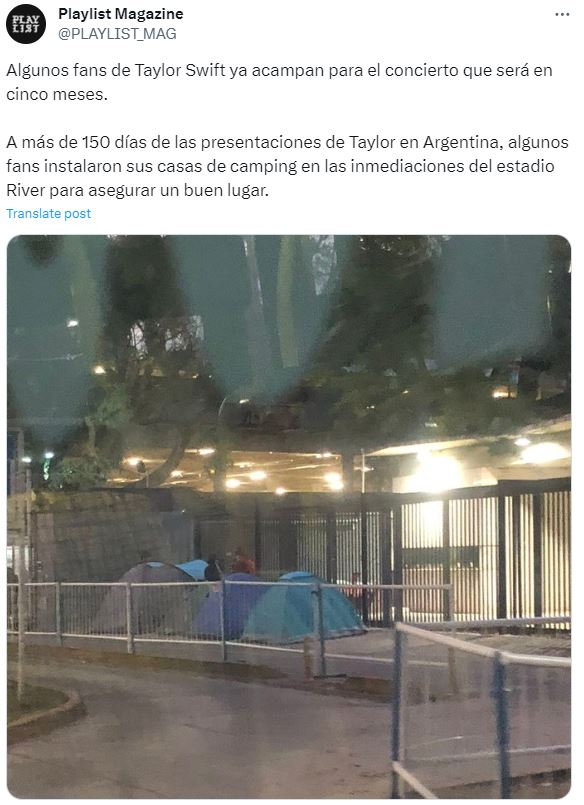 According to Pitchfork, 21-year-old Swiftie said that they've been camping out for five months already. They also diligently return to their campsite every afternoon, but also to juggle their part-time job and college classes.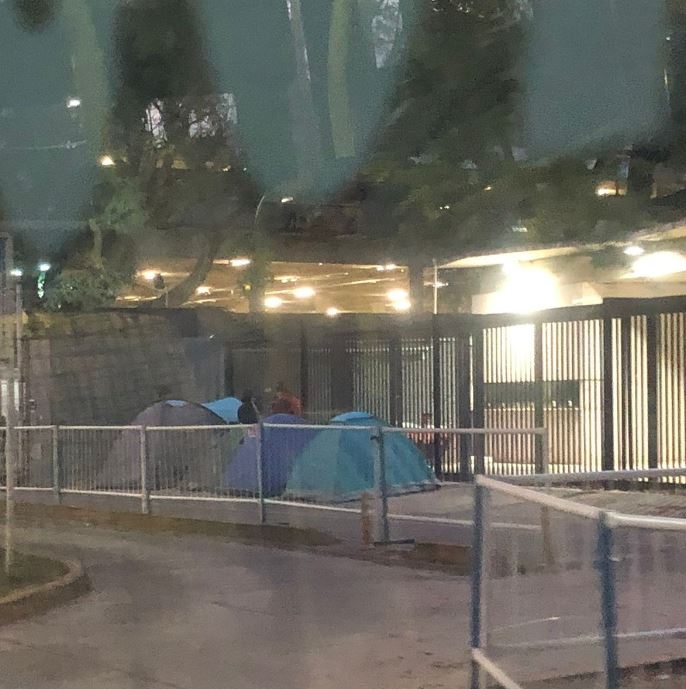 They told the outlet: "I usually tell my dad I'm at a park drinking mate with somebody, or visiting a friend of mine who lives near the stadium."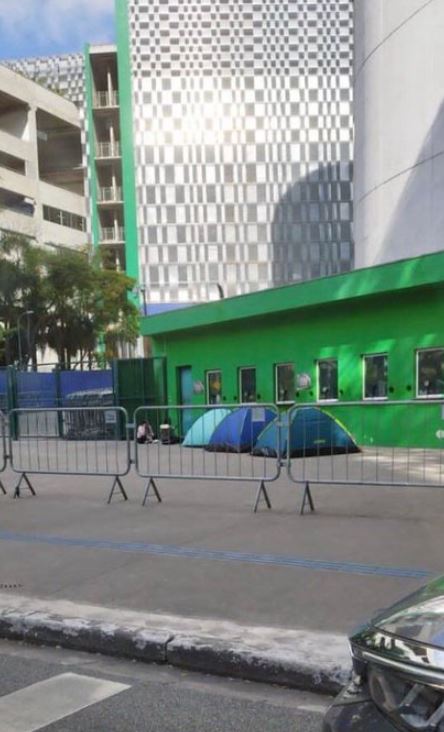 One fan revealed that they took 300 hours to their tent. While some fans coordinate with friends to ensure there's always someone manning the tent.
Their tireless efforts will bear fruit on November 9th when Taylor Swift is set to grace the massive stadium with her performance.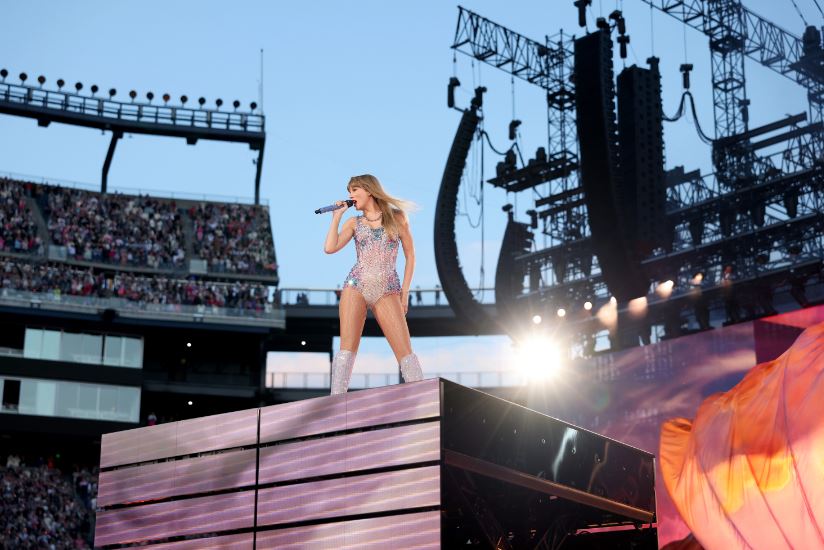 As reported by Pitchfork, some fans arranged a rotating schedule to guarantee that the camping spots remain occupied around the clock.
Most of these dedicated fans hold general admission tickets for the show, with the primary goal being to secure the closest possible spot to the stage once the doors open.