A Japanese city was left stunned after a man lost a USB stick with the entire CITY'S personal details on it after he took it on after-work drinks.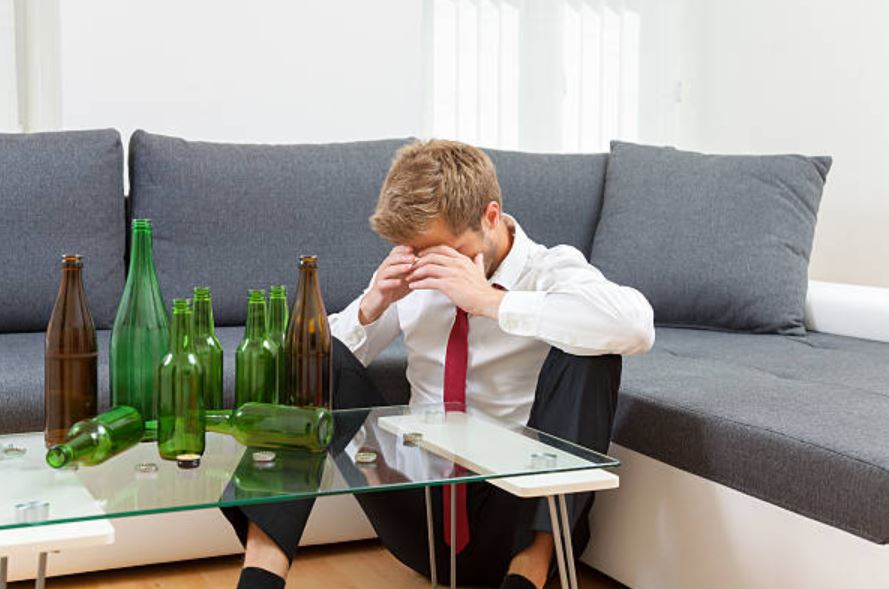 Amagasaki, a city in the western part of Japan, revealed that an unnamed private contractor had the USB flash drive while having drinks after work
Unfortunately, the worker lost the USB drive, which contained the personal information of every Amagasaki resident,  as confirmed by a statement from the city's government.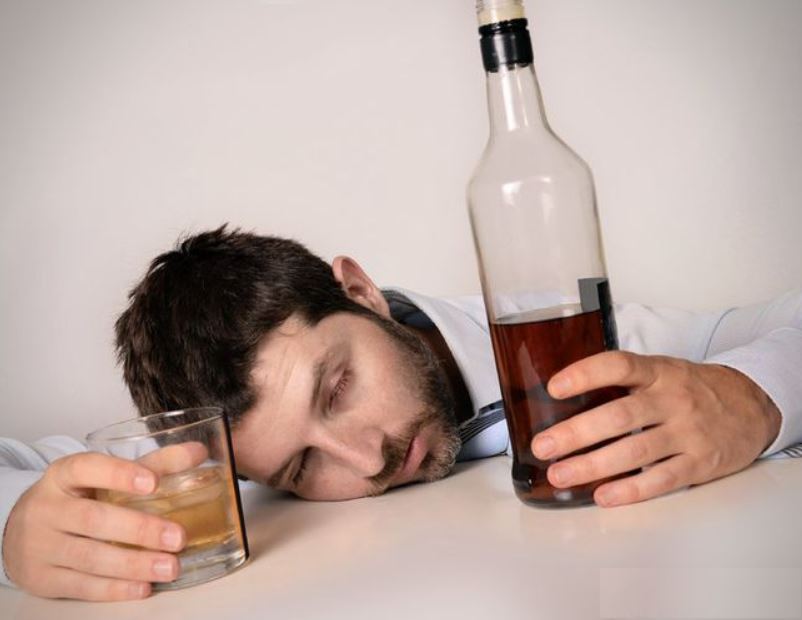 The incident occurred at 7:30 p.m. when four employees of the company went out to eat, and one of them was carrying a bag containing a USB flash drive.
However, at 3 a.m., the man was found sleeping on the roadside with his bag missing. But when he finally woke up, he discovered he had lost the bag containing the USB and reported the incident to his employer at 2 p.m.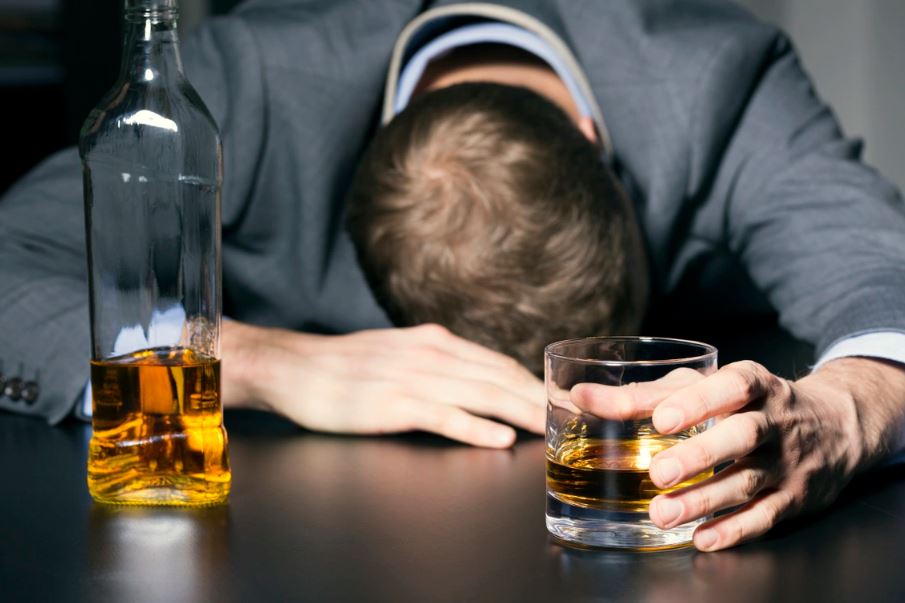 He felt deep remorse, with an Amagasaki official conveying their profound regret for eroding the public's trust in the city's administration.
'We deeply regret that we have profoundly harmed the public's trust in the administration of the city,' an Amagasaki official told a press conference.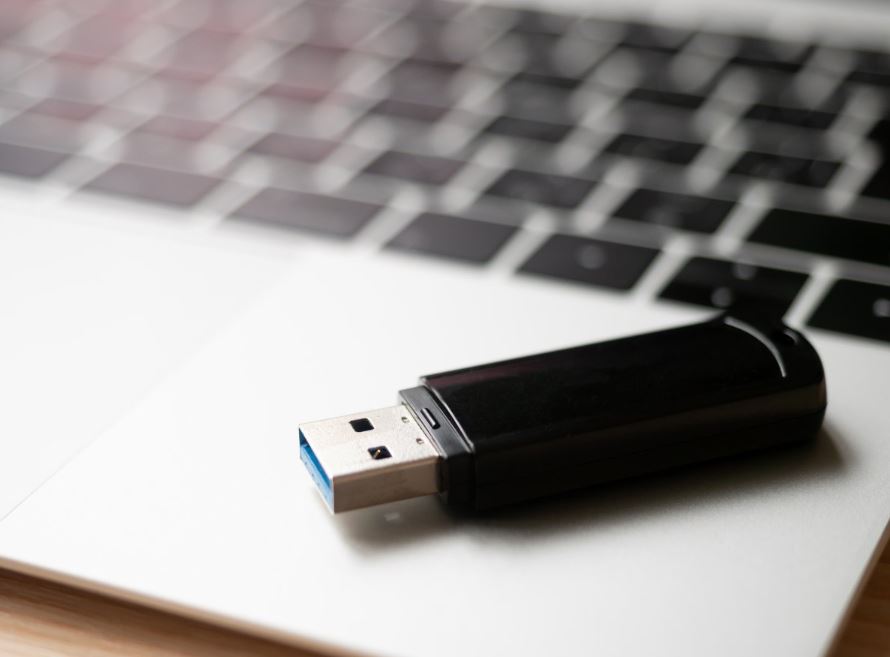 Reportedly, the man, a 40-year-old whose identity was unknown, had transferred the personal data of the entire city's population onto the USB drive before joining colleagues for a night out.
This USB also contained sensitive information such as tax records, bank account details, and data concerning households receiving public assistance, including childcare payments.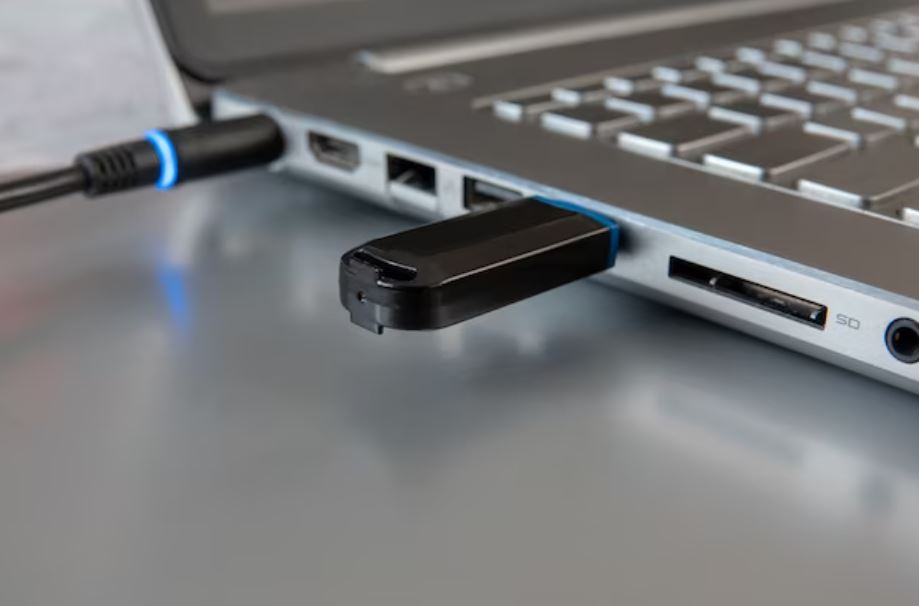 Fortunately, the city states that the data was encrypted, and the USB was locked with a password. Officials have found no indication that the information has been accessed by unauthorized parties