The text messages between Mark Zuckerberg and Elon Musk have been 'leaked,' getting numerous people excited for their potential cage fight.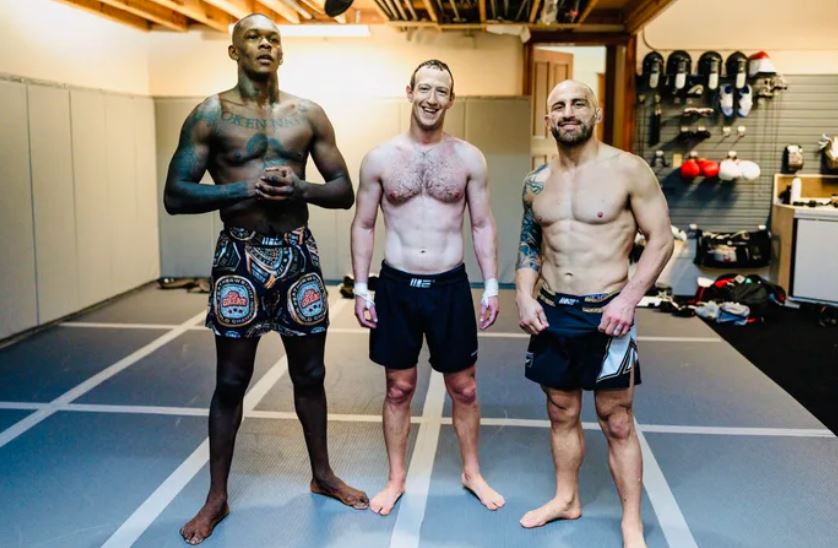 The messages show that Mark Zuckerberg told Elon Musk to commit seriously to their proposed $1 billion super-fight or consider moving on.
The situation escalated when Musk tweeted about being open to a cage fight with Zuckerberg, who responded with a challenge to determine the location.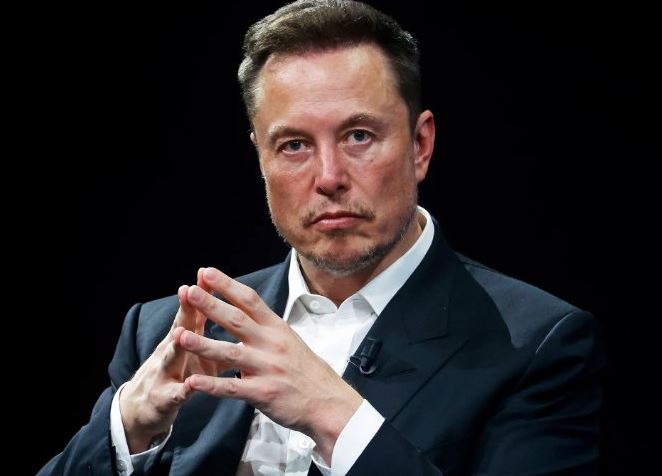 UFC president Dana White later confirmed that both billionaires were indeed 'serious' about arranging an MMA showdown, predicting that it could generate more than $1 billion in revenue within the current year.
Furthermore, White revealed that he had engaged in discussions with the Italian Minister of Culture about hosting the Zuckerberg vs Musk fight at Rome's iconic Colosseum.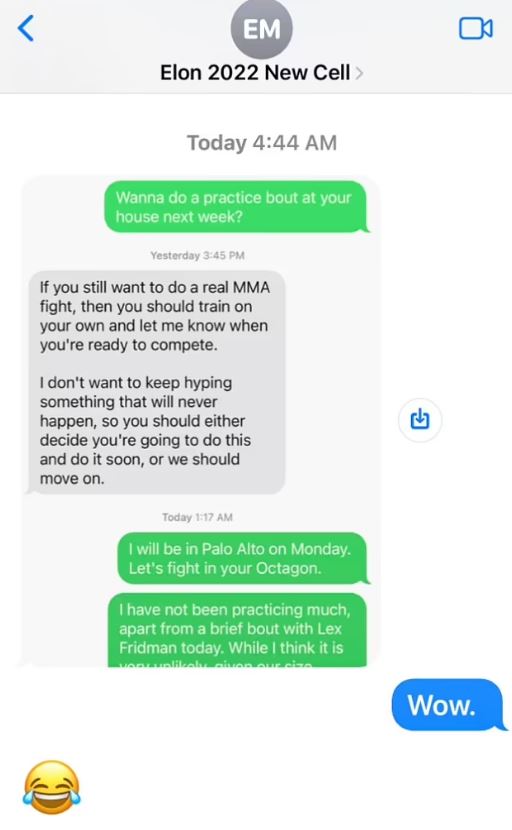 However, Zuckerberg posted a message on a new social platform, expressing doubts about the fight taking place, stating on Threads: 'If Elon ever gets serious about setting a real date and an official event, he knows how to reach me.
Over the weekend, Musk also leaked a screenshot of his private messages with Zuckerberg. However, in response to a request for a 'practice bout' at his Palo Alto mansion, Zuckerberg expressed reluctance.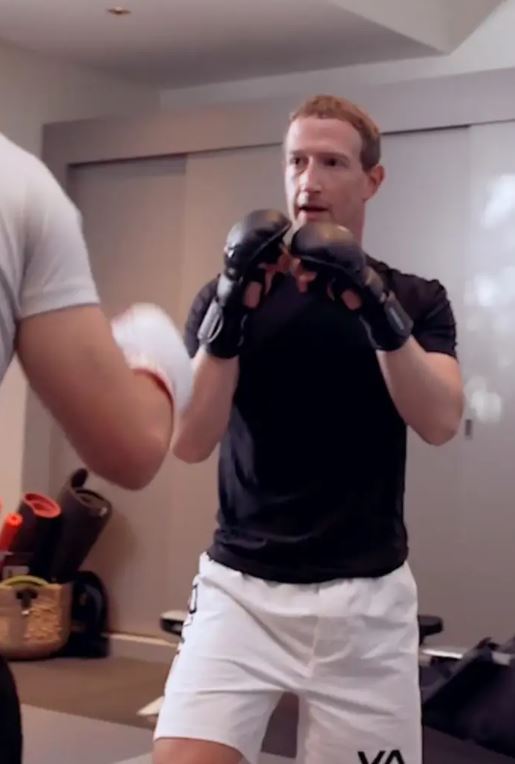 Additionally, Zuckerberg erected an Octagon on his property in preparation for a potential clash with Musk. However, this led to his wife Priscilla Chan becoming furious.
As reported by Business Insider, Musk's full reply was: 'I have not been practicing much, apart from a brief bout with Lex Fridman today.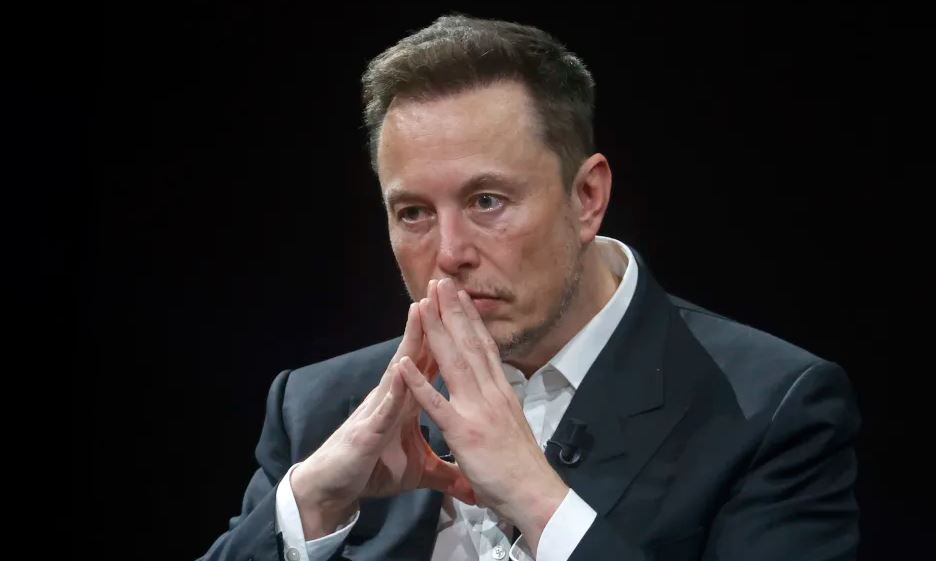 'While I think it is very unlikely, given our size difference, perhaps you are a modern-day Bruce Lee and will somehow win.'
Zuckerberg's post on Threads regarding Musk serves as strong evidence that the leaked messages were indeed an authentic conversation between the two individuals.
In his post, Zuckerberg addressed the offer of a practice bout and expressed skepticism about his competitor's genuine interest in participating in a real contest.
Watching the video below: