A mother shared a video on social media capturing her daughter's unusual behavior. In the video, the 8-year-old girl was seen clinging to the walls of their living room while watching TV. As is known, the incident occurred on Pingtan Island in the Chinese province of Fujian.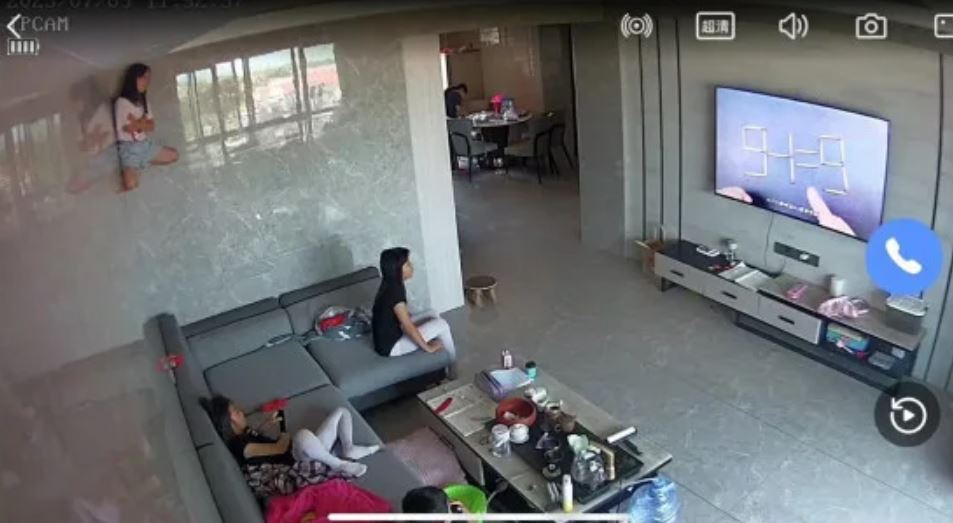 The mother then discovered her 8-year-old daughter's habit after reviewing the security footage of their living room.
The footage revealed the girl's unique method of climbing the walls, using her hands, feet, and legs to press into one corner of the room.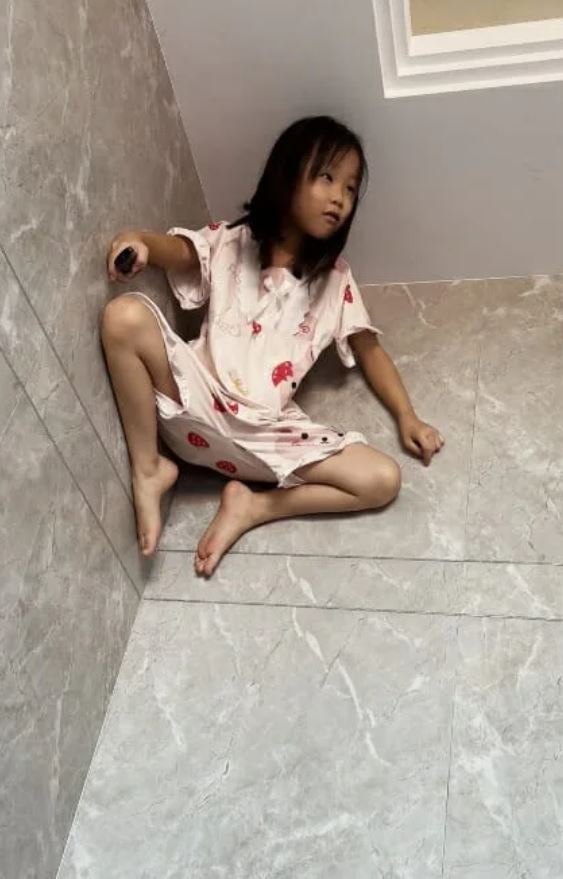 Assuming an almost gravity-defying posture, she crosses her arms and enjoys her favorite TV shows. She appears to be captivated by this, and the fact that her family members continue watching television, as usual, adds to the intrigue.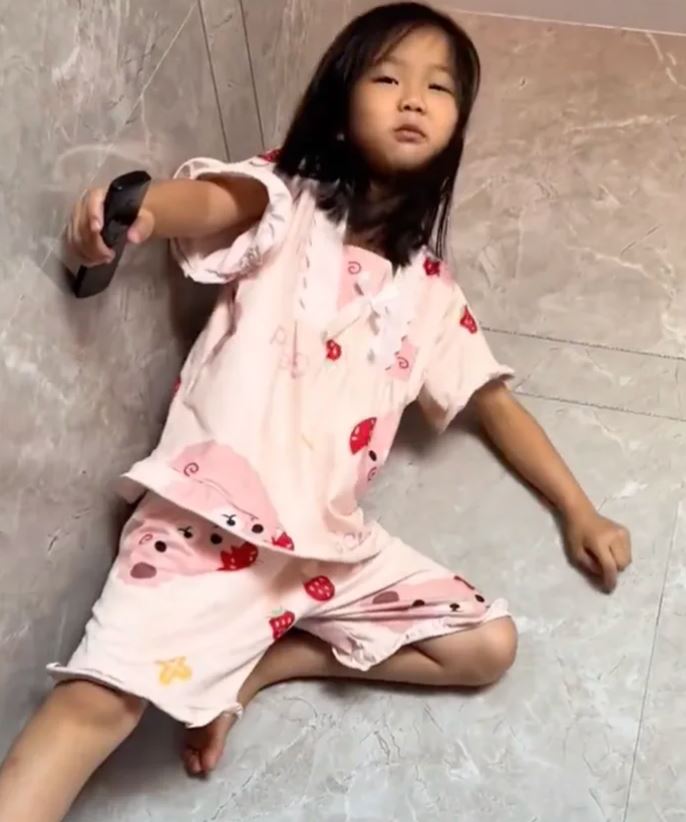 As reported by South China Morning Post, the mother was unaware of her daughter's ability until she reviewed the footage.
In a subsequent video, the mother filmed her daughter's exceptional skill up close, capturing the moment the young girl ascends to the ceiling using only her arms and legs.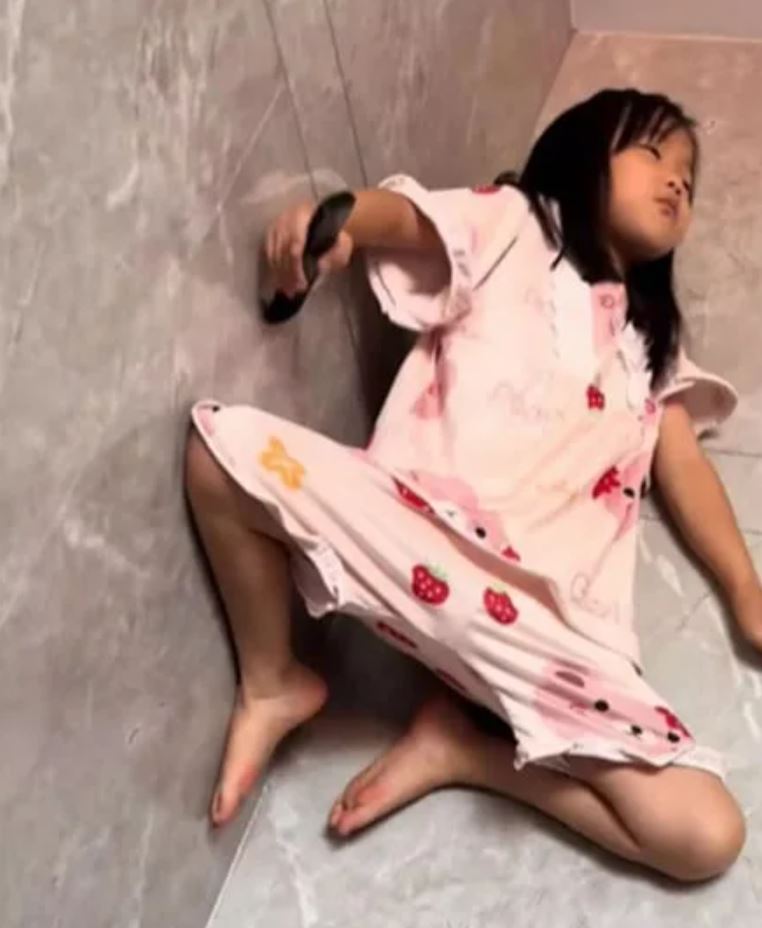 While the online community continues to cheer for this young superhero, the global audience is curious about the potential future accomplishments she might achieve.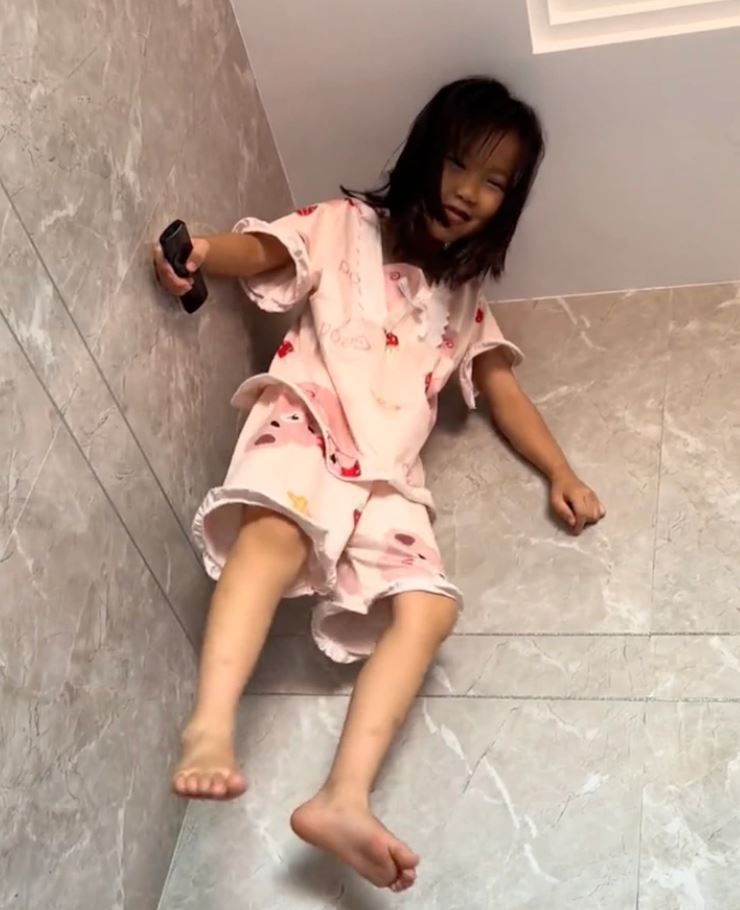 However, on the contrary, some individuals express concerns regarding the inherent risks and potential accidents associated with such actions by the daughter.
One person wrote: I used to be able to do this but once I hit my teens my arms couldn't hold up my weight  
A Second said: She has good chakra control. Might be the next Hidden Leaf Village prodigy.  
Another commented: Normal day for Asian people. We do casual somersaults while walking.  
Someone else said: She's going to be in the next "Ring" horror movie. 
While another commented: Everyone can do this when they are little. That is until hair grows on your legs lol   
Others continued: I would sht myself if I see a little girl crawling up the walls