The Loch Ness Center is calling monster hunters from all corners of the globe to join the largest search for the legendary Loch Ness creature, Nessie, in half a century.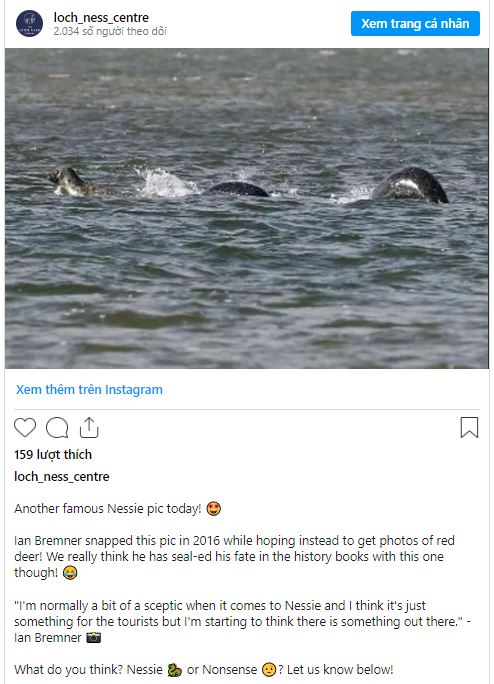 Partnering with the Loch Ness Exploration volunteer group, the center is hosting a "Quest Weekend" on August 26-27. This event continues the centuries-old tradition of searching for Nessie in the Scottish Highlands, where the center operates its tourist attraction by the freshwater loch.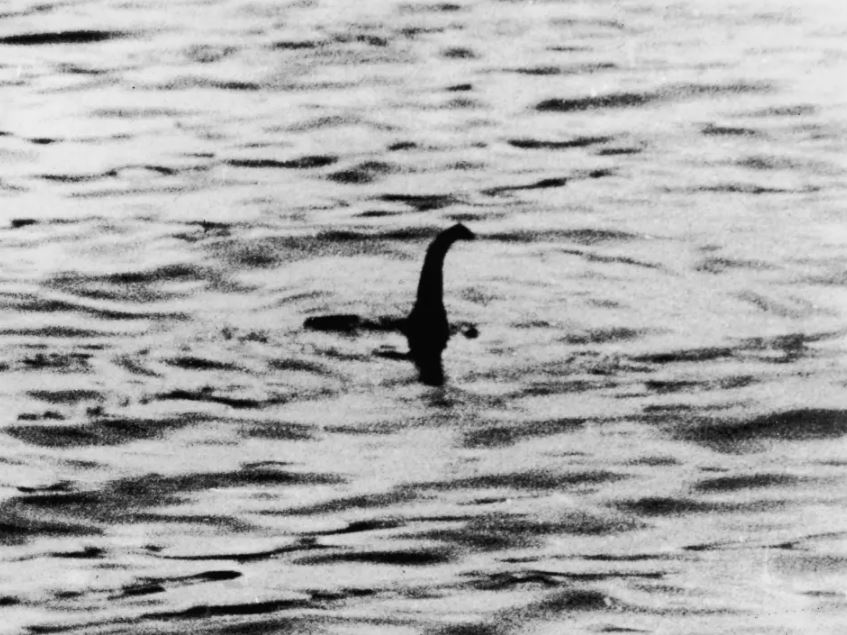 According to Alan McKenna from Loch Ness Exploration, this search will be the largest since the renowned investigation conducted by the Loch Ness Investigation Bureau probe in 1972.
McKenna told the BBC, "It's our hope to inspire a new generation of Loch Ness enthusiasts by joining this large-scale surface watch."
"You'll have a real opportunity to personally contribute towards this fascinating mystery that has captivated so many people from around the world."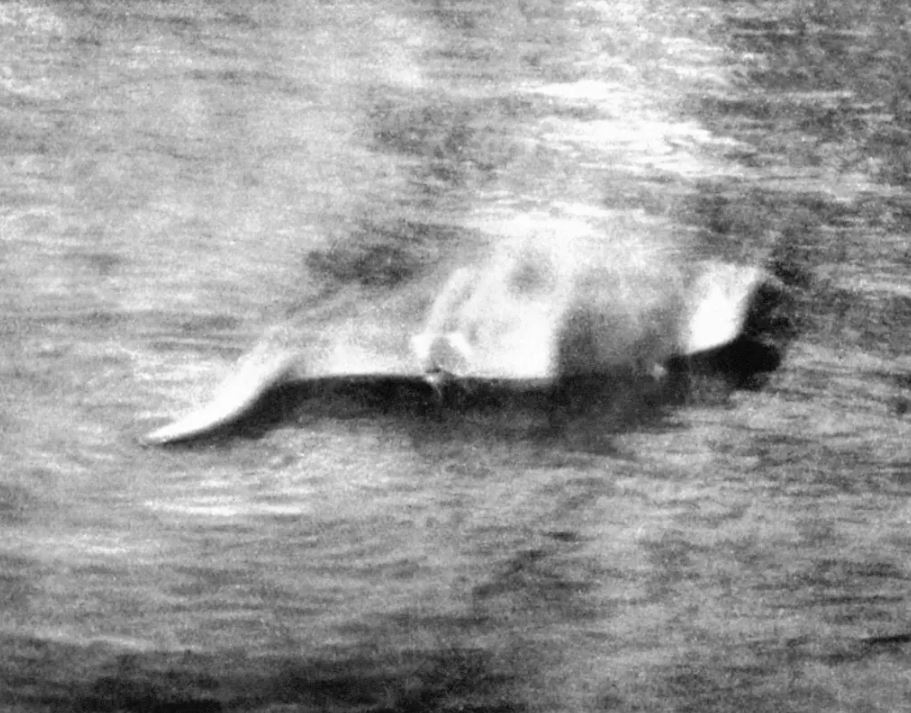 The Loch Ness Center is utilizing new technology that hasn't been used in previous outings. They will deploy airborne drones equipped with thermal imaging capabilities and use hydrophones that can pick up acoustic signals in the water during this search.
As known for centuries, the quest to find evidence of Nessie began when an Irish monk allegedly encountered the creature in the Middle Ages along the Ness River flowing from Loch Ness.
Aldie Mackay's encounter with a whale-like creature in the loch in 1933 brought the local legend of Nessie to the attention of people all over the world.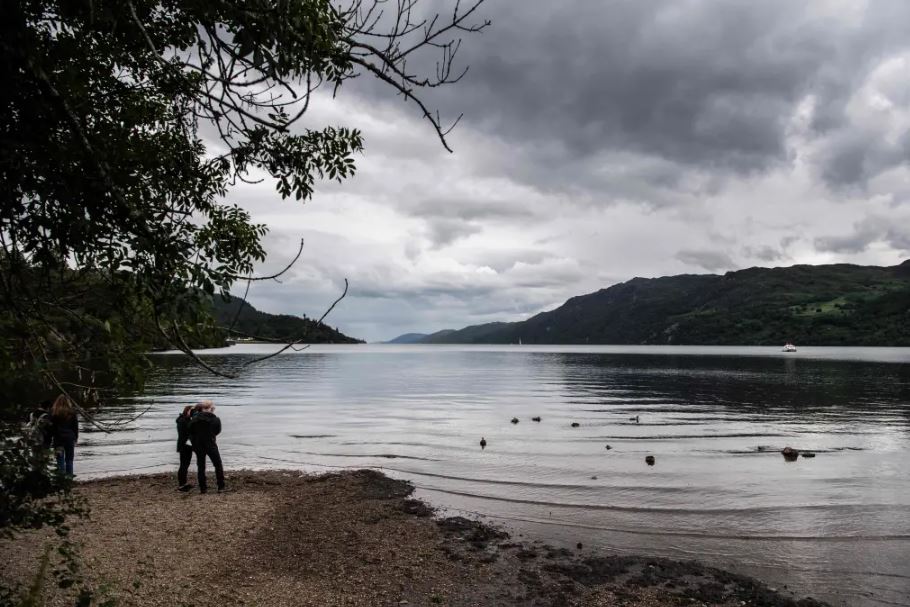 Then the iconic black-and-white photo of Nessie poking out of the loch became famous. However, after decades, the picture was debunked as a hoax.
Years later, in 2019, the Loch Ness Monster reemerged into the limelight when researchers proposed the possibility that Nessie could be a type of freshwater plesiosaur—an aquatic, long-necked creature that went extinct around 66 million years ago. 
Others also suggested that Nessie might be a giant eel, but this theory was discredited earlier this year when a DNA study of the lake revealed no evidence of large animals living in the loch.