According to the New York Post, Adriana Ocampo and Emily Altamura (both 19 years old) were preparing to board a flight from Melbourne to Adelaide in Australia after a vacation.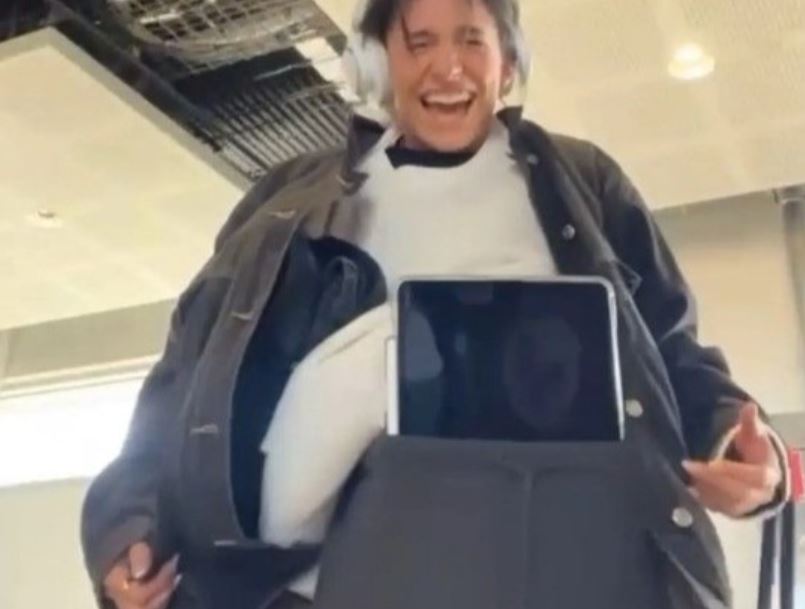 However, their luggage exceeded the allowed limit of 7kg. As a result, both of them decided to come up with a solution to avoid paying the extra fees.
In a video posted on TikTok on May 8, Ocampo can be seen laughing while layering multiple T-shirts and jackets on herself. She even stuffed an iPad into her pants.
Despite the flight attendant informing her that her personal baggage still exceeded the weight limit, Ocampo continued to put on more clothing. The total weight of the clothing she wore amounted to nearly 6kg.
"I layered everything on until there were only three things left in the suitcase, which were a pair of shoes, a pair of socks, and maybe a pair of jeans," Ocampo told Business Insider.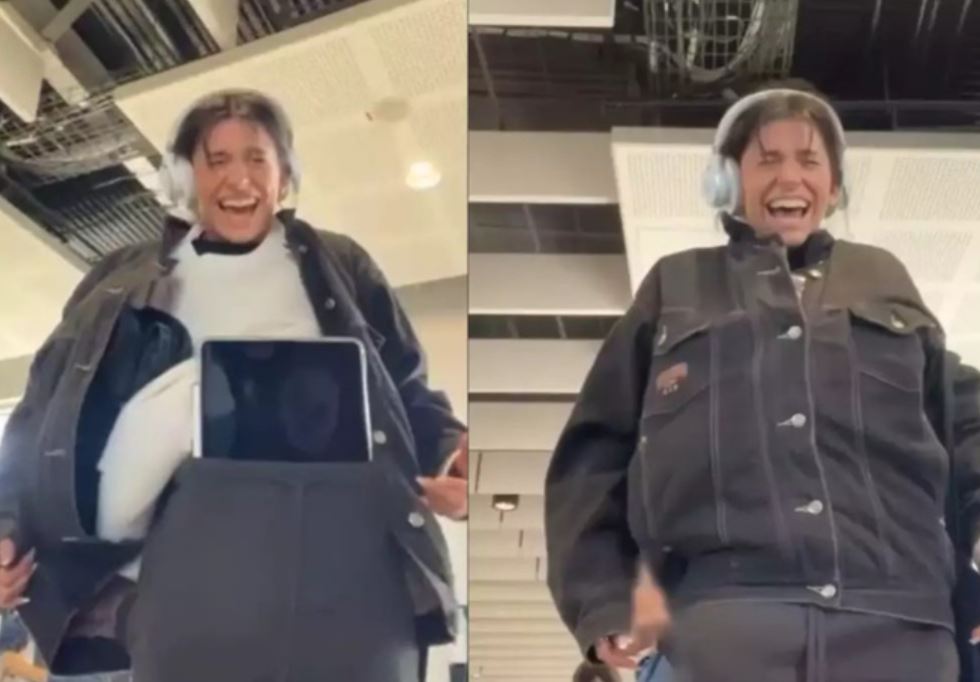 Ocampo recalled that prior to boarding the plane, they were informed, "Regrettably, we cannot permit you to fly in this manner." 
Ocampo and her friend were then given the option to either remove everything they had layered on and pay the fine or miss the flight.
She chose the first option and removed some items that they had stuffed into their jacket and pants pockets.
The two girls initially didn't think the airline would check the weight of their luggage. In the first TikTok video, Ocampo's luggage weighed nearly 13kg.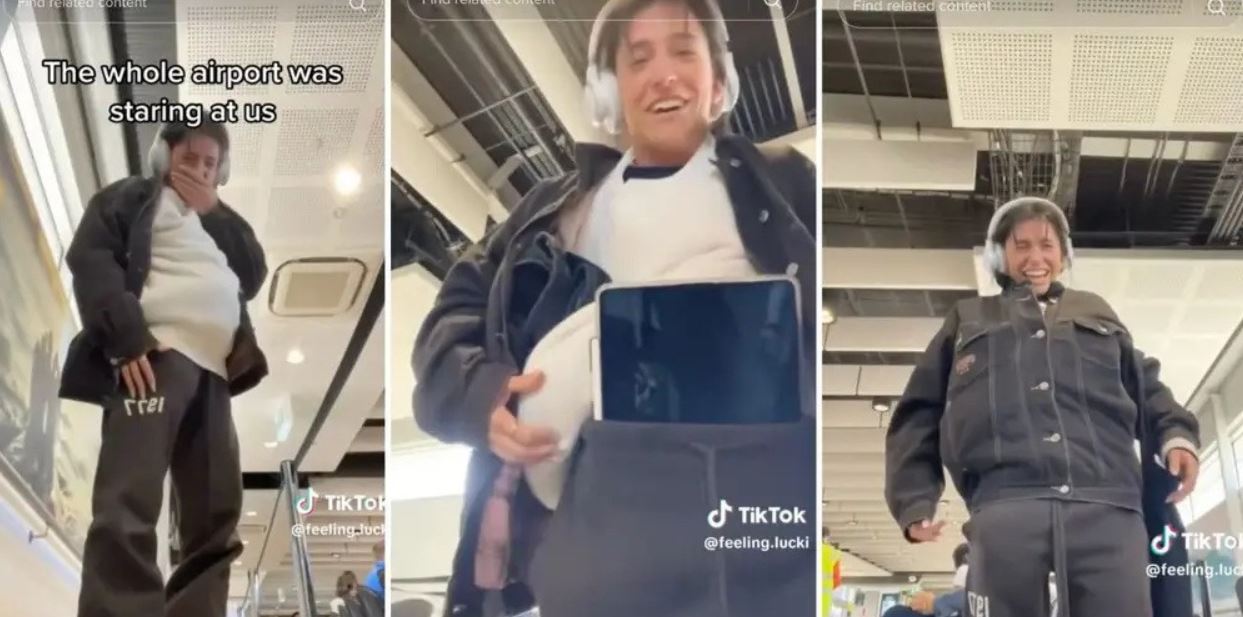 Jetstar Airways explained that they weigh luggage to ensure fairness for all passengers.
"The monitoring of carry-on baggage weight is to ensure everyone has room for their belongings and we are meeting our safety requirements," Jetstar Airways stated.