Passengers on a flight from Dubai Airport were left panicking when a huge bear escaped from its crate in the cargo hold of an Iraqi aircraft.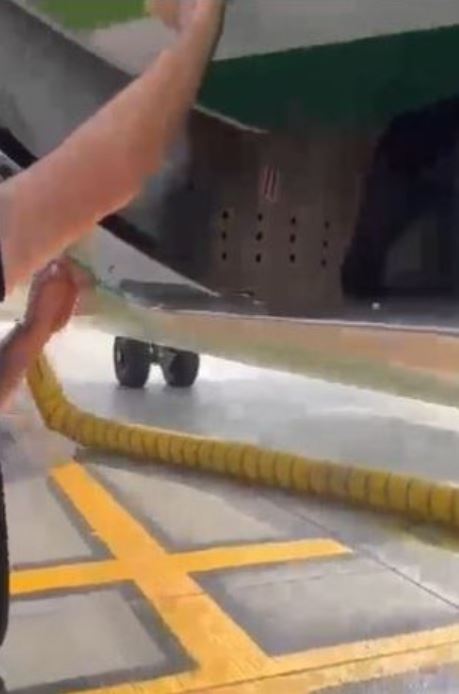 As reported by The Mirror, the flight was about to depart from Dubai Airport when the bear escaped from its crate, causing quite a commotion among passengers and sparking discussions on social media.
After the video went viral on social media, Iraq's prime minister ordered an investigation into the matter to determine how it occurred.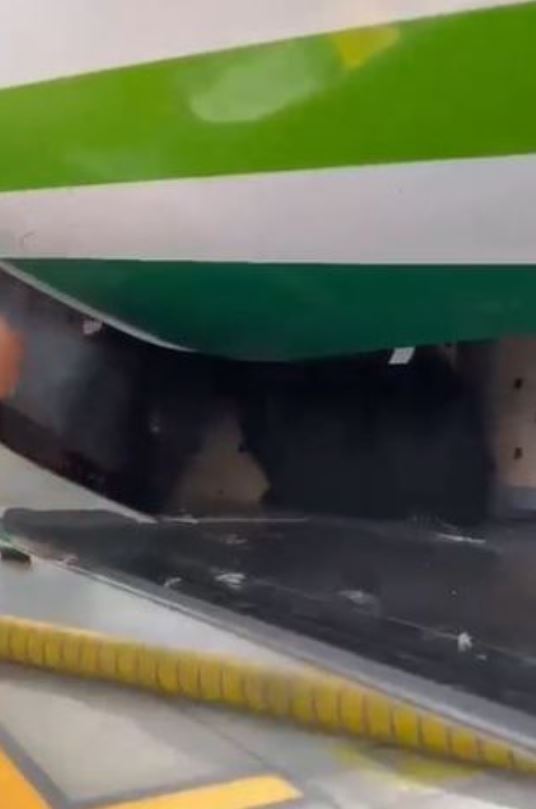 A video clip making rounds on social media shows the plane's captain offering apologies to passengers for the takeoff delay on Friday, which occurred due to a bear escaping from its crate in the cargo hold.
 Iraqi Airways asserted that the transportation procedures for the bear were conducted in compliance with the law and in accordance with the approved procedures and standards of the International Air Transport Association.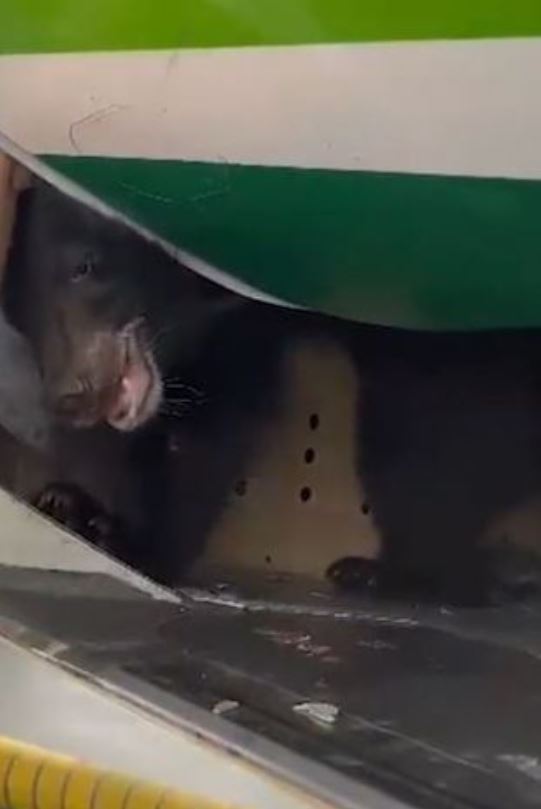 In a video clip circulating on social media, a person contradicted and stated that the aircraft was an hour late for its trip to Baghdad. 
The airline claimed that the bear was being transported from Baghdad to Dubai.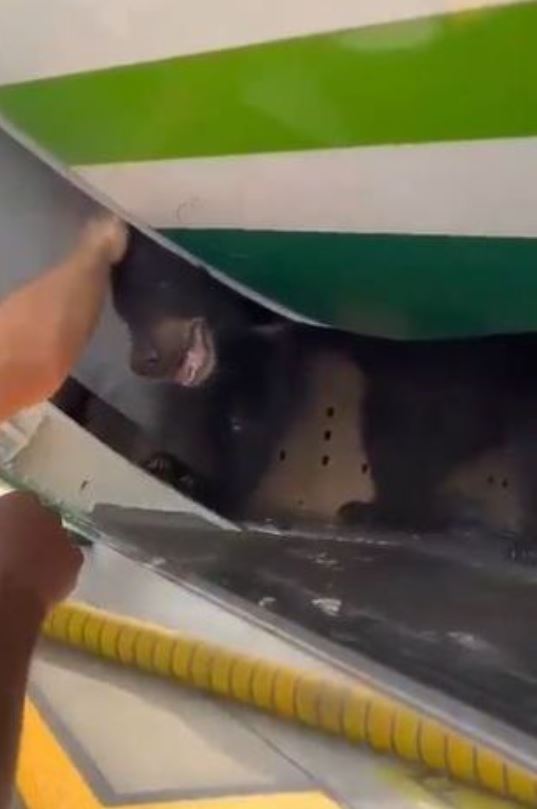 According to a statement from Iraqi Airways, they asserted that the bear's transportation was carried out "lawfully" and in compliance with international regulations. Additionally, they went on to say that the bear's escape from the container did not cause any harm or injuries.
While passengers at Dubai International Airport anxiously awaited a resolution to the unforeseen incident, authorities have faced challenges in enforcing legal provisions to protect wild animals.
In response to previous incidents, Baghdad's police have urged citizens to assist them in preventing animals from being released on the city's streets and to promptly report such occurrences.
Currently, authorities in Iraq are facing difficulties in controlling predatory animals being kept as pets. Despite ongoing efforts to implement protective measures for wildlife, the popularity of keeping such animals as pets persists.