While Pythagoras holds a significant place in the history of mathematics, the equation most commonly linked to him (a2 + b2 = c2) was not actually his creation.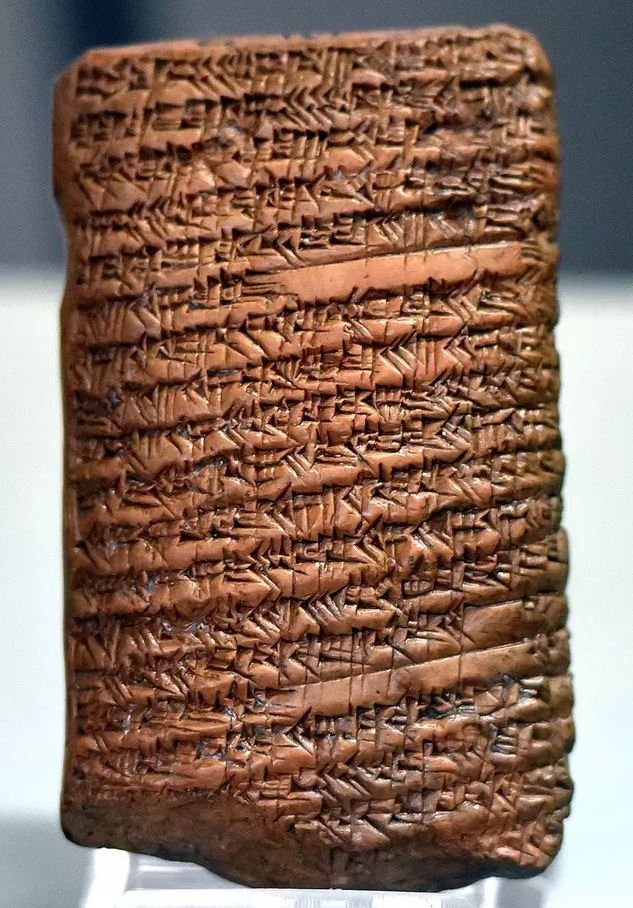 Surprisingly, evidence of this mathematical concept predates Pythagoras by nearly a millennium. An ancient Babylonian tablet, known as IM 67118 and dating back to 1770 BCE, showcases the utilization of the Pythagorean theorem to calculate the length of a diagonal within a rectangle. This tablet, likely employed for instructional purposes, provides clear evidence of advanced mathematical understanding centuries before Pythagoras' birth in approximately 570 BCE.
Intriguingly, the equation a2 + b2 = c2, a core component of the Pythagorean theorem, can be found inscribed on this Babylonian tablet from a time long before the philosopher's existence.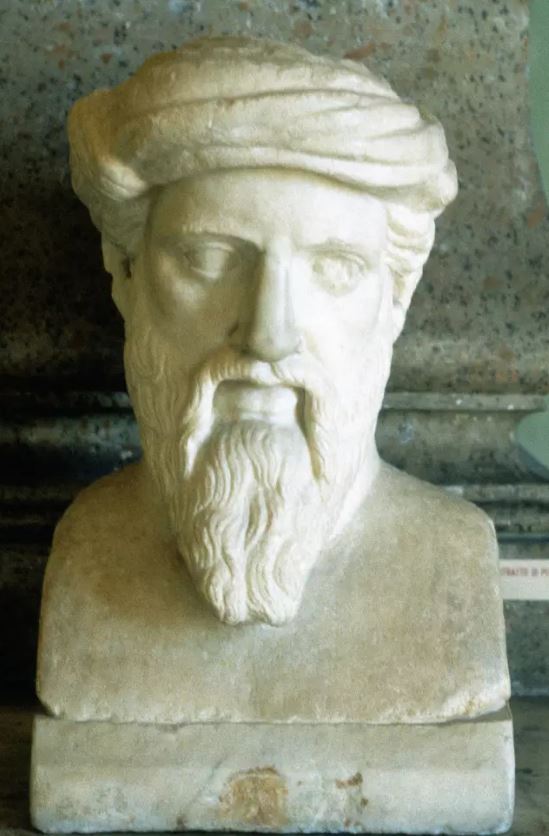 Another tablet from the period between 1800 and 1600 BCE even displays a square with labeled triangles, further demonstrating the Babylonians' grasp of geometric concepts.
Upon deciphering these ancient texts, experts have unequivocally established that this civilization possessed advanced mathematical knowledge well before the renowned philosopher's era.
Mathematician Bruce Ratner summarized the findings, stating, "The conclusion is inescapable. The Babylonians knew the relation between the length of the diagonal of a square and its side…",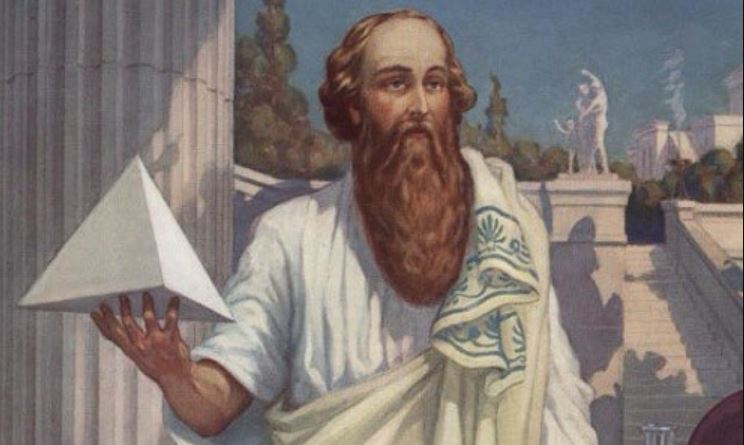 Given this historical context, it raises the question of how the association between Pythagoras and this mathematical concept became so deeply entrenched.
Interestingly, Pythagoras founded an educational institution during his lifetime, known as the Semicircle of Pythagoras, where he imparted knowledge in mathematics and various other subjects.
The dissemination of knowledge within this group primarily occurred through oral transmission, leading to the misattribution of this mathematical insight to the ancient philosopher.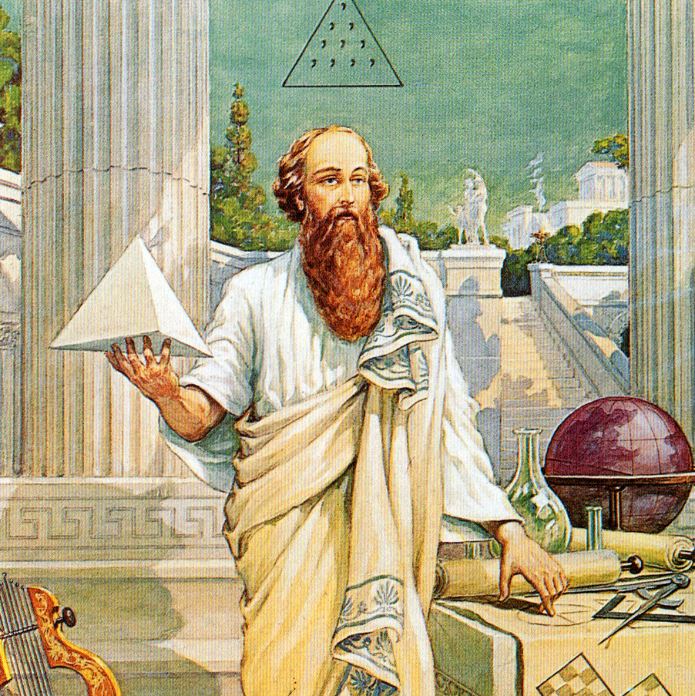 With limited written resources available, this misconception persisted throughout history, ultimately leading to the equation becoming erroneously synonymous with Pythagoras. Moreover, students likely felt compelled to honor their revered teacher, further contributing to this widespread misunderstanding.
"…out of respect for their leader, many of the discoveries made by the Pythagoreans were attributed to Pythagoras himself; this would account for the term 'Pythagoras' Theorem'," added Ranter.
Although Pythagoras did not formulate the theorem, his school played a pivotal role in popularizing it, cementing its association with him for millennia to come."