A California restaurant called Kitchen Story has introduced a "vomit fee" aimed at brunch-goers who overindulge in their bottomless mimosa offering, a combination of champagne and juice.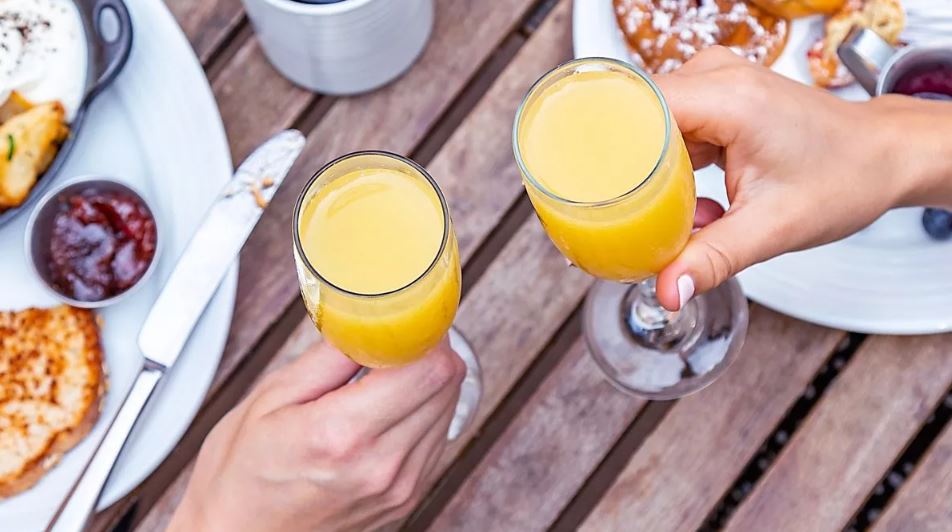 To address this issue, the San Francisco establishment has posted a reminder to guests, saying, "Dear all mimosa lovers, Please drink responsibly and know your limits."
While the 60-minute unlimited mimosa deal attracts a crowd, the restaurant has become weary of dealing with the aftermath of guests who consume several drinks and then get sick. In response, the restaurant placed a sign in its restroom to warn patrons of the consequences if they have one too many.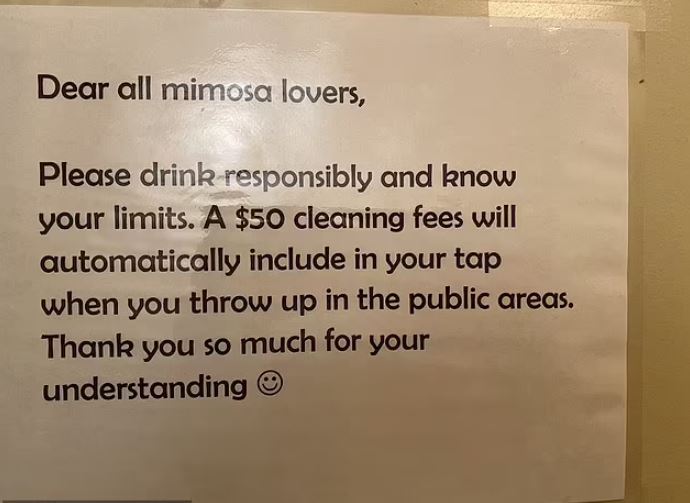 The sign's message with followed by a smiley face to sign it off. reads:  "Dear all mimosa lovers, Please drink responsibly and know your limits. A $50 cleaning fee will automatically be included in your tap when you throw up in our public areas. Thank you so much for understanding."
This sign has proven effective in preventing excessive drinking, and it has led to a reduction in customers getting sick. Chaiporn Kitsadaviseksak, one of the restaurant's co-owners, mentioned that before the sign was installed, incidents of excessive drinking and vomiting were frequent.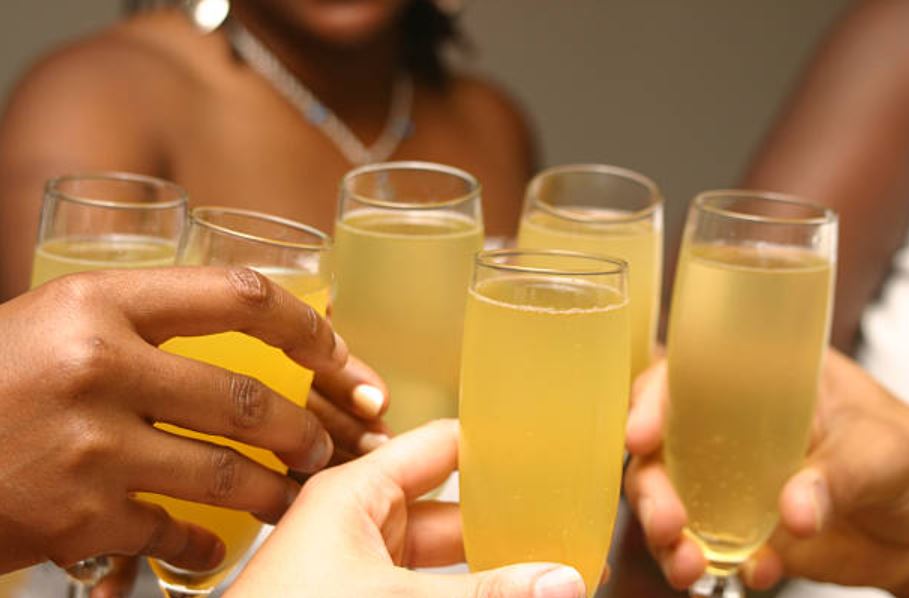 However, since implementing the fee, the staff hasn't had to charge anyone for cleaning up. He explained  "Some people enjoy and have fun and speak so loud and try to party on the table. They get so happy and drunk they can't control it."
With the sign and their staff's vigilance, Kitchen Story can now concentrate on ensuring their customers have an enjoyable experience without worrying about cleaning up after them.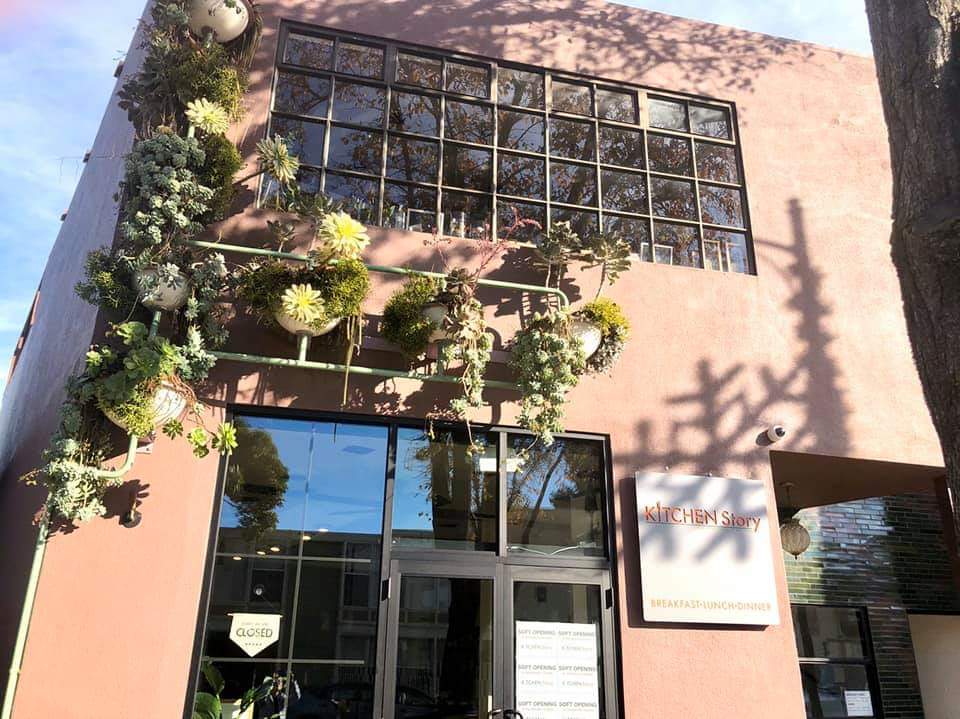 The decision to put up the sign was made by restaurateur Steven Choi, who was inspired by similar signs he noticed in other bars.
Speaking to SFGATE about the issue of patrons getting sick during brunch, Choi stated, "This was still during the pandemic and it became a very sensitive issue for customers and staff having to clean up.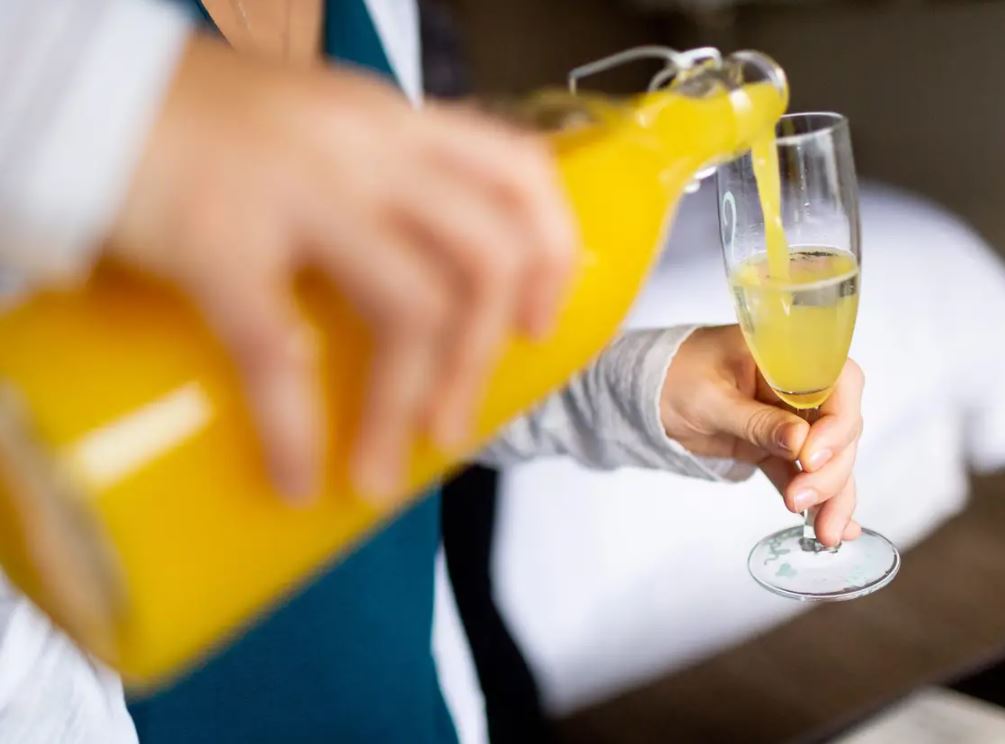 "But this is not unique. It's there to make the customers stop and think about other people."