A Long Island school bus driver who was fired for drinking alcohol while on the job claims that she was unaware that White Claw was alcohol.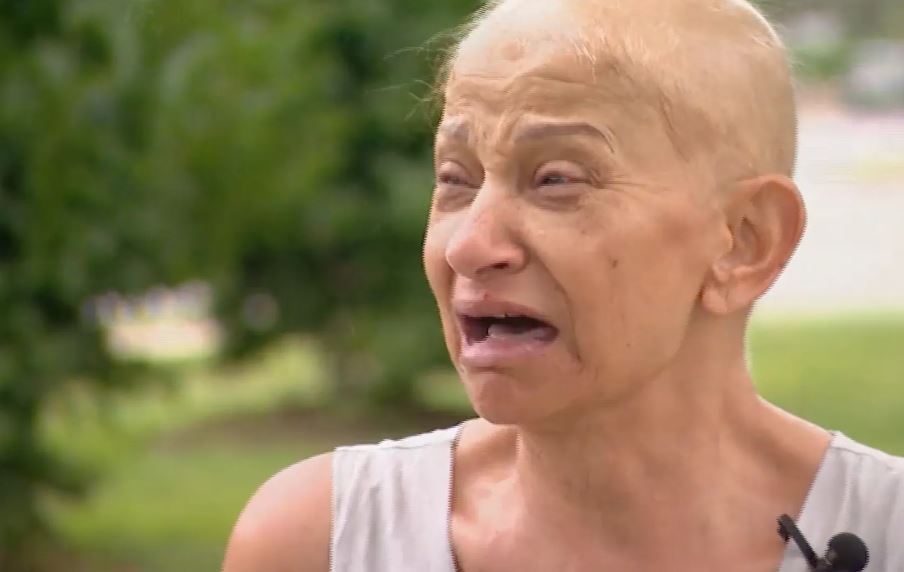 According to a report by News 12 Long Island, Amal Hanna, a 60-year-old driver, lost her job at a school in Smithtown after being caught drinking one of the well-known seltzers.
In the interview with News 12, Amal Hanna, the 60-year-old driver, explained that she abstains from alcohol due to undergoing chemotherapy for cancer, which has also affected her ability to discern the alcoholic content of drinks.
She stated that while she was driving students home from Smithtown High School West on Wednesday, she mistakenly grabbed a White Claw from the refrigerator at her roommate's place in Hauppauge. She thought that she was drinking a regular fruit-flavored seltzer and didn't know it contained alcohol.
Amal Hanna told New: "It was simply a mistake, a terrible mistake,"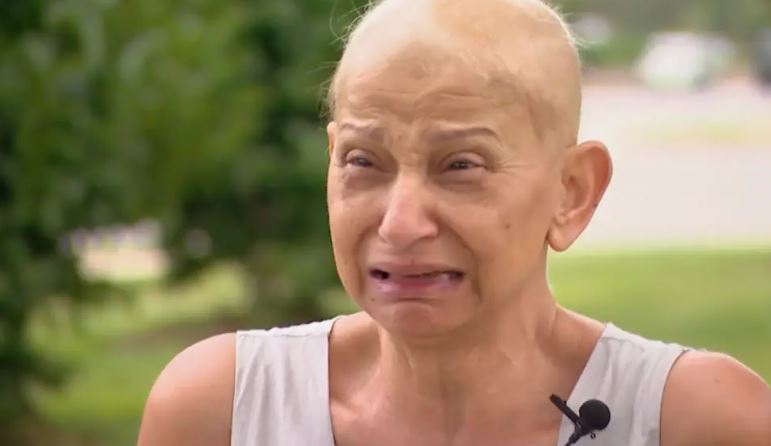 She asked, pointing out how the can only warn that it was in small print: "For people like me that don't drink — how are they going to know this is alcohol?"
Then, the driver was fired. She tearfully explained that her termination could lead to homelessness during her chemotherapy treatment.
Nevertheless, the former bus driver will not be charged, as the police believe she genuinely didn't realize the beverage was alcoholic.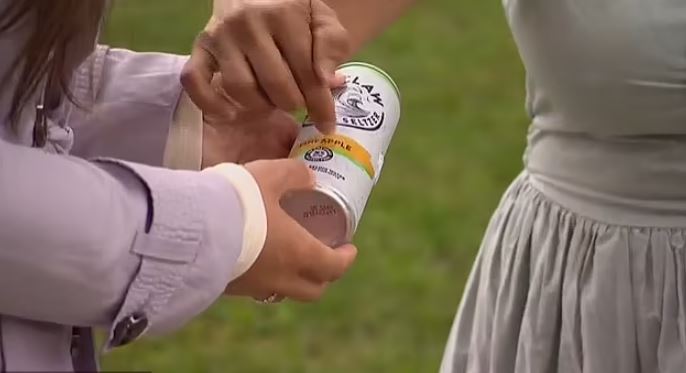 Amal Hanna was deeply distressed after losing her job, which she had held for 15 years, and has since been dismissed by WE Transport Inc, the school bus company based on Long Island that employed her.
Now unemployed, she is anxious about her ability to cover her ongoing medical expenses while undergoing chemotherapy.
"I'm frightened I'm going to be on the street because of a mistake," she said.
Although the police believe her story, as confirmed by a spokesperson from the Suffolk County Police Department to Newsday, Hanna will not face any charges.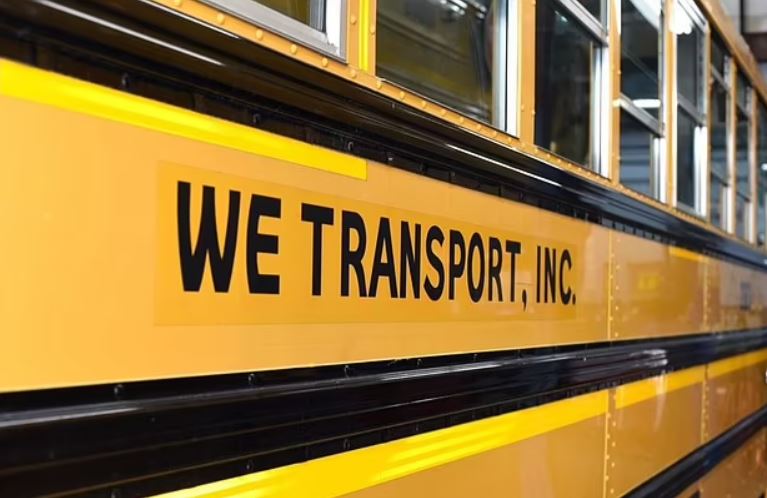 Nevertheless, she has been terminated from her job, where she had been employed for 15 years. Now, she faces uncertainty regarding her ability to support herself during chemo
Regarding her employment status, the Smithtown school district officials claimed that: 'she 'will no longer transport any Smithtown student' even after being let off the hook legally.
Secaur said in a statement: 'Our students' safety is of the utmost importance to the Smithtown Central School District.
'We will remain steadfast in our efforts to create a safe environment for all our students.'