De Lio had been employed as a literature and philosophy teacher for 24 years; however, she only taught for a mere four years. She spent the majority of her tenure evading the responsibility of conducting regular lessons
Cinzia Paolina De Lio is a 56-year-old teacher in schools near Venice, Italy. She is alleged to have evaded her teaching responsibilities for over two decades.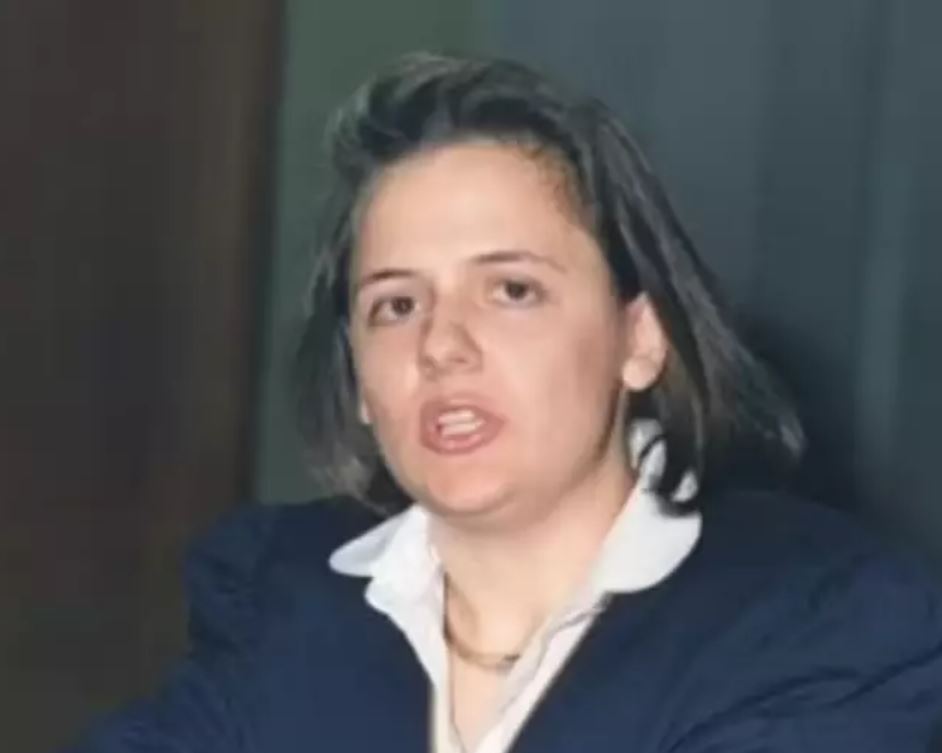 As reported by Mirror, she uses a combination of sick leave, holiday time, and permits to attend conferences. Additionally, she skillfully managed to avoid giving lessons at school and get away with not doing any actual work for two decades.
On the rare occasions when she did show up for work, her students boycotted her lessons due to her laissez-faire teaching style, as reported. 
After being dismissed in 2017 for her 'unprepared' and 'inattentive' teaching style, De Lio contested the decision in court. After that, r she was reinstated by a judge in Venice.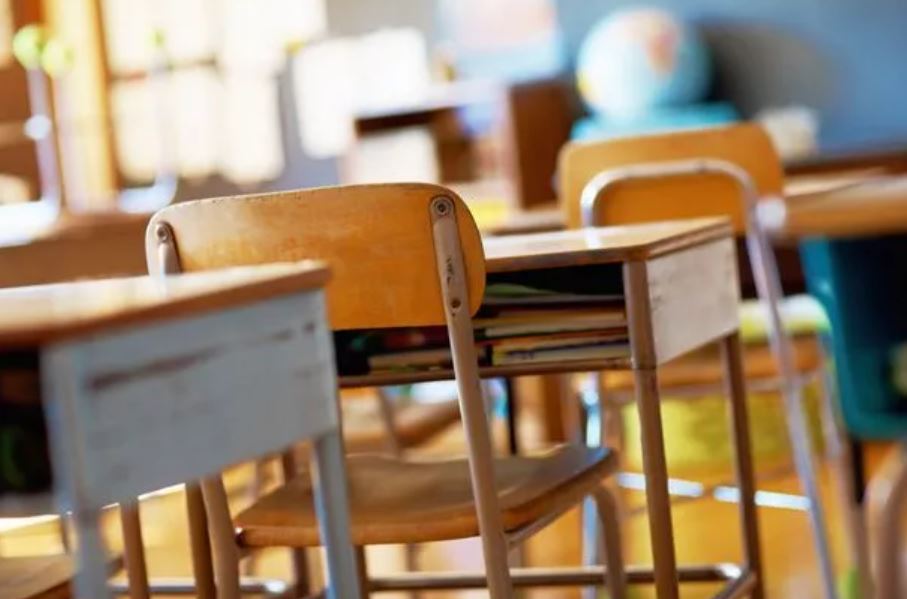 However, the education ministry launched a counter-appeal, which reached the Supreme Court of Cassation - the highest court in Italy.
The Supreme Court of Cassation reversed the 2018 decision and highlighted that the two decades of absences demonstrated a 'permanent and absolute ineptitude.
The court heard that during De Lio's return to work over four months, complaints against Cinzia Paolina De Lio included students texting during exams, her reliance on students' textbooks, borrowing a copy of the textbook she should be teaching because she doesn't have one, and dishing out grades at random.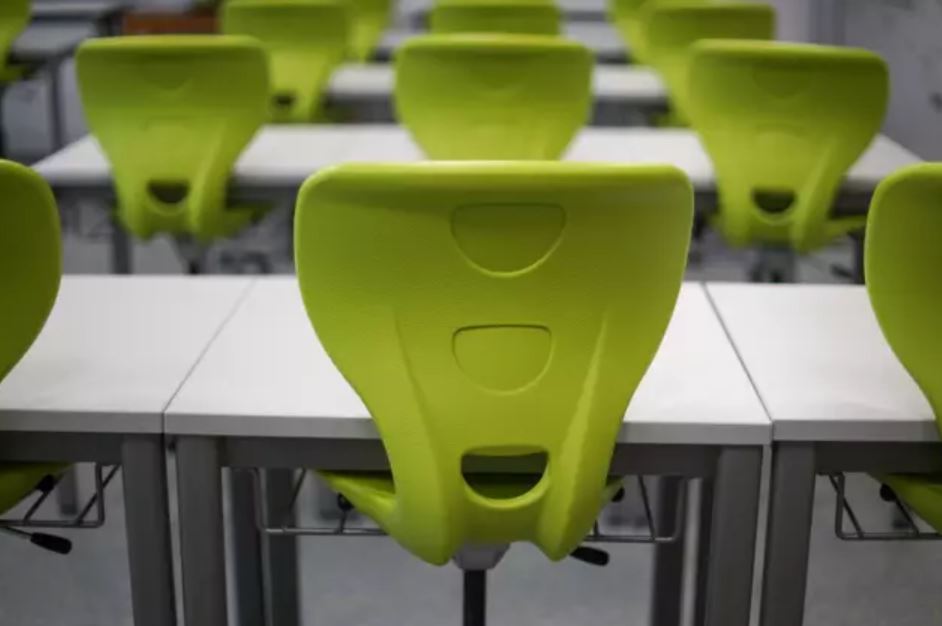 According to a report by The Times, De Lio's charade came crashing down during a routine school inspection. Inspectors observed her lessons were confused, and she had improvised during one of her infrequent appearances at work in Italy.
Subsequently, she was finally fired on June 22 this year, as per Italian media reports. 
Referred to as the "worst employee in Italy" by her secondary school near Venice, De Lio declined to comment when journalists approached her,  she said: "Sorry, but right now I'm at the beach."