A Florida school teacher has been arrested after CCTV footage captured her forcibly grabbing a child by the neck and tossing him to the ground.
According to the police,  On October 10th, Khadijah Tynnettta Muhammad, a 54-year-old teacher, allegedly assaulted a child who was not one of her students at Margate Elementary School in Broward County. This incident occurred in the presence of other students and staff members, as detailed in a police report obtained by WPLG.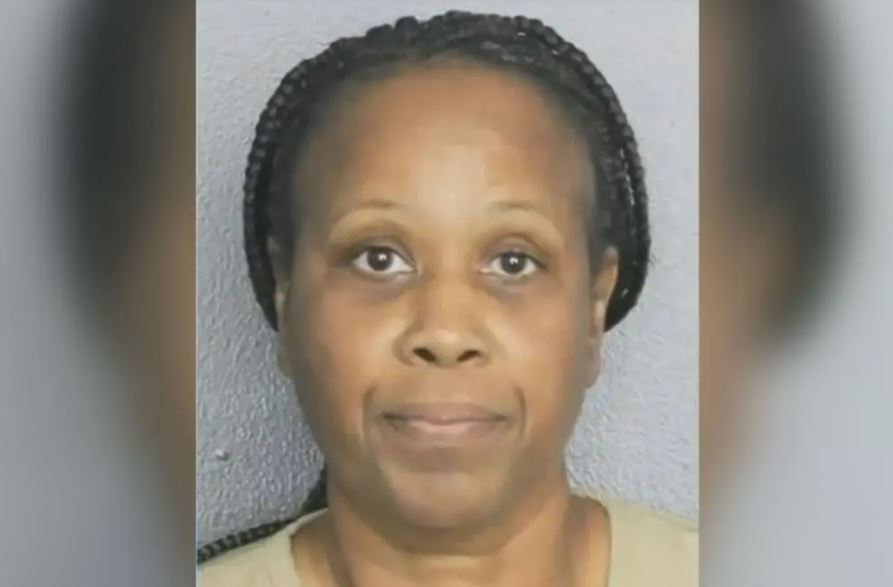 In the footage of school security showed that the child was seated on the hallway floor with other students before class, where he playfully tossed a piece of paper toward some classmates. Muhammad then proceeded to approach the child and reportedly seized his left wrist in an aggressive manner, according to the police.
Accroding to the officer wrote in the arrest report, "She continued to lift him off the ground by his arms, twist his arms, and grabbed him by the back of his shirt while shoving him across the hallway," 
"She ripped the jacket off his back and continuously grabbed the student by his arms, wrists, shirt, and jacket until the altercation ended," cops said.
"Towards the end of the video, which was partially blocked from the camera view, she appeared to grab him around his neck and slam him to the ground."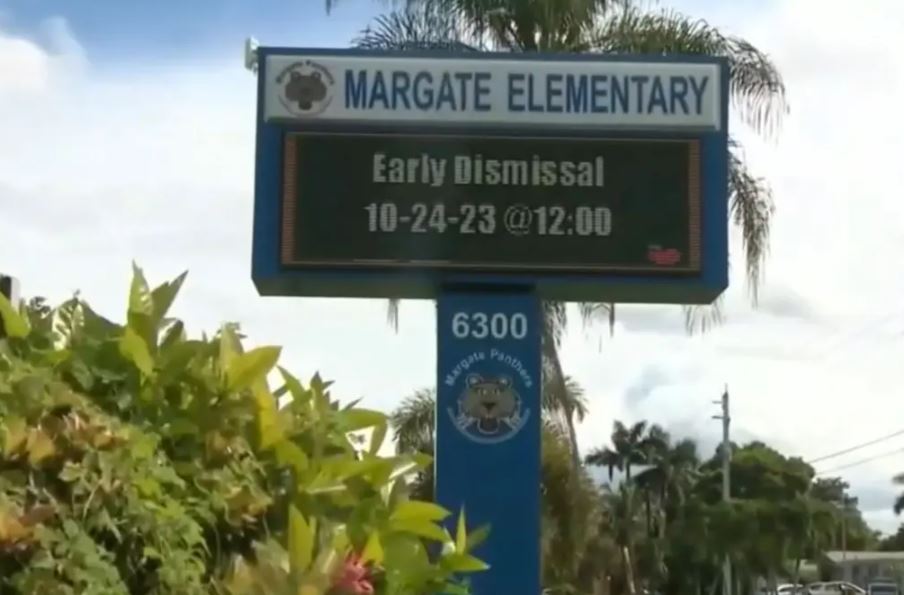 In the concluding moments of the partially obscured video, she seemed to place her hands around the child's neck and forcefully thrust him to the ground. The entire incident spanned about two minutes, according to the police.
Parents expressed their outrage over the allegations. 
Subsequently, Muhammad was arrested at her Lauderdale Lakes residence and charged with child abuse. According to officials Muhammad was still employed by the district as of Friday.