A Florida teacher, beaten by a 270-pound student, has refused to support sentence for the teenager.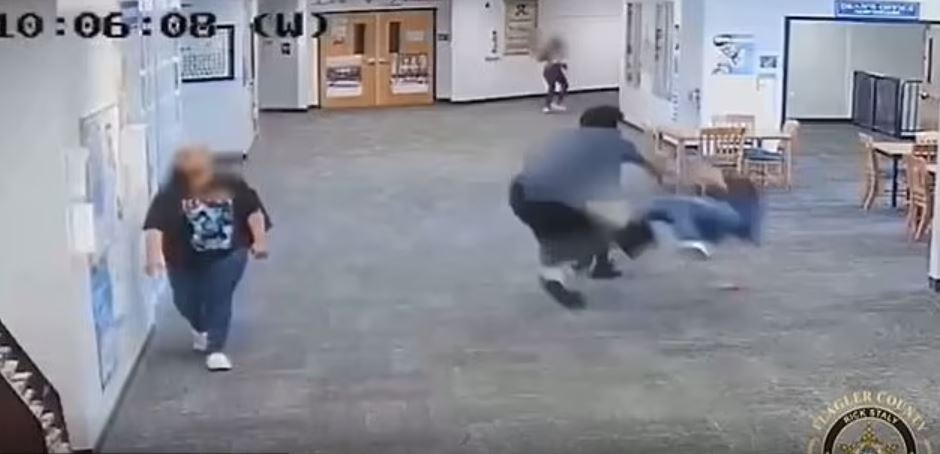 Joan Naydich, a high school teacher, was subjected to a violent attack by Brendan Depa, then 17 years old, in February. The altercation unfolded when she told him to stop playing on his Nintendo Switch. 
On video footage, the autistic teen can be observed repeatedly striking and kicking the educator, rendering her unconscious on the ground. During his apprehension, Depa purportedly issued threats to Naydich's life.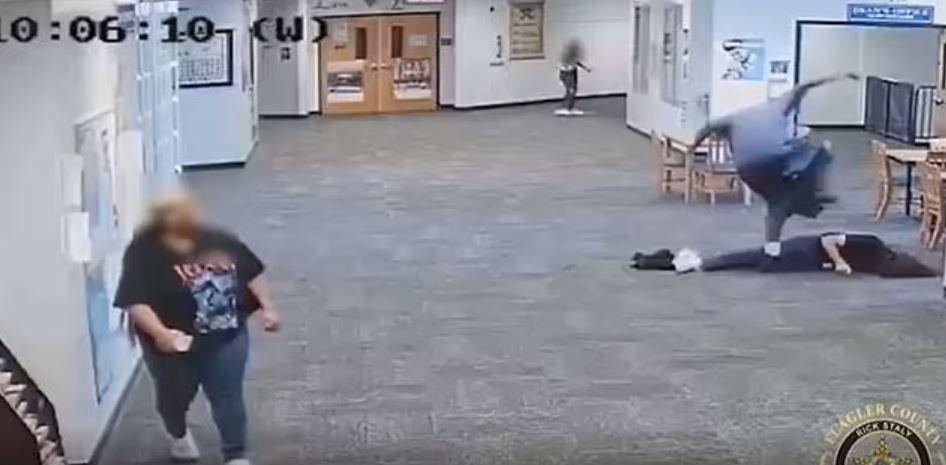 Depa, who faces charges as an adult, is confronted with the possibility of up to 30 years in prison for the first-degree felony charge of aggravated battery.
Initially charged as a juvenile before being elevated to adult status, the New York Post reported that the teen intends to plead guilty in an effort to evade incarceration.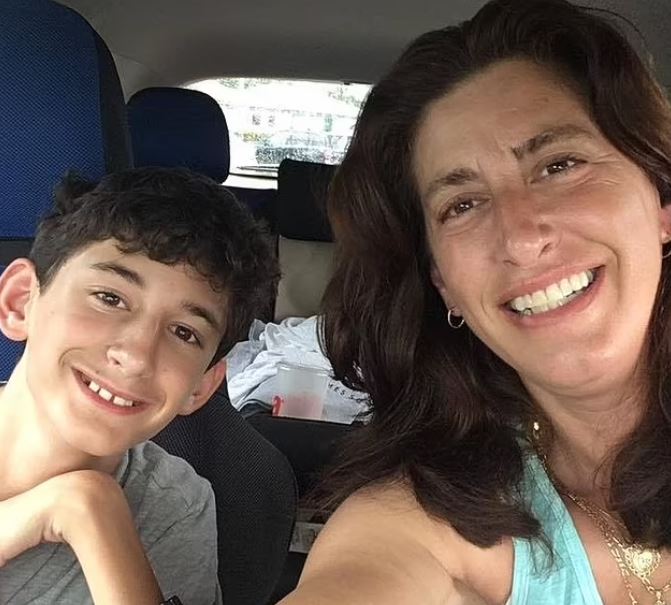 According to the news outlet Flagler Live, Naydich has displayed no inclination to reduce the potential penalties that Depa might face.
The Post also noted that Depa had previously been arrested for battery on three separate occasions and had recently been involved in a prison altercation just last month.
On a GoFundMe page that has garnered more than $100,000 in donations, Naydich expressed hope that the widespread awareness of this incident will help prevent others from enduring the trauma, physical recovery, and disruption to their daily lives that she has experienced.
Depa is scheduled to enter his plea later this month and will be sentenced in a separate proceeding following that. It's worth noting that Matanzas High School, where the assault occurred, has been grappling with a surge in violence in recent years, as reported by the Post.