Jack Sweeney, a University of Central Florida student, recently initiated his flight tracking project on Threads, an app created by Mark Zuckerberg.
Read more: Twitter alleges Meta stole trade secrets, sues over the launch of its Threads app 
He asked the Meta CEO to grant him permission to continue his project without interruption, as he had been compelled to cease providing real-time updates on Twitter last year.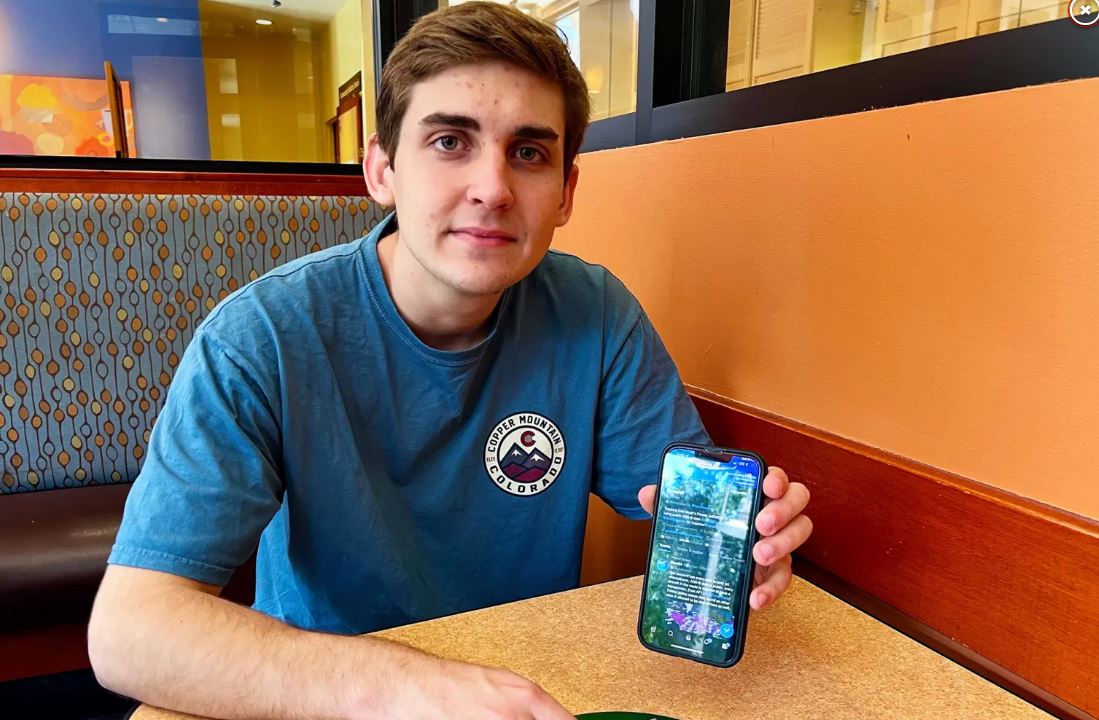 Sweeney posted. "ElonJet has arrived to Threads!"  "@Zuck will I be allowed to stay."
Sweeney told Business Insider, celebrating his return: "I'm honestly hoping Twitter dies. As I am hindered on there, you search for my name, seems I'm search banned."
In addition to sharing information about Musk's jet, as he does on Instagram, the college student has also utilized his Threads account to take a message to Musk
"Remember when Elon said he would sue me. Just another empty threat"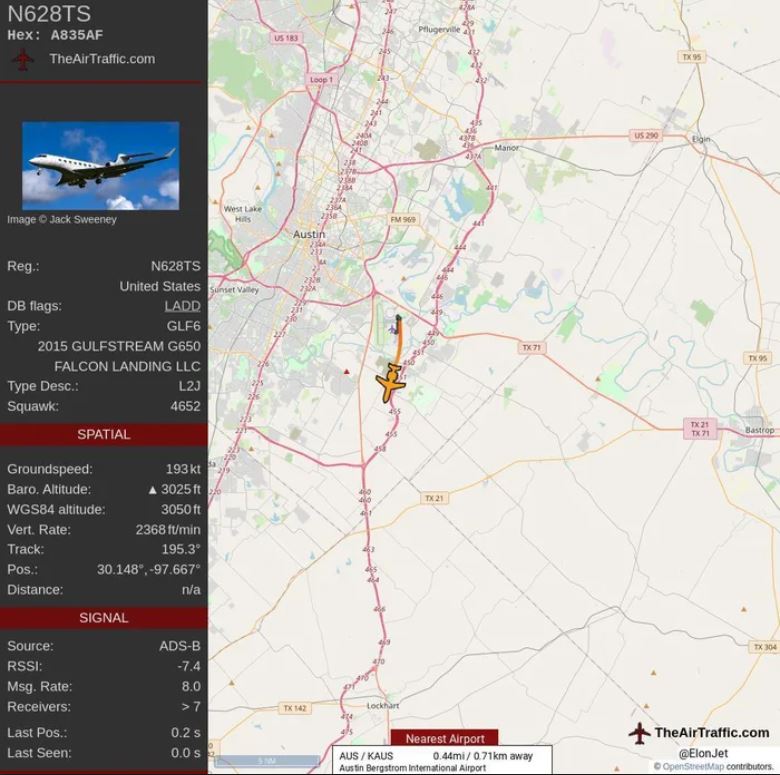 By utilizing publicly available data, ElonJet has tracked the movements not only in Musk's private jet but also in various high-profile individuals' private jets, including Donald Trump, Taylor Swift, Kim Kardashian, and Florida Governor Ron DeSantis. The posted jet locations are based on publicly accessible information.
On December 14, 2022, Twitter suspended all of Sweeney's accounts, citing a violation of Twitter  rules regarding the disclosure of  "doxxing real-time location info of anyone"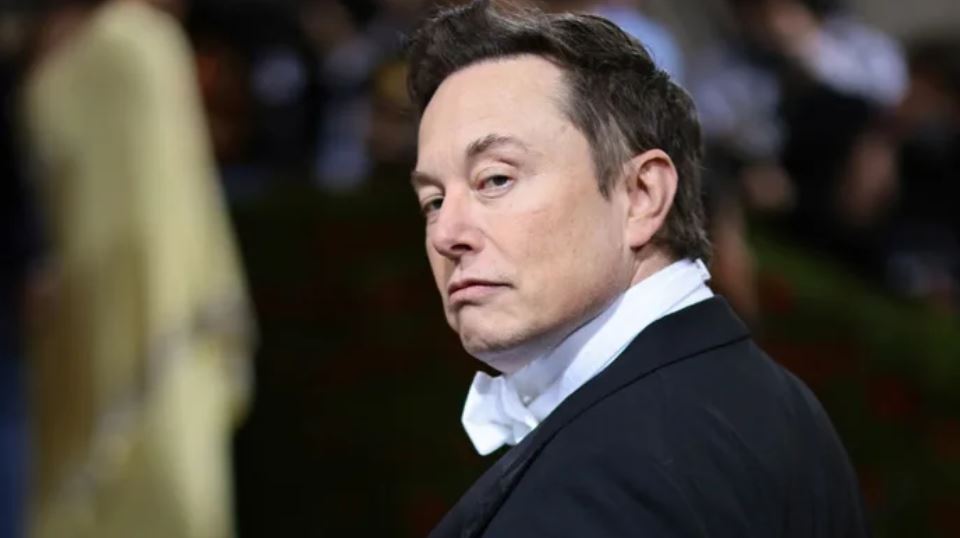 Elon Musk said in a tweet:
Any account doxxing real-time location info of anyone will be suspended, as it is a physical safety violation. This includes posting links to sites with real-time location info. Legal action is being taken against Sweeney & organizations who supported harm to my family.
While speaking to Insider, Sweeney expressed his intention to continue manually updating his Threads account for the time being. However, he hopes that Meta will grant him permission to resume auto-posting in the future.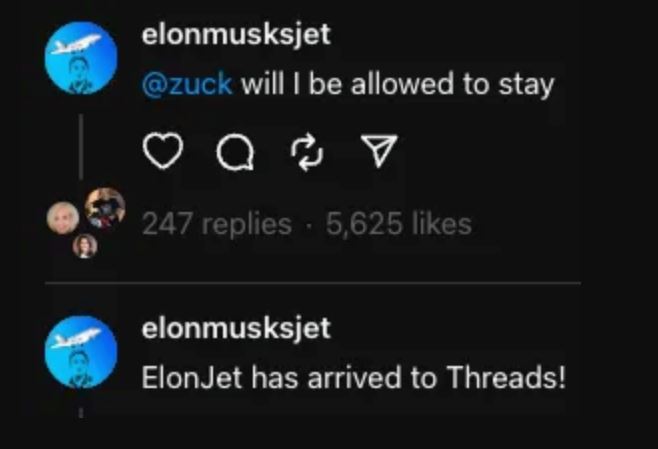 He said: The only thing that I'm unhappy about with Instagram and Threads is that I can't get my hands on the @ElonJet handle even though no one has it.
On the evening of July 5, Meta, Facebook's parent company, launched the new app Threads, according to a report by AFP. This platform is considered a direct contender to Twitter.
According to Mark Zuckerberg's announcement, Threads, the recently launched social media app, amassed over 30 million sign-ups within the initial 24 hours of its release on July 6.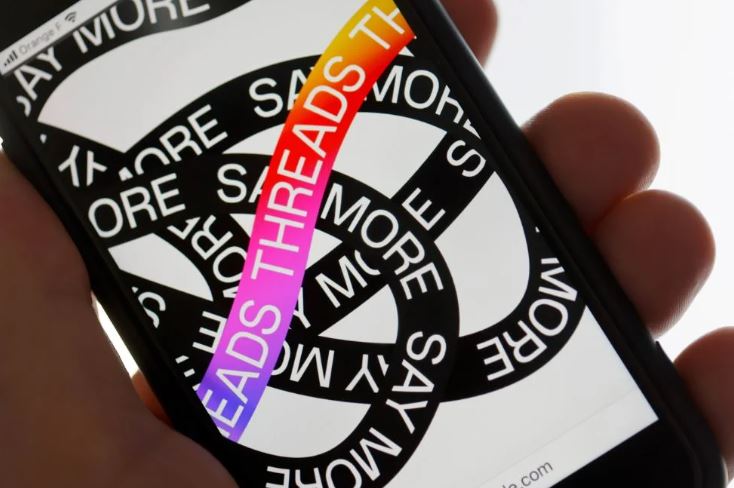 Presently, Threads is now available in over 100  through both the App Store and the Google Play online store.