According to released information, South African pilot Rudolph Erasmus was flying a small plane from Cape Town to Nelspruit when he suddenly had a strange feeling.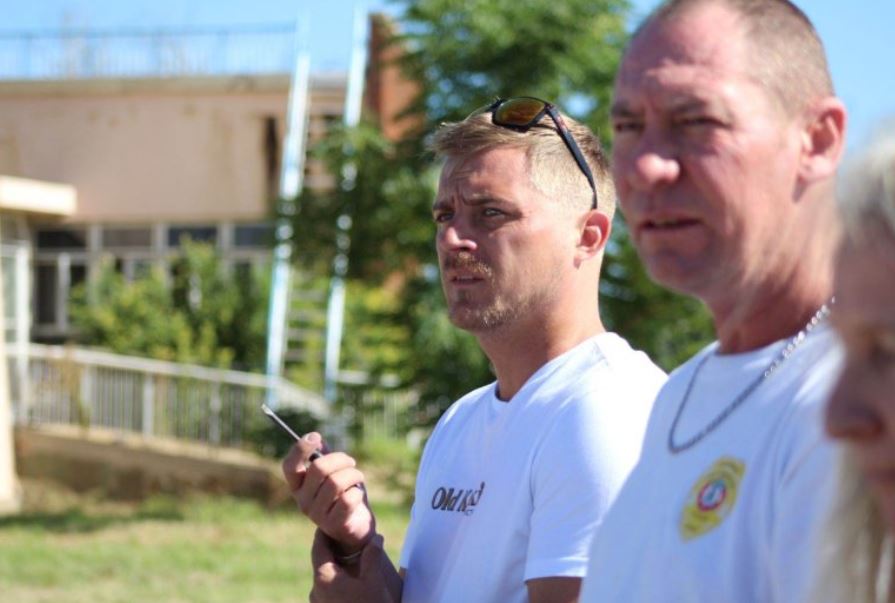 At first, I thought the water tank was not closed properly, dripping water from my shirt, but when I looked down, the pilot spotted a venomous golden cobra (Cape Cobra), which is a very dangerous snake. Poisonous, a single bite can kill an adult within 30 minutes.
Seeing the snake, the pilot Rudolf Erasmus was not worried about himself, but about the four passengers on the same plane.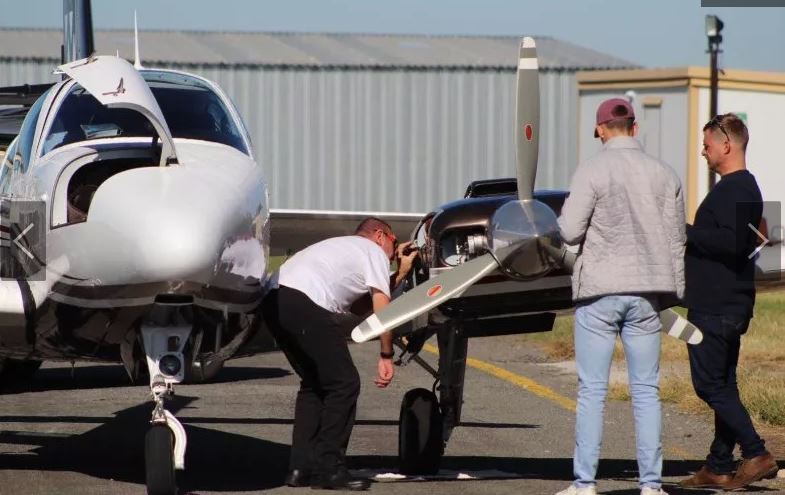 He was worried that the snake would crawl to the passengers and cause a commotion, so after thinking about it, he decided to notify the passengers.
After regaining his composure, Rudolf Erasmus said: "Listen, guys, there's a snake running around on the plane, right under my seat, so we'll get back to the ground as soon as possible."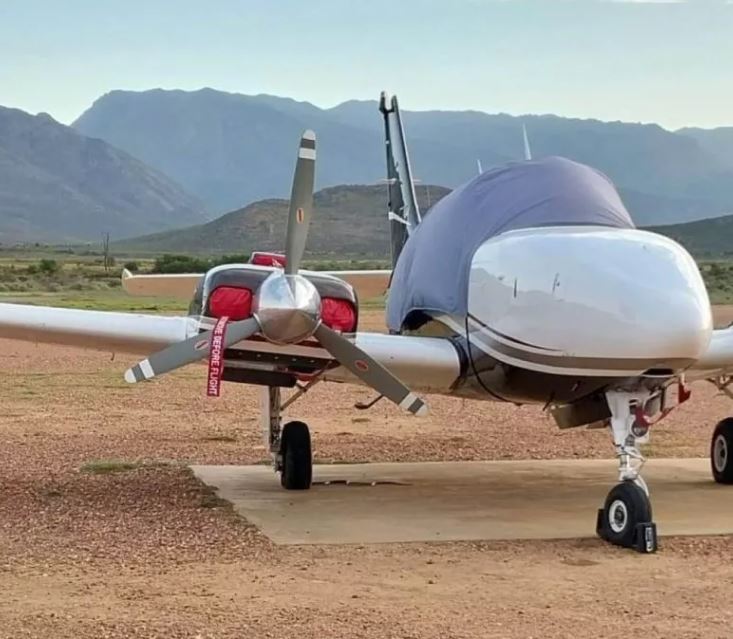 As soon as Rudolf Erasmus' announcement was over, the plane became very quiet. " I think every passenger was frozen for at least a minute or two," recalls the male pilot.
Fortunately, the plane made an emergency landing safely. But after engineers inspected the entire plane, there was no sign of the cobra.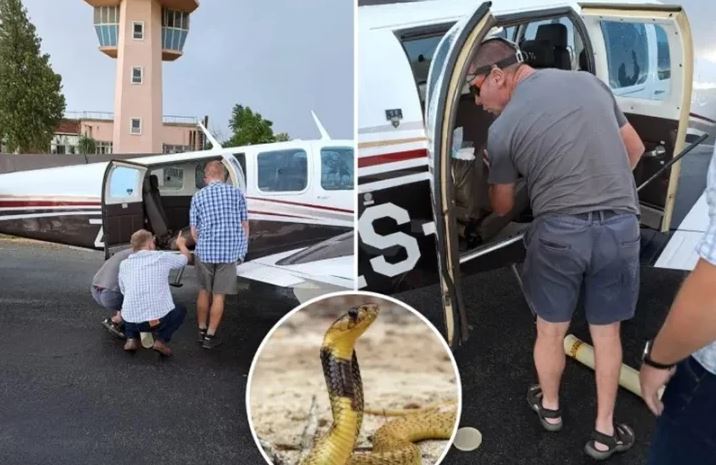 The incident was also reported by the media. The male pilot Rudolph Erasmus was hailed as a hero for his calmness, accurate judgment, and professionalism. All of the above factors help everyone on board to land safely.
However, male pilot Rudolf Erasmus modestly stated that there was nothing special about his actions and thanked the passengers for remaining calm, allowing the plane to land safely without any issues.