McKala, who comes from Kentucky and is a single mother, remained under this illusion for more than a year, believing she was exchanging romantic messages with Australian actor Dacre Montgomery, renowned for his role as Billy Hargrove in the television series Stranger Things.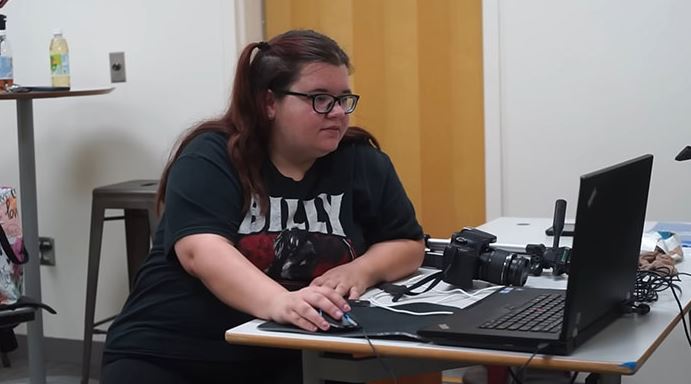 The aspiring actress and filmmaker was prepared to go to great lengths to be with her purported suitor, despite never having met him in person or even engaging in a phone conversation with him.
After divorcing her husband and transferring $10,000 in gift cards to her new love interest, she began to doubt the validity of their relationship and turned to the YouTube series 'Catfished' for help, seeking assistance from the show.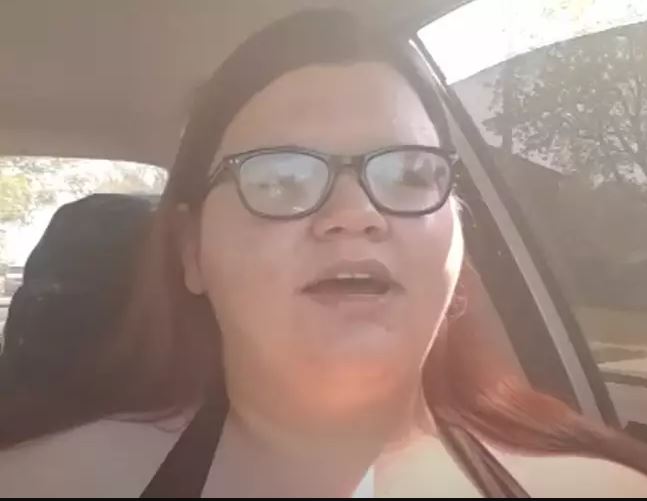 Following her separation from a "very toxic" husband, McKala joined an online community for artists seeking connections with fellow creatives. In this forum, she established a connection with a stranger who initially used a username but later asserted to be Dacre, one of her favorite actors.
She explained: 'I'm suspicious from the get-go until he starts doing things that make me believe he is who he is.'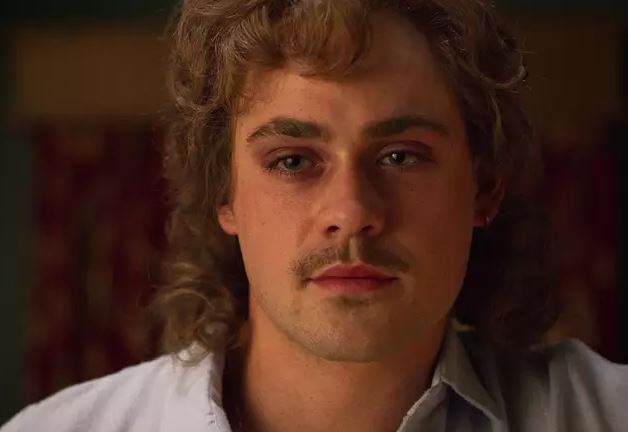 'He was venting to me after a few months about his partner, saying she is very controlling of him. He doesn't get to do the things he wants to do. She's always there. She's always got to supervise,' she recalled. 'I kind of empathize with that because my ex-husband was that way.'
Despite the real Dacre being in a six-year relationship with his model girlfriend Liv Pollock, the imposter claimed that he and Liv were no longer together because they were unhappy, although they maintained a facade of being together for public perception and appearances.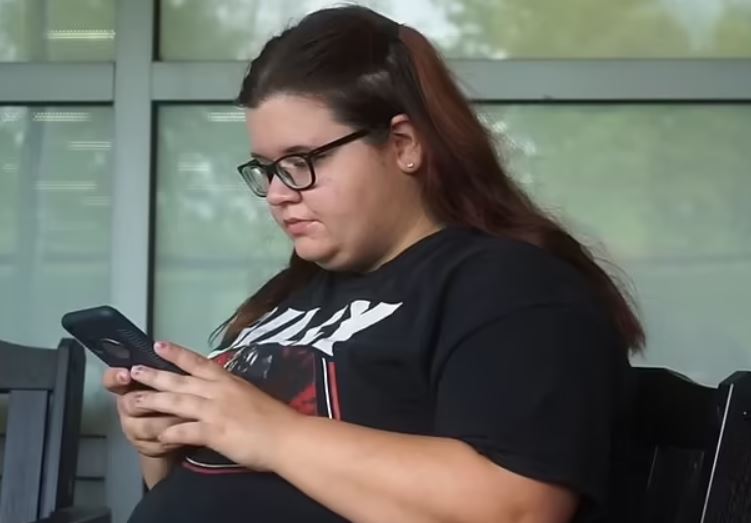 Upon inspecting their individual Instagram profiles, she observed the absence of any romantic photos featuring the real couple. This observation contributed to her growing belief that she was developing feelings for the actor himself.
'He wasn't posting about her. She wasn't posting about him. The only thing that I have seen in the last two years...was a thing where she was posting about their five-year anniversary,' she said.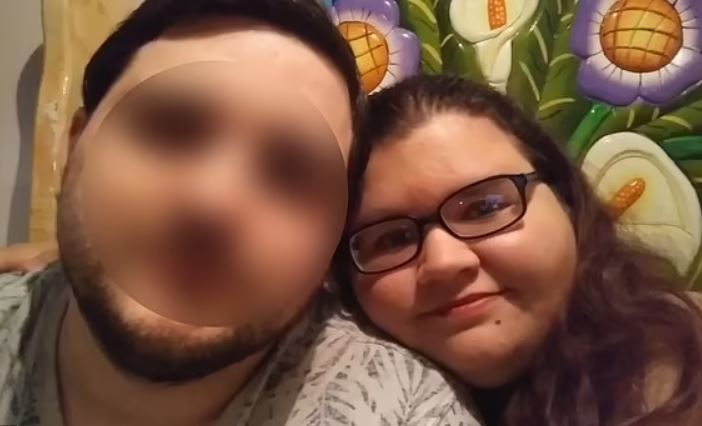 The 'Catfished' team highlighted that refraining from having any phone conversations for a whole year is a very long time
McKala agreed that it was a 'huge red flag,' but she understood where he was coming from when he claimed he couldn't call her because Liv was 'controlling' and 'glued at his hip.'
'Dacre' then gave her an ultimatum, telling her that it was either him or her husband. She chose him, saying there was 'no competition.'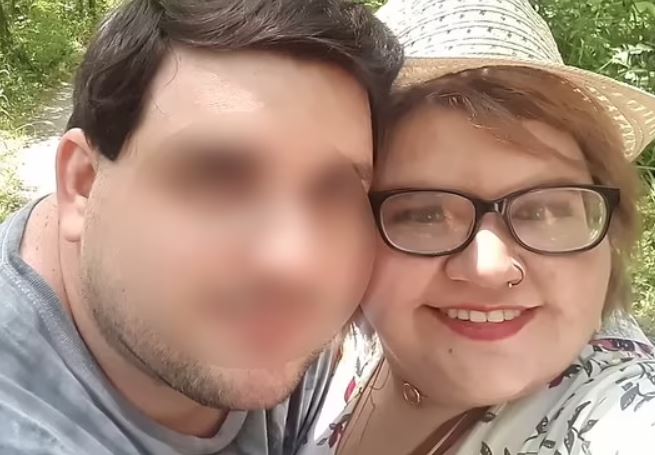 Just before the release of the fourth season of Stranger Things, he messaged her, insisting that she had to watch episode four. When the episode aired the next day, he appeared in that very episode.
McKala also recounted receiving poems from him that closely resembled the ones found in the actual actor's book of poetry. These occurrences alleviated her suspicions about the authenticity of their online relationship, and when he asked her for financial help, she came to his rescue.
'Before I knew it, it was turning into $100, $200 gift cards,' she said. He clarified, stating that he intended to sell the gift cards at a lower value than their actual worth and keep the resulting money for himself.
She claimed he required the funds due to his girlfriend having control over his finances, although the Catfished team remained skeptical of this explanation.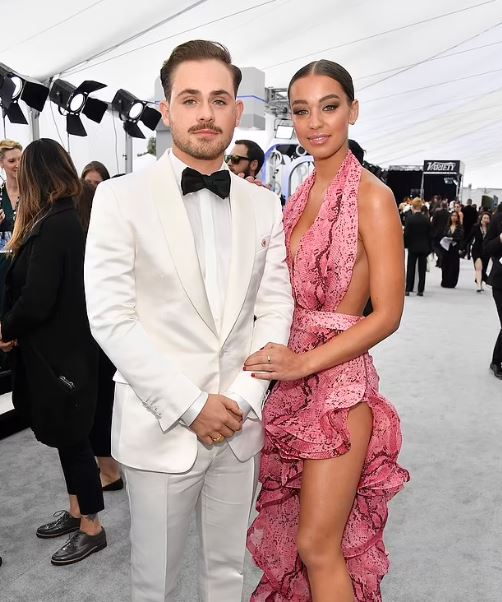 They discovered that the actor earned $150,000 per episode of Stranger Things and found no substantiated evidence of a breakup between Dacre and Liv. The two were frequently seen together on the red carpet and during interviews.
Upon discovering she had been catfished, McKala was devastated, yet she expressed gratitude for finally uncovering the truth about her virtual relationship.
'Love makes you do crazy, stupid, irrational things,' she said
'If you're someone like me, you're afraid of abandonment and you're a real big people pleaser and you're very co-dependent... These scammers, they just kind of come in and they leech off that.' 
Watching the video below: