During her visit to London for the Chinese New Year, Cindy Lao, hailing from Cheltenham, United Kingdom, bought a Crucian carp from a local fishmonger in Greenford.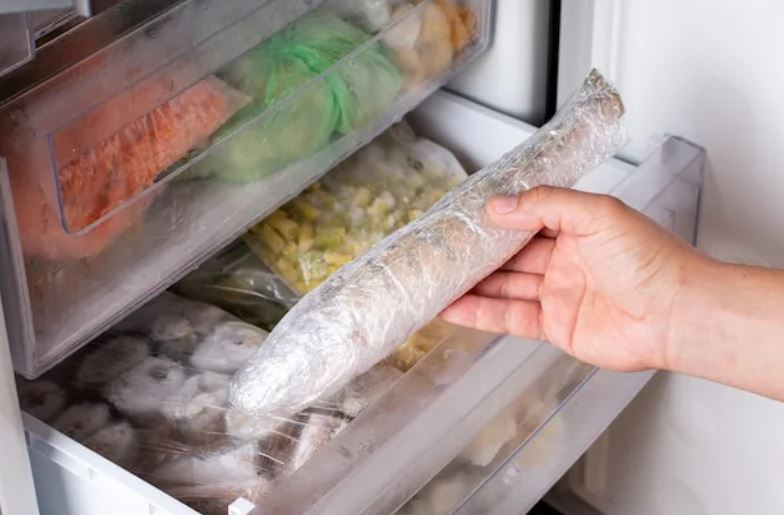 Upon returning home, she placed the fish in her freezer, not giving it much thought until she took it out to prepare for dinner.
Cindy was shocked to discover that, despite being in the freezer for 48 hours, the fish was still alive.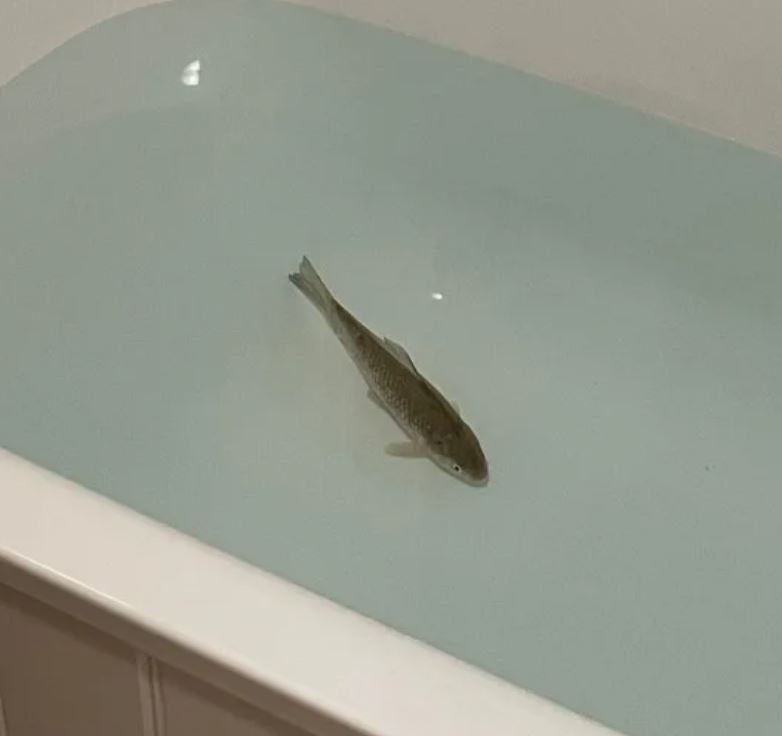 Her partner, Paul Lewis-Borman told Metro: 
[Cindy] called me down as she thought she had seen the Crucian carp's gills moving and asked me what I thought. They certainly were.
I was in two minds of whether to put the poor thing out of its misery but Cindy said, 'No, it's a miracle he is still alive'. So we got a bowl of water to put him in.
Let's Talk Science explains that fish contain 'antifreeze' proteins in their blood, enabling them to endure freezing temperatures. These proteins are found in Arctic and Antarctic fish families, as reported.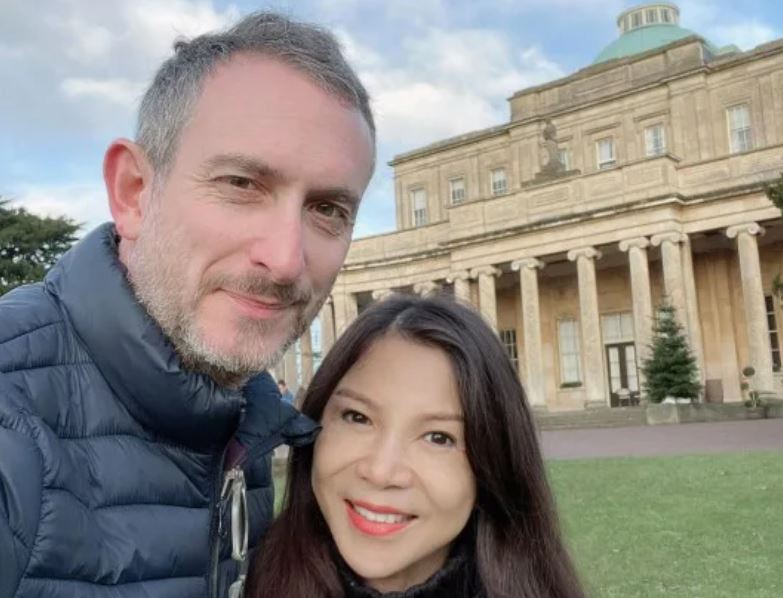 In Japan, a popular practice involves storing fish in crushed ice, which freezes them sufficiently to slow their heart rate but not enough to kill them.
This keeps their meat fresh and tender, making it ideal for Japanese delicacies such as sashimi.
Upon realizing that their fish was still alive, Paul and Cindy promptly filled a bathtub with water and placed the fish inside. The couple also gave it the name "Lazarus".
However, the couple made the decision to find a suitable home for Lazarus. Paul posted on an online forum and quickly connected with a woman who owned a Koi carp pond and was willing to take care of the fish
Paul said: 
'He had been through a lot. He was sandwiched between all those dead fish for all that time and was nearly dinner.
'We are pleased he now has a good home. The lady told us he now has a best fish friend who he happily is swimming about with in his new home.'