Every day, we wear underwear, and yet, many people often overlook the small bow that's commonly found at the front. However, some people are just now discovering the true purpose of the little bow on women's underwear. It turns out it's not just for decoration, as many people may have previously believed.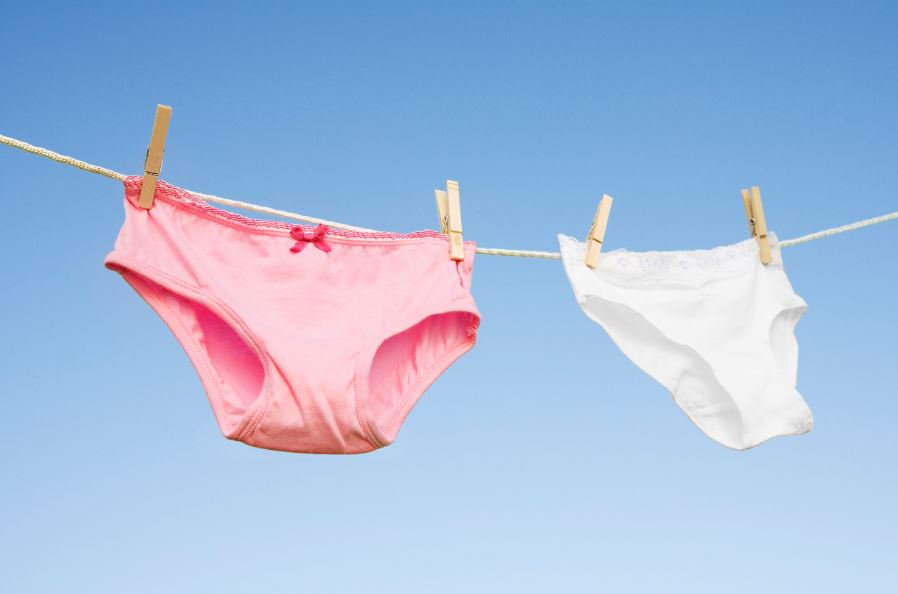 It is clear that many women may not pay significant attention to these bows because of their familiarity. However, they have a purpose in indicating the correct orientation for putting on one's underwear
However, the tiny bows possess a more intriguing history than one might initially realize. A Reddit user gained widespread attention last year by delving into the significance of these bows, and the discussion has recently resurfaced, continuing to amaze people.
An inquisitive observer of undergarments took to Reddit to pose a question:  "Why do so many panties have that little bow on the center front? Where did the tradition come from?"
Numerous people have sparked a debate about the purpose of the little bow on women's underwear. Some argue that the little bow played a role in preventing underwear from slipping down, especially at a time when elastic bands had not yet been introduced. However, others claim that it serves as ornamentation and adds aesthetic elements.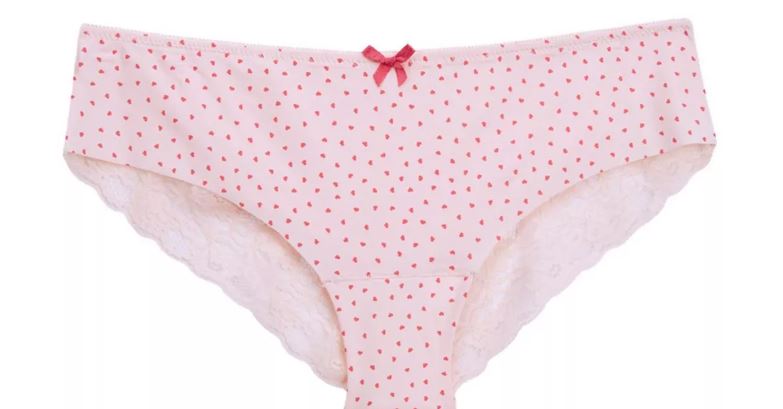 One person said: They used to tie the waist of knickers with ribbon in a bow at the front - that's where it comes from 
A second wrote: When I was little and starting to dress myself, my mother taught me that that's how you know which side was the front. ? 
A third commented: In the old days before elastic they were tied with string/ribbon, kind of just stuck around.  
Another added: Because it used to be functional- no elastic when it was first used. Among other things- undergarments were held up by ribbon ties.   
Someone else said: It's because if a woman lets someone see them it's considered a gift and wrapped appropriately 
As for the historical origins of this tradition, it dates back to a time before the invention of elastic bands. In those days, undergarments were held in place by a thin ribbon that was threaded through the eyelet lace at the top.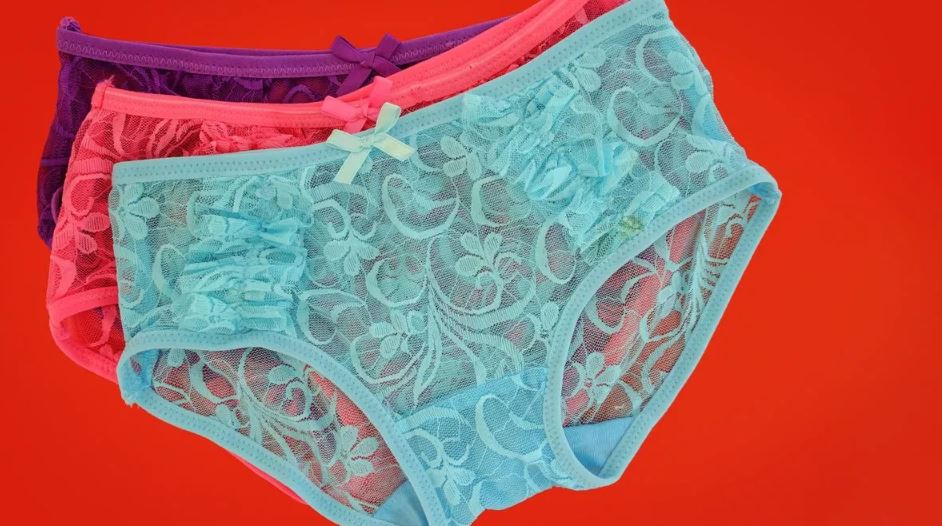 The small bow served as the tying point for this ribbon. Placed at the front, it provided a convenient location for securing the undergarments in position.
Pantalettes, introduced in the 19th Century, were worn by women, girls, and young boys. These loose, lengthy pants were divided into two sections but fastened together by a drawstring.
This historical practice may explain why we refer to "a pair of underpants" even though it consists of a single item. It's plausible that the tradition of including drawstring bows persisted as a decorative element even after the widespread adoption of elastic bands, while men's underwear moved away from such embellishments.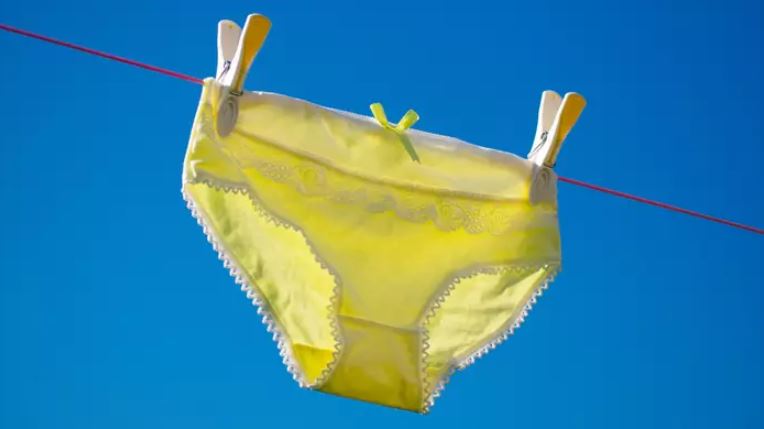 Alternatively, it's possible that manufacturers of underwear simply found the addition of a bow to be aesthetically pleasing, with no direct connection to historical traditions. After all, who can resist the charm of a well-placed bow?