The cost of living crisis is causing many Americans to work extra hours to afford essentials like food and drink, leading many to work as rideshare drivers, with Uber being the most popular in the US.
However, it is not as good as many people thought.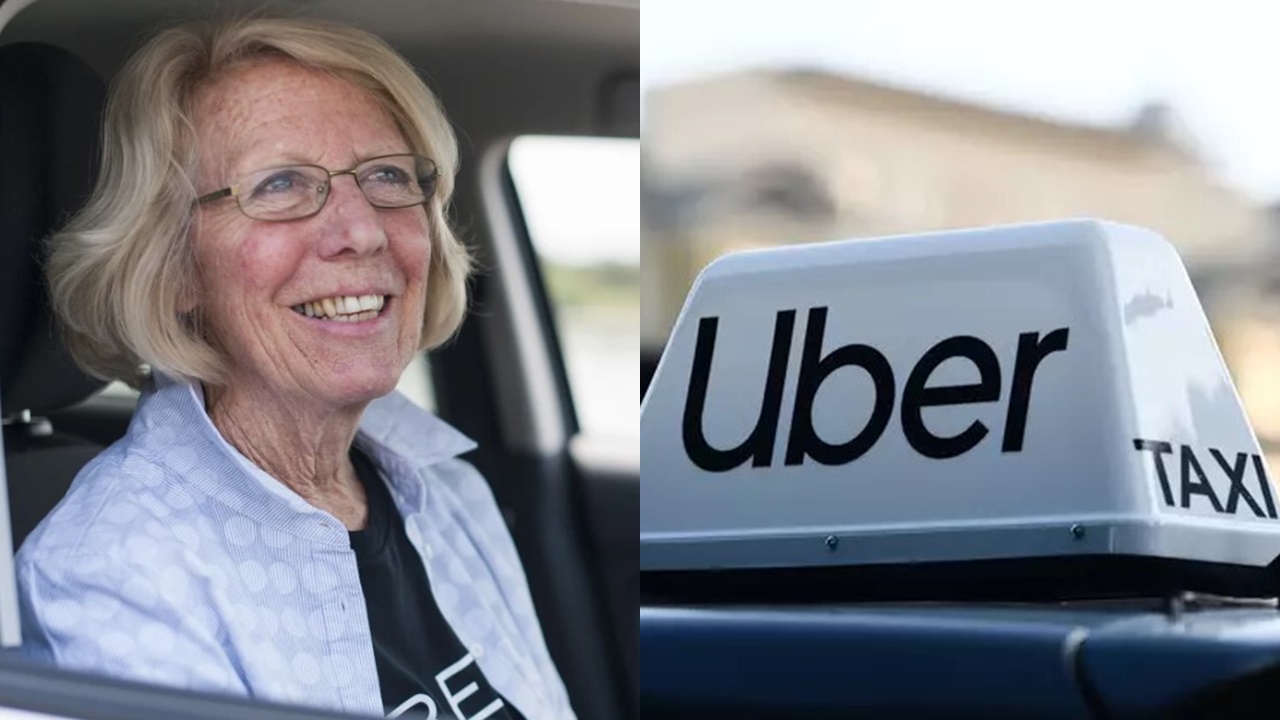 Germaine, 77 years old, is working as a female Uber driver, said that she had financial loss due to pricey gas and repair costs from working for Uber. 
Although she desires to quit her part-time job, she has to keep doing it to supplement her Social Security benefits as she is only semi-retired.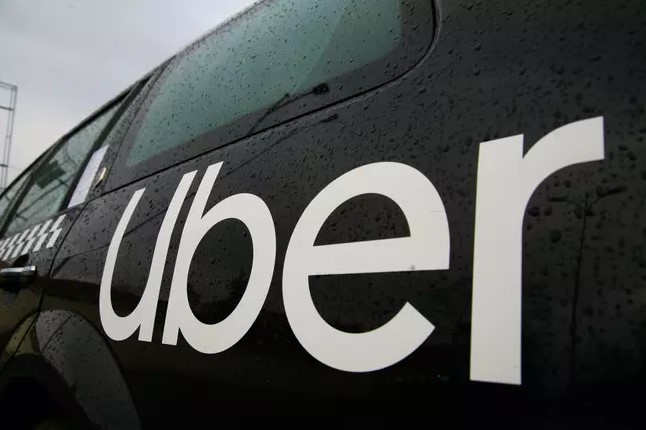 Germaine said: "I'm very disenchanted with how these rideshare companies are dealing with drivers."
"We have to pay our insurance, we don't get health insurance, and the benefits that they offer are nothing I can use," she added.
Germaine is driving six days a week for Uber, working four to six hours every single day. To earn more income, she also works other part-time jobs, including managing her Etsy store.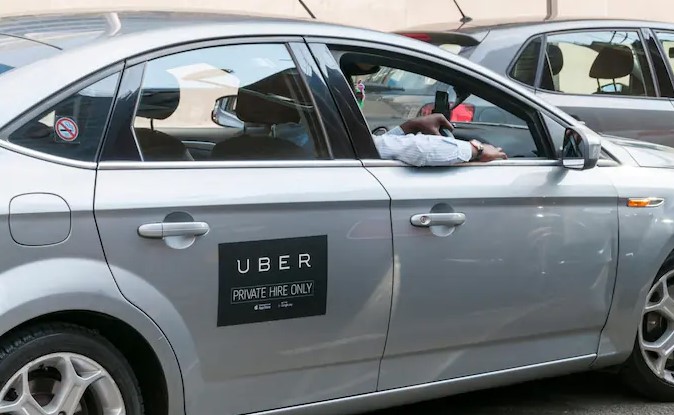 As she shared, she now earns around $300 a week, which has decreased a lot compared to her previous income of $500–$600 that she made from ridesharing.
Recently, Germaine has not often taken longer trips to prevent more repair costs on the car she owns. 
The Uber driver is fortunate to live in popular and tourist-driven South Florida. Despite that, she has faced increased competition during the pandemic, leading to lower pay for her trips.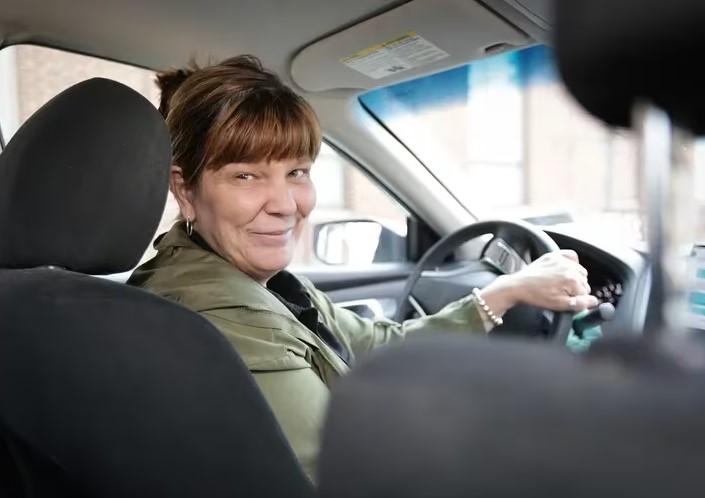 She reported earning as little as $2.60 for short trips, a decrease from a previous minimum of $4 to $5 a few years ago.
Uber driver Germaine admitted that the company has paid her $0.55 per trip as compensation for rising gas prices, but she claims this has not significantly improved her earnings.