The star of Aquaman, who had stepped away from the limelight since her highly publicized divorce from ex-husband Johnny Depp in 2022, is making a comeback to the big screen.
Read more: Johnny Depp donates $1M settlement received from Amber Heard after winning the case to 5 charities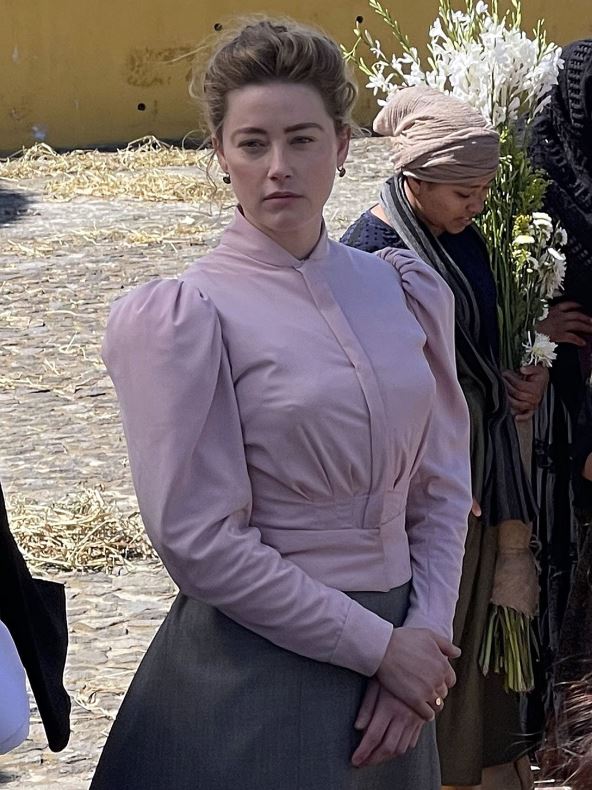 The actress is set to star in the upcoming thriller "In The Fire", which is scheduled to premiere at the 69th Taormina Film Festival in Italy.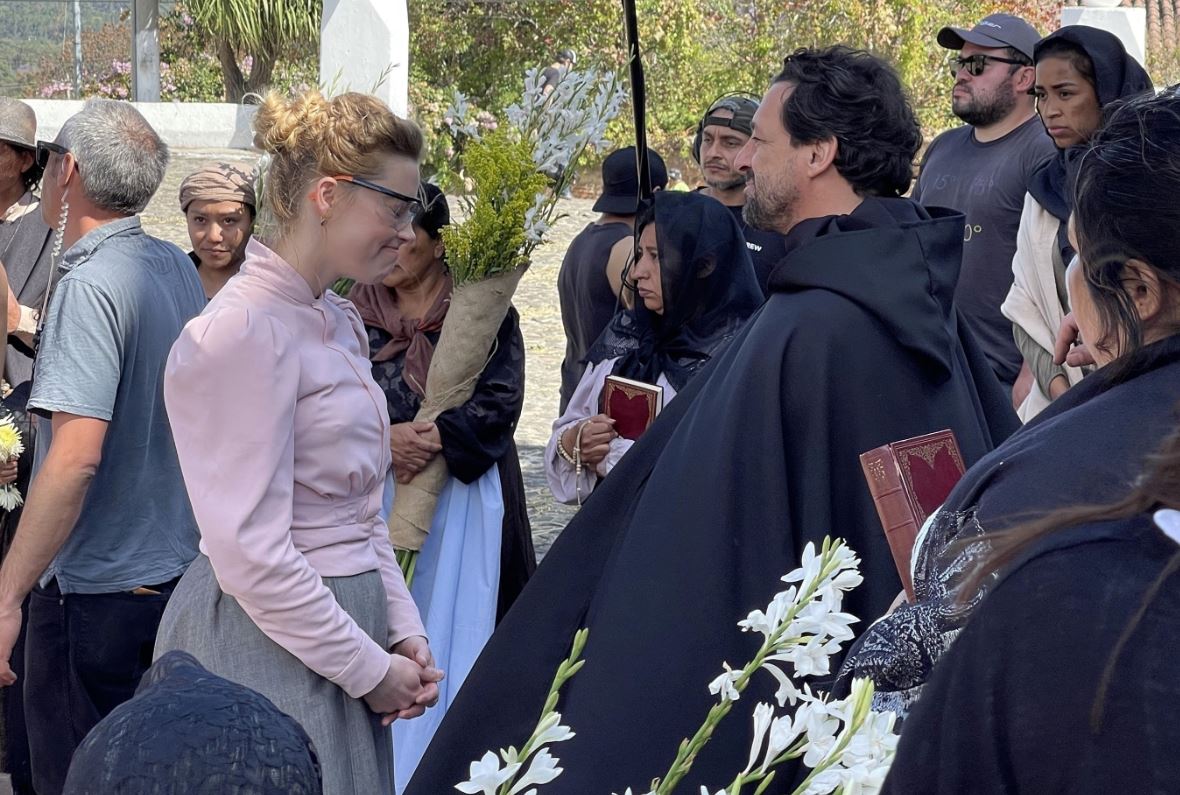 According to Deadline, this marks Heard's first film promotion since her legal dispute. 
According to sources, Amber Heard was spotted on the red carpet with director Conor Allin and co-star Eduardo Noriego.
The festival's website synopsis reveals that in the film, the star of Aquaman will play the character of a widowed American psychiatrist.
The storyline revolves around her arrival at a rich farm in Colombia after being called to investigate a disturbed child."
When asked for information on the red carpet by Page Six, a representative for Amber Heard did not respond.
Read more: Amber Heard smiles as for the first time after paying $1 million in her legal settlement with Johnny Depp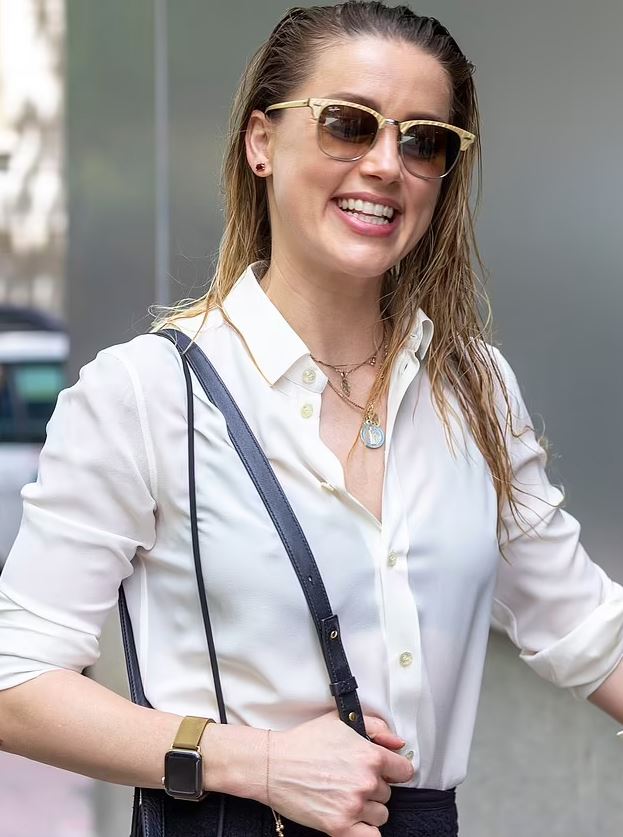 According to a Daily Mail report, a few days ago, Amber Heard surfaced Wednesday in Madrid. She appeared all smiles during the outing.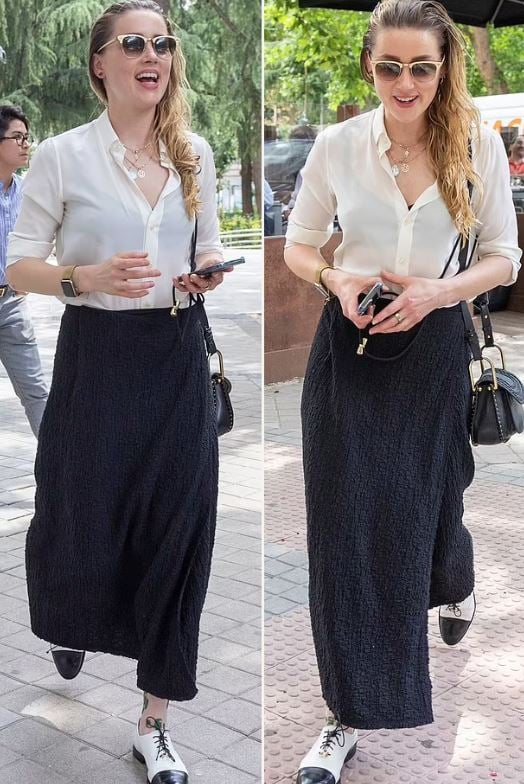 When asked by the reporter how she felt about paying damages to Johnny Depp's reputation, Amber Heard refused to reply. Instead, she expressed her satisfaction with living in Spain.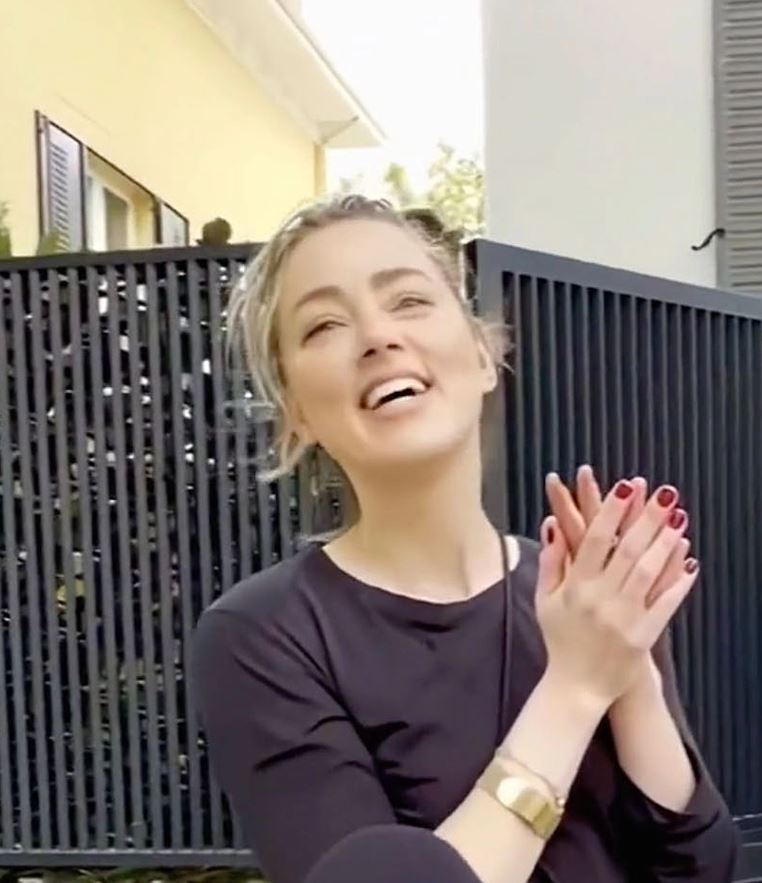 Giving no indication of the blistering war of lawsuits between her and ex-husband Johnny Depp.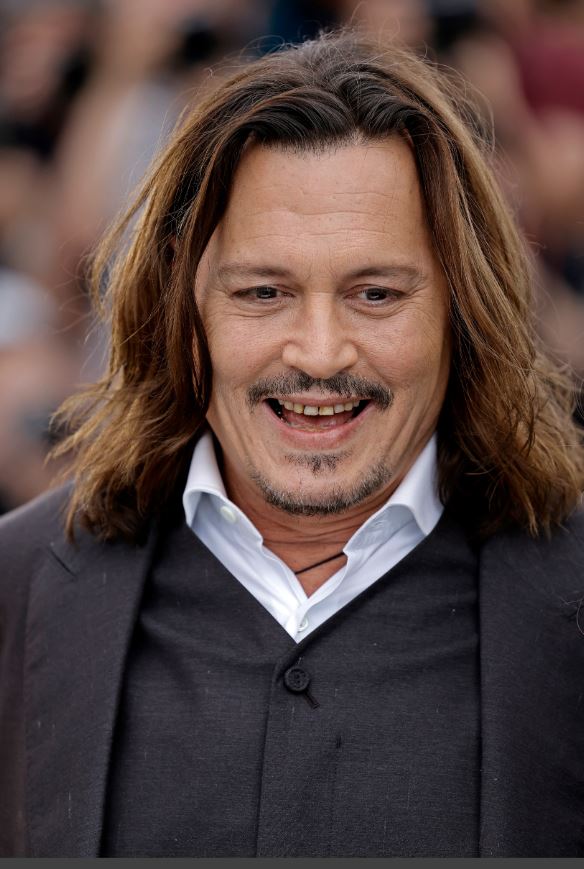 Asked if she would be joining a new film project, the actress said: "Oh yes. I keep moving forward. That's life."
Recently, Amber Heard has been frequently spotted by the paparazzi hanging out with her young daughter Ona She looks relaxed, happy, and enjoying life in Spain.