Disturbing footage on TikTok depicts what appears to be a bed bug perched on a passenger's leg while riding the London Underground.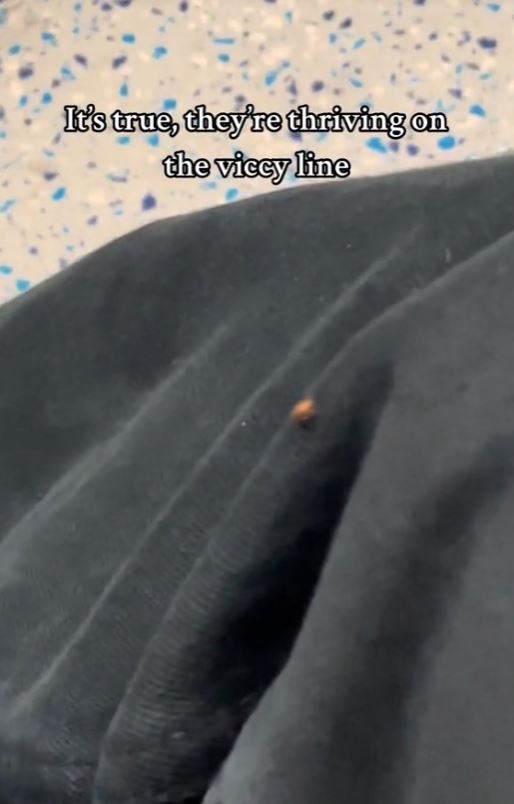 This video emerges amidst growing concerns of a potential infestation of 'super-bedbugs' in Paris, which has put hotels and transportation providers in the UK on high alert.
In the brief eight-second clip shared online, a brown bed bug can be seen situated on the fold of a passenger's black jeans. The TikTok user @Lassgold, who posted the video yesterday, humorously mentioned that they were 'minding my own business' while riding the Victoria Tube line.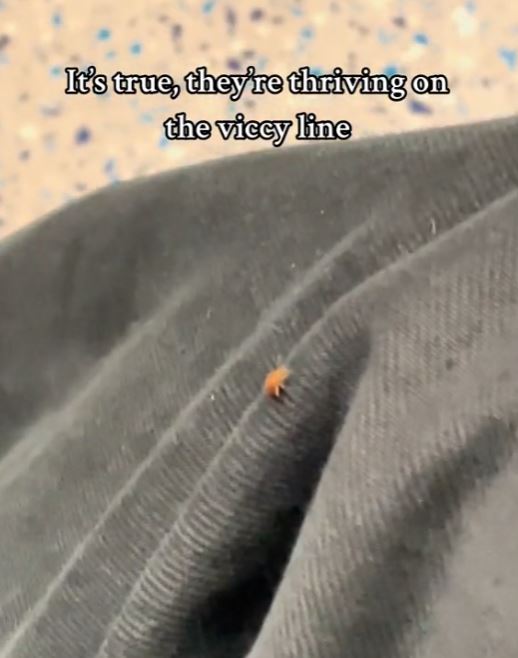 In the footage, the Tiktoker joked that the critter said: he'd got a great deal on the Eurostar and wondered if I could take him home'.
In a light-hearted tone, the small business owner in the jewelry industry quipped that the critter mentioned having secured a 'great deal on the Eurostar' and wondered if they could provide transportation home.
One person said: Of course, they are going to deny it.  We are going backward with diseases etc. WHY? Could it be the standards in hygiene have dropped? WHY?
A second said: standards have slipped trains, buses planes should be deep cleaned and fumigated weekly as should hotels and all areas where large numbers gather, we all know where the route cause is. 
A third commented: Boat bugs, hitching a ride with all the other bloodsuckers
Transport for London (TfL) has stated that it is 'not aware of any outbreaks in London.'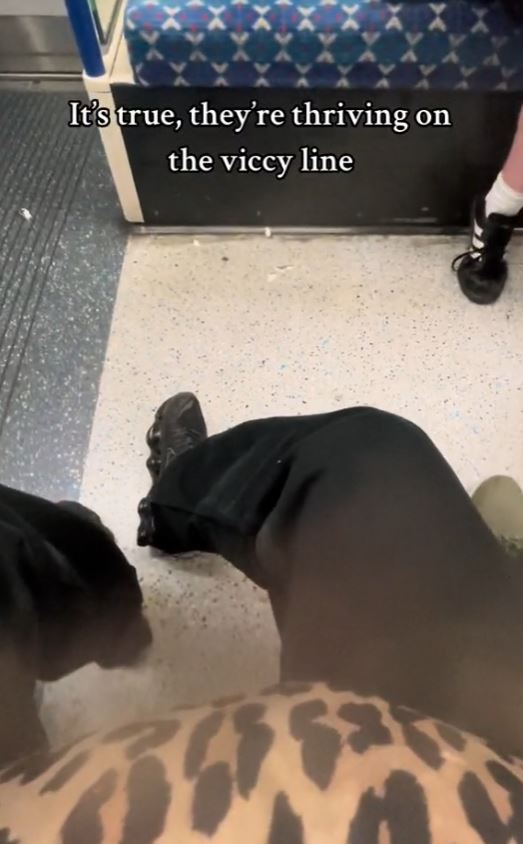 Nevertheless, the organization asserted its commitment to 'monitor' its network closely and maintain its 'rigorous and comprehensive cleaning procedures' to ensure a clean and safe environment for both passengers and staff on the Tube.
Experts have cautioned that these blood-sucking insects, notorious for causing painful itching from their bites, have developed resistance to commonly used insecticides.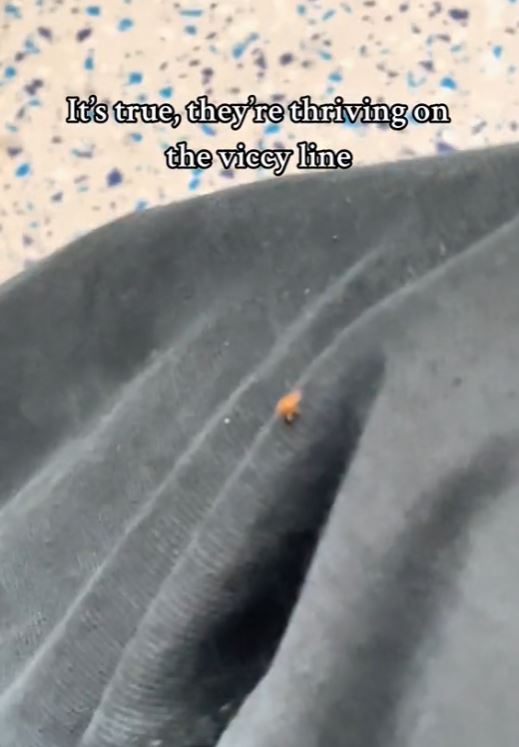 An infestation of these blood-sucking insects has ignited widespread revulsion in Paris.
Both residents and tourists have taken to social media, sharing pictures of these insects crawling on hotel bed linens and railway seats.
Experts attribute the outbreak in Paris to the return of residents who had spent the summer in other locations.
Despite their name, bed bugs can inhabit more than just mattresses; they can also thrive in sofas, carpets, and various items of furniture. These pests conceal themselves in tiny cracks and crevices, some as narrow as a credit card, and primarily emerge to feed during the night.
Measuring approximately 7mm in size, bed bugs typically spread when they hitch a ride on clothing or bags, ultimately being transported to new locations.
Watching the video: