In a job interview, Trent Innes relies on the 'coffee cup test' to gauge a candidate's attitude. He won't hire anyone who fails his 'coffee cup test,' as he reveals that attitude matters more than any typical interview question.
Read more: Woman who struggles with time blindness breaks down in tears in job interview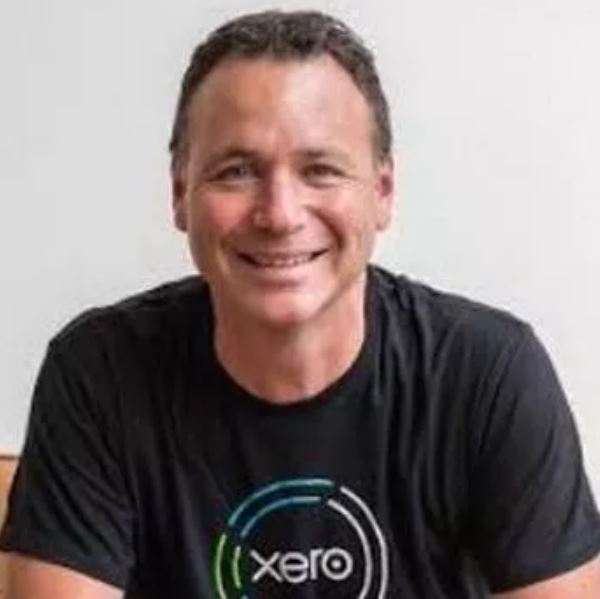 Those who fail this test are blacklisted from the company.
Trent Innes is known as a former managing director of Xero, an accounting platform, and currently holds the position of chief growth officer at SiteMinder.
Through his work, Trent Innes has interviewed numerous candidates, and they've all been subjected to his unique coffee cup test.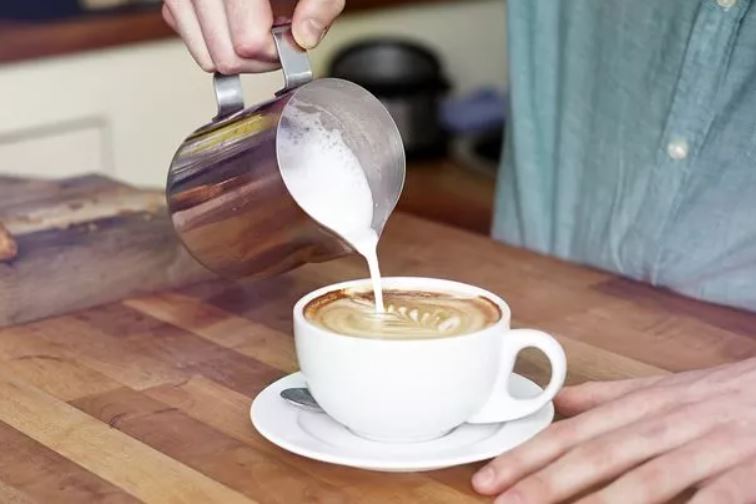 In a conversation with The Ventures business podcast, he shared his little trick on the matter. He said:
"I will always take you for a walk down to one of our kitchens and somehow you always end up walking away with a drink."Then we take that back, have our interview, and one of the things I'm always looking for at the end of the interview is, does the person doing the interview want to take that empty cup back to the kitchen?
Image Credits: Arkansas waitress fired after receiving $4,400 generous tip from customer 
"You can develop skills, you can gain knowledge and experience but it really does come down to attitude, and the attitude that we talk a lot about is the concept of 'wash your coffee cup"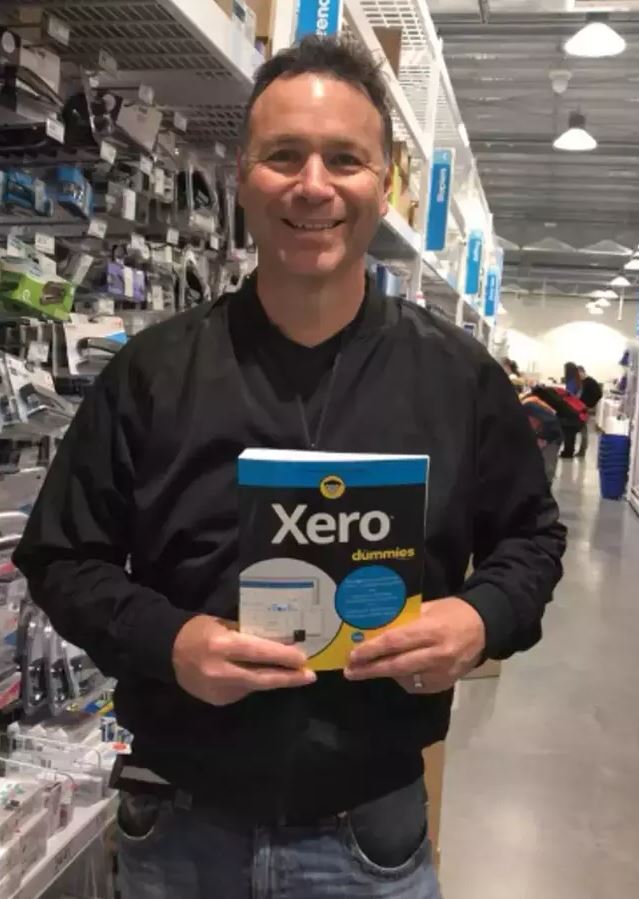 According to Innes, he asserts that this method has proven effective, resulting in consistently clean kitchens within their office.
He added: "If you come into the office one day inside Xero, you'll see the kitchens are almost always clean and sparkling and it's very much off that concept of wash your coffee cup.
"It's really just making sure that they're actually going to fit into the culture inside Xero, and really take on everything that they should be doing."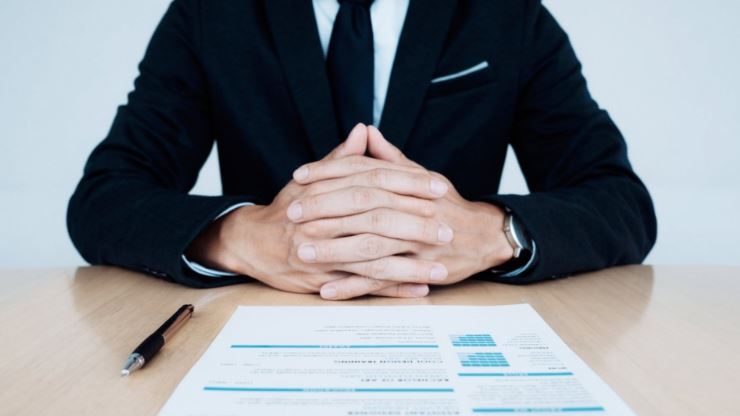 After watching Trent Innes' interview on The Ventures business podcast, many people offered additional job interview advice, emphasizing the importance of making a positive impression on absolutely everyone you meet in the office.
One person wrote: I'd so fail. I mean, I wash my dishes at work but I surely wouldn't expect to do it in an interview. 
Another commented: Years ago, I applied for an admin assistant position with a technology company. I dressed in a nice skirted suit, as I always did for an interview. I was shown into what looked like an empty warehouse space with only a desk and two chairs.The reason I didn't get the job? I was dressed too nice; so he didn't think I would fit in!
Someone else wrote: I'm the sort of person that wouldn't accept a drink in a scenario like this.But, if I do I'd also likely offer to take the cups because that's just how I am.
Another added: They wouldn't like me. I carry my own water bottle and I don't drink coffee. My last job, retail, I kept a plate in my locker. It was always clean. I never used to dishes in the staff lounge because you have no idea if they were cleaned properly.