In the interview, the boss employs various methods to test candidates' patience and their overall capacity. However, one particular technique used by the boss, known as the 'time-wasting' technique, has sparked debate.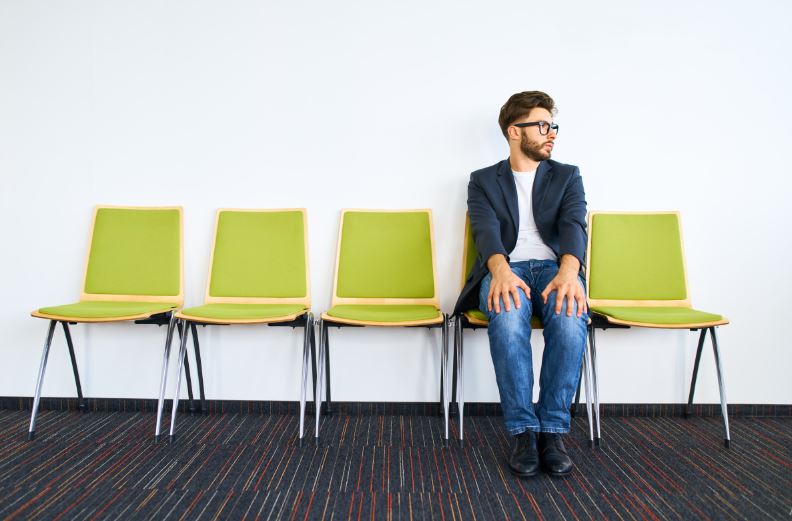 Have you ever heard of interviews lasting for many hours? You're not mistaken! Some unfortunate applicants found themselves enduring grueling 12-hour job interviews. It felt like these interviews were dragging on forever, extending far beyond their expected duration.
One candidate shared their experience of six people waiting from 7 a.m. until 6 p.m. just to meet their potential new boss. By 6 p.m., only two of the original six candidates remained, and they were ultimately rewarded with job offers.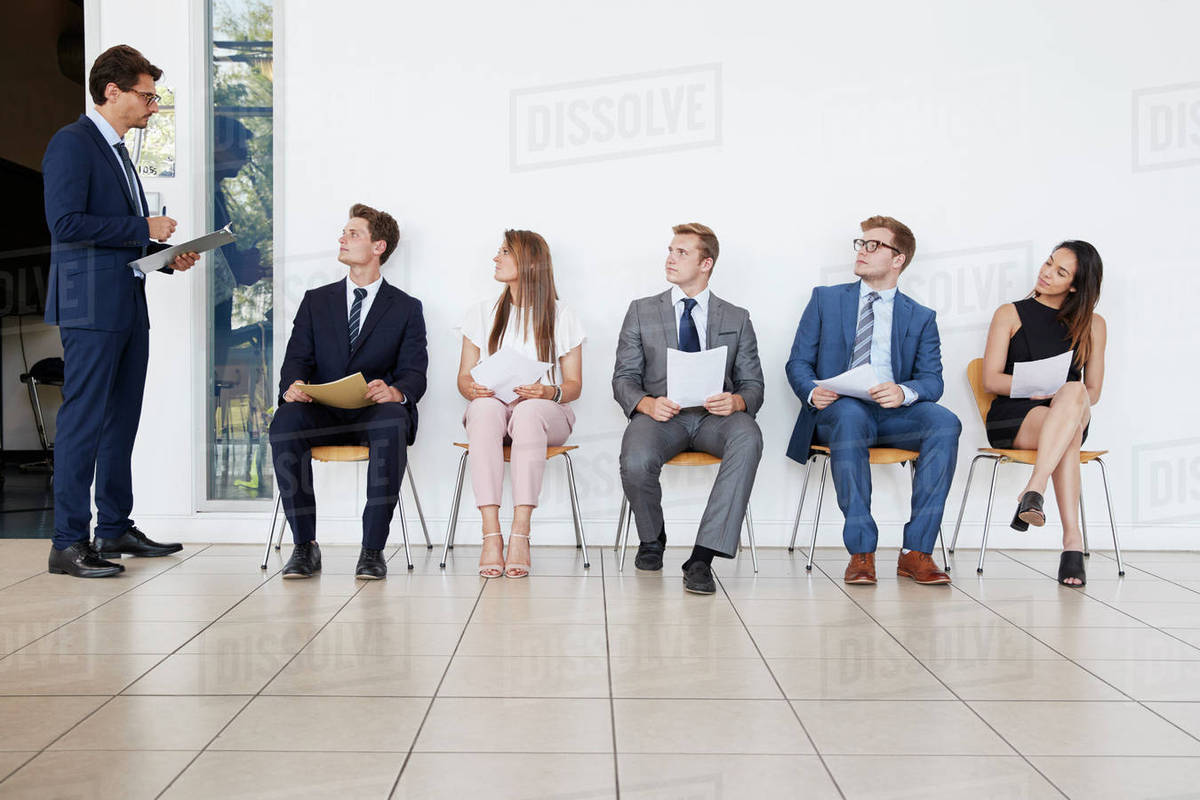 Jerry Doubles, from Nigeria, explained on Twitter: "An employer invited six people for an interview by 7:00 AM, they were all dressed and sharp before the time. He told them to wait. By 3:00 PM, 3 had left. By 6:00 PM, he came and met only 2. They got the job."
He added: "That was the interview. Test of PATIENCE."
However, this method has garnered criticism from people who see it as a wasteful use of time.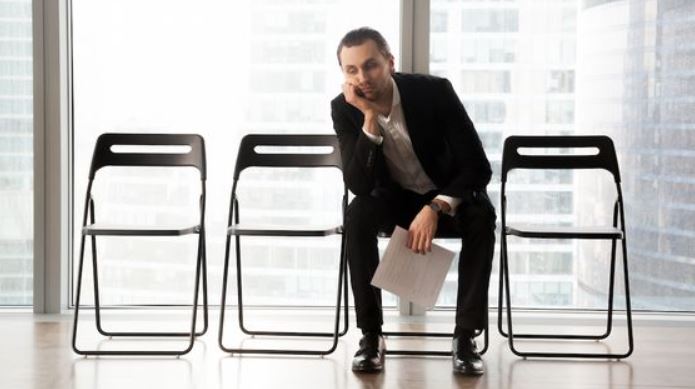 One person said: And if it were the other way around where the hiring manager waited all day on a prospect, even canceling or rearranging other plans just to continue waiting on that person so they could interview them… I'm sure that manager would be fuming, saying they wouldn't want to hire someone unprofessional/inconsistent/inconsiderate/selfish/late/etc. Probably wouldn't even have waited past half an hour
A second wrote: What an absolute control freak of a "manager" although I use that term loosely. All he's doing is seeing who's most desperate to get the job and who's more likely to be subservient. The vast majority of people couldn't waste so much time on a job that they might not even get.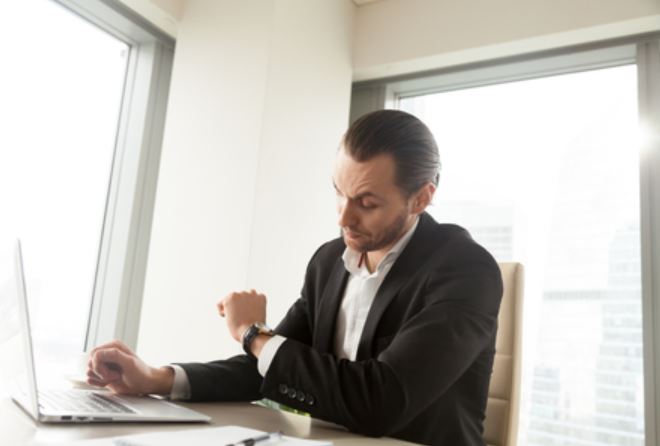 A third added: I won't work for such a boss. The reason is "your time is as valuable as my time" if you don't respect people's time, how do you expect people to respect yours? A good leader is about showing respect to everyone and not unnecessarily wasting people's time 
Another said: If anyone bothers to wait 12 hours, it doesn't demonstrate patience, it shows low self-worth. 
I wouldn't work there, my time is important as well. And if the respect can't go both ways then I don't want it.
Another commented. Nope this boss clearly thinks his time is more valuable than anyone else's I have somewhere to be (after what should have been the interview time) I'm not letting down other people I'm definitely going to go find lunch and come back.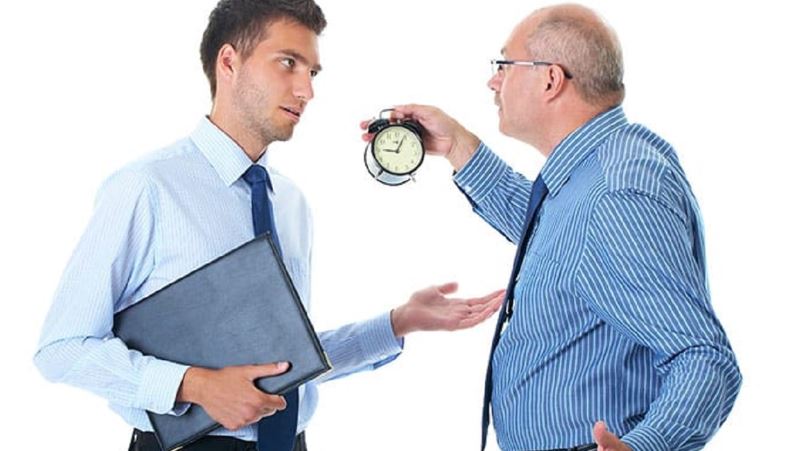 In response, a woman shared her experience in a tweet, revealing that she did secure a job after enduring such a wait. She detailed arriving at 8:30 am for a 9 am interview, waiting alongside three other candidates. The manager finally arrived at 4:30 p.m., and by that time, she was the sole remaining candidate.
Would you be willing to wait 12 hours for a job?