In a TikTok video, a former Google employee has revealed a challenging interview question that often leaves candidates puzzled.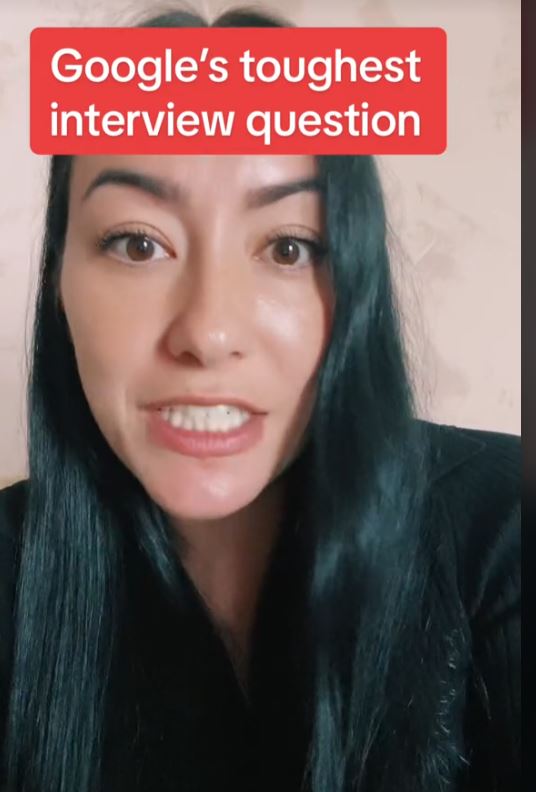 In a TikTok video that left viewers puzzled, the former head of HR at Google in the multi-billion dollar company disclosed a question that frequently "stumped" candidates during interviews.
In her video, she mentioned that interviewers typically form an opinion about a candidate within the first three minutes
During the daunting process,  hiring managers often incorporate "crazy questions".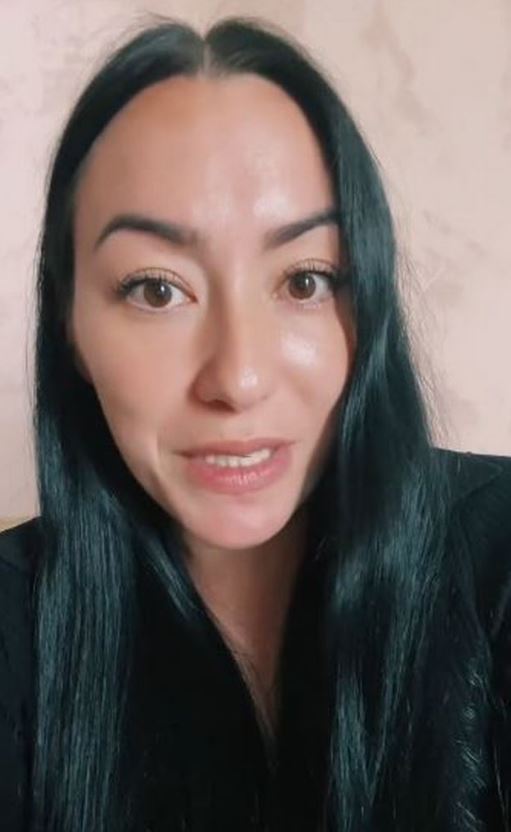 Chanel believes that among these questions, one particular query consistently left interviewees puzzled, especially at the tech giant Google.
She explains: "There is a coffee shop in San Francisco, it has unlimited supply and demand, meaning it has all the coffee beans, coffee cups, and teas in the world.
"And the customer line wraps around the block.
"The coffee shop is roughly 500 square feet so how many cups of coffee can this coffee shop produce in one day?"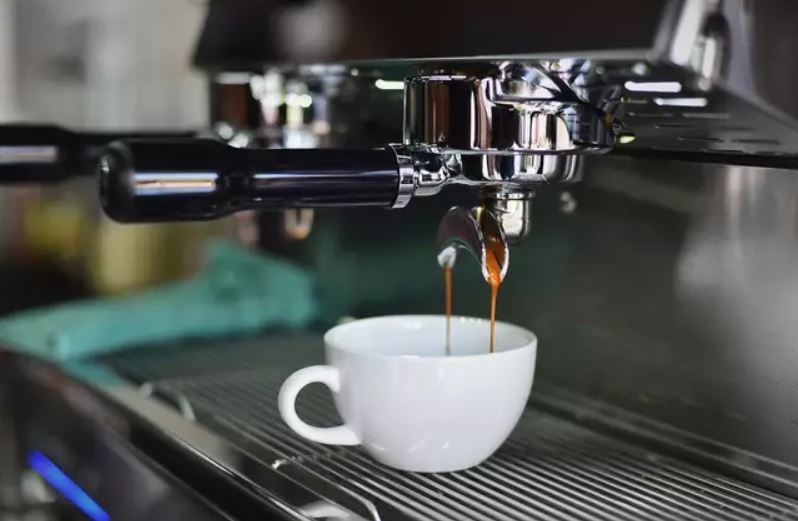 Chanel disclosed in the comments that there isn't a definitive answer to this question.
She explained: "They want to see your thought process, that's why they made it so vague to understand your decision-making skills."
She continued: "How many ping pong balls you can fit in a 747 plane? What's the size of Texas? How many telephone poles are there in California? - there are no right or wrong answers.
"The interviewers are just trying to figure out how you handle ambiguous questions.
However, other people also highlighted an additional loophole and shared their perspectives on this matter.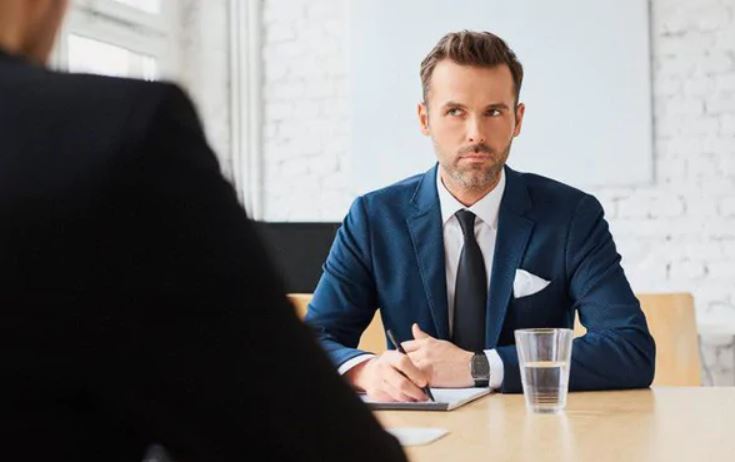 Another guessed: "Minutes open/employees can fit in a 500sqft place when you account for seating, counter and kitchen? X amount of time it takes to make the coffee."
And then one joked about what their cocky response in the interview would be: "Hire me & I'll give you my answer."
One asked for more details: "What are the working hours though?"
Others were convinced that there was a keyword in the question, saying: "Unlimited."